Temple psychologist's research on teen brain in 'New Yorker'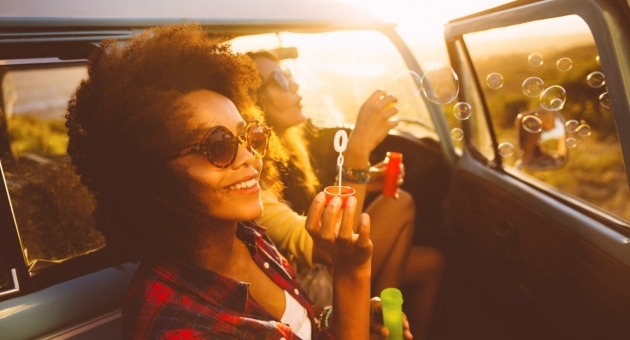 Why are teenagers so, well, terrible? Distinguished University Professor of Psychology Laurence Steinberg, one of the world's foremost experts on adolescence, was prominently featured in an article in the August 31, 2015, issue of The New Yorker that addressed that age-old question.
The answer, Steinberg's groundbreaking research suggests, lies in the wiring of the teenage brain. The pleasure centers of teenagers' brains are enlarged, enhancing sensations of enjoyment. "Nothing…will ever feel as good as it did when you were a teenager," says Steinberg, author of Age of Opportunity: Lessons from the New Science of Adolescence. And that's why, according to Steinberg, teens do so many foolish, risky things. They're just as good as their elders at assessing risk, but the neurological rewards of risky behavior are so great that they make bad decisions.
To learn more about Steinberg's research and its ramifications on national policy on issues ranging from the driving age to criminal justice—read the article.