Posted
September 17, 2015
Schools of Pharmacy, Medicine study links calorie increase to Type 2 diabetes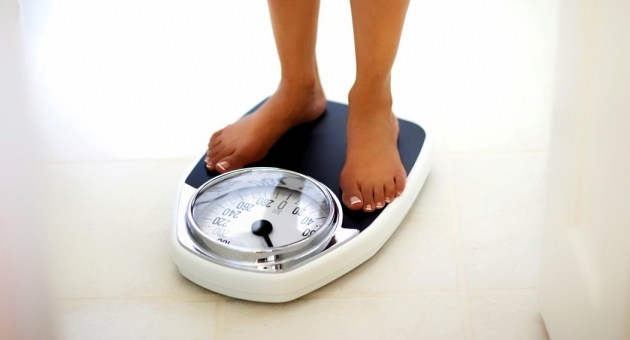 Correction: The original version of this story incorrectly omitted Salim Merali, professor of pharmaceutical sciences at Temple's School of Pharmacy and study co-author. Temple Now apologizes for this error.
A new study led by Salim Merali and Guenther Boden at Temple's Schools of Pharmacy and Medicine is sparking national interest.
Published Sept. 9 in the journal Science Translational Medicine, the study found that troubling early warnings signs of Type 2 diabetes can develop in healthy individuals after only a few days of overeating.
The researchers set out to understand how obesity leads to Type 2 diabetes. They asked six healthy men to consume 6,000 calories per day while on bed rest. After just two or three days, the researchers found that the volunteers developed insulin resistance, a precursor to Type 2 diabetes. Furthermore, the development of insulin resistance was significantly associated with an increase in a reliable urinary marker of oxidative stress.
"Surprisingly, insulin resistance was not associated with free fatty acid, inflammatory cytokines and endoplasmic reticulum stress in adipose tissue. The oxidative stress then caused a change in a protein that transports glucose (GLUT4). This is the first demonstration in humans of a direct mechanistic link between excessive nutrient intake and the development of insulin resistance. We may have found the initial events that are responsible for the insulin resistance," said Merali, a professor of pharmaceutical sciences at Temple.
According to Merali, the new findings suggest that treatments that use antioxidants might help prevent insulin resistance.
Read more at CBS News, Fox News and the Los Angeles Times.