GratiTUesday: Karen M. Turner
Turner's gift advances student projects on diversity.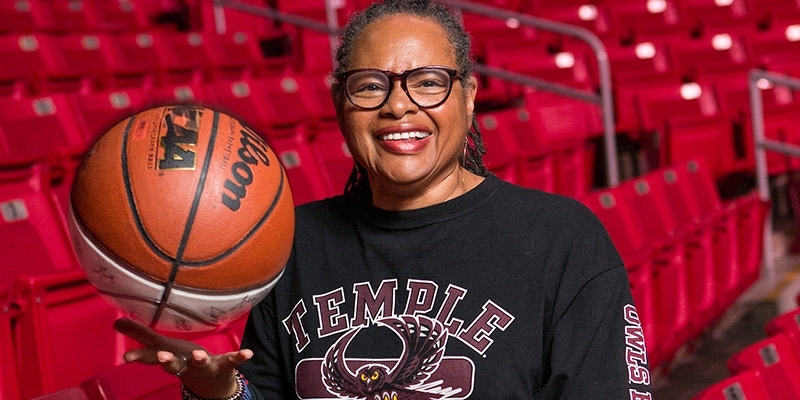 The second installment of
GratiTUesday
features Temple faculty member and avid Owl hoops fan Karen M. Turner. 
As an associate professor of journalism, one of Turner's passions is facilitating meaningful, constructive conversations around race and diversity. That's why the race relations advocate established the Legacy Award in the Department of Journalism. 
"One of the challenges that I think we have at Temple, since we are known in some circles as the 'Diversity University,' is to really facilitate a conversation among the students," said Turner. "And I think we can do better. The Legacy Award is designed to help us get there." 
Related stories: