Temple's momentum reflected in strong athletics graduation rate
Student-athletes set record for sixth straight year by achieving an 85 percent graduation rate.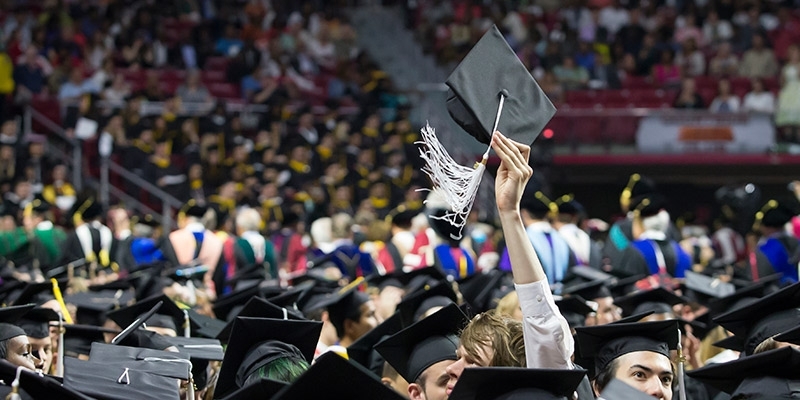 For the sixth consecutive year, Temple University student-athletes have scored a top graduation success rate. The latest data, provided by the NCAA, shows that student-athletes achieved an 85 percent graduation rate—the highest in Temple Athletics history. 
According to
owlsports.com
, there were only 12 higher scores, achieved by 39 institutions, than Temple's rate. Four Owls sports—women's fencing, women's lacrosse, men's tennis and women's tennis—earned a perfect 100 percent, while eight teams earned all-time highs for their programs. And if the current roster of top 25 football teams were
ranked by their graduation success rate
, Temple would come in at No. 7. 
The student-athlete graduation rate is one more point of pride for Temple, where overall student graduation rates are also on the rise. In recent rankings by U.S.News & World Report, Temple ranked No. 5 in "graduation rate performance" among national universities in the top 125. Graduation rate performance is a metric that compares expected graduation rates with actual ones.
Related stories: