Owl earns Oscar nominations
Adam McKay's film 'The Big Short' is up for five Academy Awards.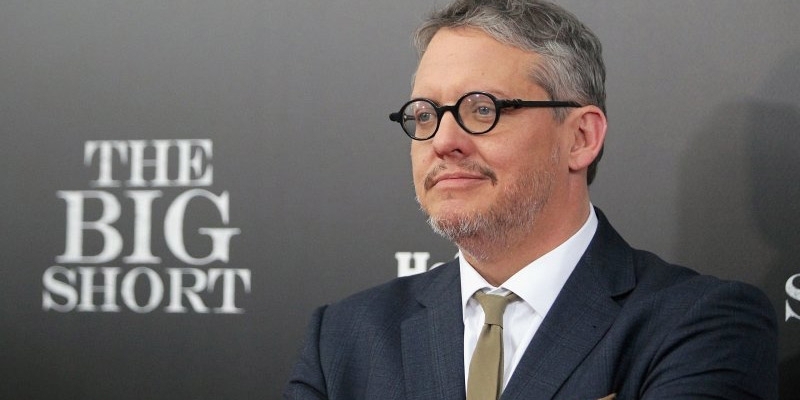 When Owl Adam McKay expressed his desire to direct The Big Short, Hollywood insiders were skeptical. Could the filmmaker behind the comedies Anchorman and Step Brothers be up to the challenge of adapting a serious work about the collapse of the U.S. housing market? Even Michael Lewis, the author of the book on which the film is based, didn't think it was possible to translate the complex material into a film.
But as it happens, doubt turned into acceptance, and the unlikely film became an undeniable success. The movie, which stars Christian Bale, Steve Carell, Ryan Gosling and Brad Pitt, was released in December 2015 and has grossed more than $50 million in the U.S.
Beyond being a box office draw, the film has been praised by critics and nominated for some of the most sought-after awards in Hollywood—including the Academy Awards. The nominees for the 2016 Oscars were recently announced, and the film is nominated in five categories, including Best Picture, Best Directing and Best Adapted Screenplay.
McKay told The Philadelphia Inquirer that he's always been politically involved and his attraction to the project isn't as much of a stretch as skeptics might think. In fact, he said that his movie The Other Guys was meant to be "a sort of comedy parable of the collapse."
When the movie wasn't received in that way, McKay turned his attention to The Big Short, a project that would indisputably focus on the economic downturn. He worked to adapt the book into a screenplay with co-writer Charles Randolph, with whom he is nominated in the Best Screenplay category.
In order to make the complex and at times convoluted subject matter more understandable, McKay strayed from filmmaking standards. He said that the risks he took in directing it might not be embraced by "film formalists," but it's an approach that resonates with the public at large.
"It's definitely a movie we made to speak to the people," he said.
The Oscars air Sunday, Feb. 28.
Related stories:
'Anchorman 2' director Adam McKay, CLA '90, reflects on his career
Temple alumnus wins Oscar for film editing