Philadelphia named Best Place to Visit in the U.S.
Lonely Planet gets what Temple Owls already know—our city is the place to be in 2016.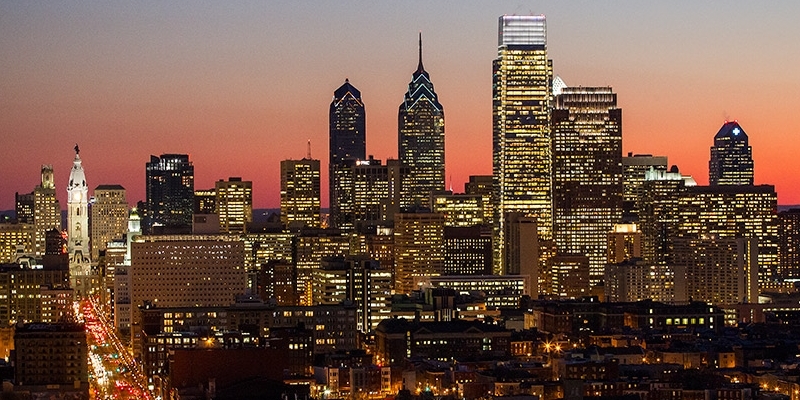 The birthplace of independence? Philadelphia.
The first and only World Heritage City in the U.S.? Philadelphia.
The host city for the 2016 Democratic National Convention? Philadelphia.
The home of Temple University? Philadelphia.
It's clear our city has a lot going for it and others are taking notice. In fact, Lonely Planet recently ranked the city of brotherly love as the No. 1 Best Place to Visit in the U.S.
Lonely Planet said, "Philadelphia is steadfastly managing to retain its historic roots and gritty flavor, as well as its affordability—a pleasant surprise for a city so cosmopolitan and accessible."
Lonely Planet isn't the first outlet to recognize that Philadelphia is having a moment. The New York Times placed the city third on its list of 52 Places to Go in 2015, behind Milan, Italy and Cuba, and The Washington Post rated it as one of the country's 10 best food cities.
Temple's location in the heart of the city means students get to take advantage of both the history and tenacious spirit that set the city apart. With Philadelphia as their classroom, Temple students receive hands-on history lessons and have abundant internship and job opportunities with the organizations that call the city home. Access to public transportation and Pennsylvania's first bicycle-sharing program make it easy for students to explore all Philadelphia has to offer.
Related stories:
Pope's visit shines media spotlight on Temple faculty, students
A look back at Temple's monumental year
Huffington Post names Philly the coolest city in America