Three Owls invited to NFL Combine
The annual scouting event is considered the first round of a job interview to play in the NFL.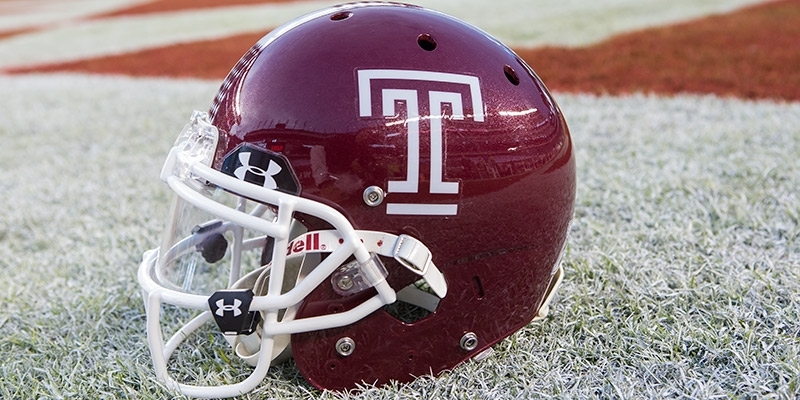 When the 2016 NFL Combine gets under way on Feb. 23, three of the 332 hopeful NFL players will be Temple Owls.
Matt Ioannidis, SMC '15, Tyler Matakevich, EDU '15, and Tavon Young will attend the event at Lucas Oil Field in Indianapolis. Representatives from every NFL team will be on hand to evaluate the top players eligible for this year's draft, which will take place in Chicago April 28-30.
While playing for Temple as a defensive lineman, Ioannidis earned first-team all-conference and third-team All-America honors from college football writer Phil Steele. He played in 43 career games, was a two-time captain and earned his degree in communication studies.

Matakevich is the most decorated player in Temple history, winning both the Chuck Bednarik Award and the Bronco Nagurski Trophy for being the nation's best defensive player. He also is the school's all-time leader with 493 career tackles and became only the seventh player in Football Bowl Subdivision history to record four seasons of more than 100 tackles.

Young was a three-year starter in the cornerback position. As an Owl he demonstrated effectiveness as a defensive player capable of shutting down opponents' receivers. Young also managed to score two touchdowns—once on a 93-yard interception return and again on a 63-yard fumble recovery.

All three players are expected to participate in Temple's on-campus Pro Day on Wednesday, March 16.

Read the full story.
Related stories:
Football players earn honors
Temple's momentum attracted 'GameDay' to Philly