State approves 2.5 percent increase in Temple's funding
The bill passed by the legislature and signed by the governor will raise Temple's support to $150.6 million.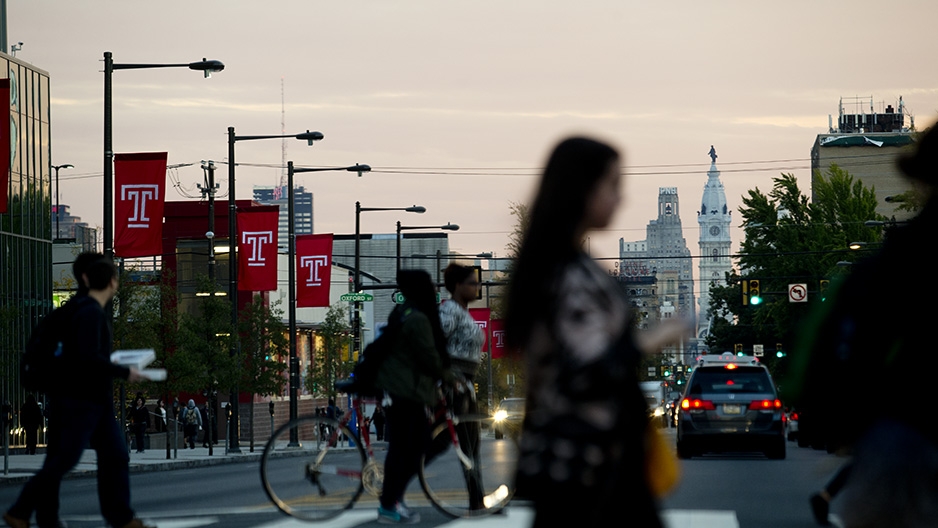 The Commonwealth of Pennsylvania recently approved an increase in Temple's state funding, allowing the university to keep tuition increases limited for students and averting the months-long impasse that severely delayed Temple's funding in the last fiscal year.

The non-preferred appropriations passed by the state legislature and signed by Gov. Tom Wolf will give Temple a 2.5 percent increase in funding for the 2016–2017 fiscal year, which began July 1. The increase will raise Temple's total state support to $150.6 million.

"This is great news for our university, especially for our students," said George Kenney, senior advisor for government affairs. "Our support from the commonwealth shows that state leaders recognize that funding Temple is not an expense, it's an investment that provides thousands of Pennsylvania students with an affordable, accessible, excellent education every year."

Ken Kaiser, vice president, chief financial officer and treasurer, pointed to several ways the state appropriation will benefit Temple. For one thing, it allows the university to keep tuition increases as low as possible. The recently announced 2.8 percent base tuition increase for the upcoming academic year was made with the expectation that Temple would receive an increase in state support.

The passage of the appropriations bill also means Temple can avoid the uncertainty it faced in the 2015–2016 fiscal year, when its funding was delayed nine months.

"With our funding for this year already approved, we can plan our budget with much greater confidence," Kaiser said of Temple's approximately $1.4 billion budget for 2016-2017.

The appropriation is used for the operations of the university and not for construction projects, which are funded separately.

In the 2015–2016 fiscal year, the university undertook a large advocacy campaign for Temple's funding. More than 5,000 members of the Temple community contacted their state legislators to lobby for Temple's appropriation.

"Because we received an increase this year at a time when the legislature faced many difficult budget choices," Kenney said, "we're now asking our community members whose legislators voted for our appropriation to write and thank them."

Thank your state legislator.