Temple student Ajee' Wilson races toward an Olympic medal
After placing second in the prelims, she automatically qualified for the semifinals.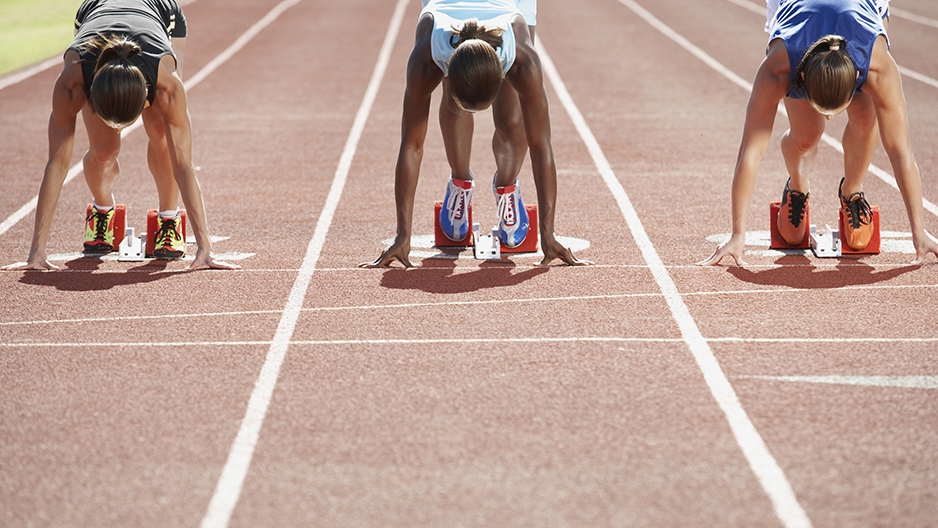 Temple student Ajee' Wilson, Class of 2017, is continuing her quest for an Olympic medal after a strong showing in the preliminary round and advancing to the semifinals of the women's 800-meter race.

The 22-year-old Wilson, a kinesiology major in the College of Public Health, finished second in her preliminary heat Wednesday, Aug. 17, behind South Africa's Caster Semenya, who won silver at the 2012 Olympic Games. Wilson's 1:59:44, which according to NBC was a season's best time for her, automatically qualified her for the semifinals, which are scheduled for 8:15 p.m. Thursday, Aug. 18.

Should Wilson advance to the final—and Runner's World magazine has projected her as a medal contender—she would race for a spot on the podium at 8:15 p.m. Saturday, Aug. 20.