On your mark, get set, Rio
A College of Public Health student and a School of Podiatric Medicine alumnus are taking their talents to the Olympics.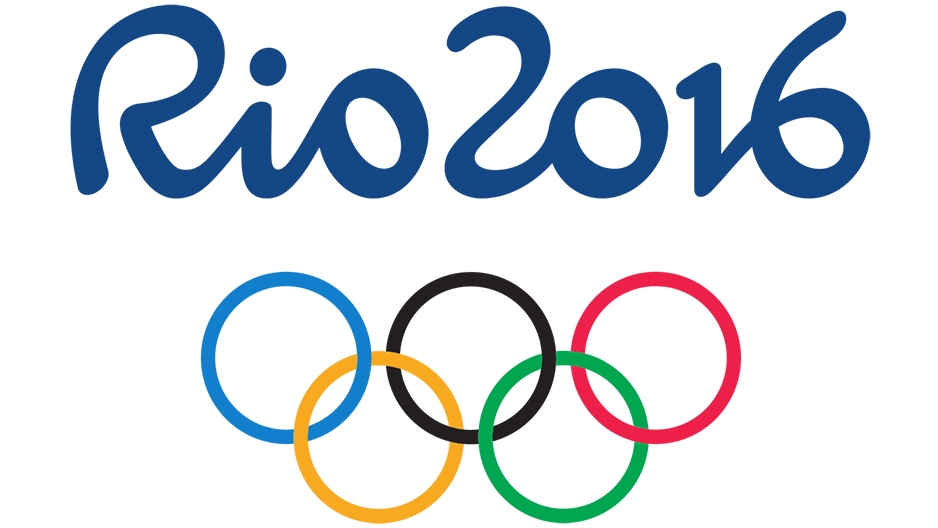 Ajee' Wilson, Class of 2017, and Mark Mendeszoon, POD '93, and Kyshon Johnson, Class of 2017, will be among the throngs heading to Rio this month. The three are taking their distinct talents to Brazil for the 2016 Summer Olympic Games.
Wilson, a rising star in women's track and field, will make her Olympic debut in the women's 800 meter race. The last time an American woman won a medal in the event was in 1984—a bit of history Wilson hopes to change. She placed second in the U.S. Olympic Trials and was selected as a medal contender in the latest issue of Runner's World magazine.
Of her plans for the games, Wilson told the Philadelphia Inquirer, "I'm taking baby steps. My first goal is (to get past qualifying). Then, I'll try to medal."
The first round of qualifying races will take place Wednesday, Aug. 17. The women's 800 meter final is Saturday, Aug. 20.
A native of Neptune, New Jersey, Wilson is a kinesiology major in the College of Public Health who plans to pursue a career as a physical therapist. She opted to turn professional rather than attend college as a student-athlete. By studying at Temple, she has been able to continue to train with her coach Derek Thompson and the Juventus Track Club of Philadelphia. She is sponsored by Adidas and Kellogg's, and is one of five first-time Olympic athletes selected to be featured on boxes of Frosted Flakes cereal.
Mendeszoon, a podiatrist based in Chardon, Ohio, returns to the games as a personal physician to five track and field athletes. He traveled to London for the 2012 games with his patient Jenn Suhr, who won the gold medal in the women's pole vault. It's an experience he's eager to repeat.
"When athletes come together, it's just a great atmosphere," he said. "It's exciting to be around people from different countries around the world."
Mendeszoon has been involved in track and field for 40 years—as an athlete, coach and physician. In addition to his podiatry practice, he serves as the president of the Maple Leaf Track Club, the coach and team physician for the boy's and girl's track teams at Chardon High School, and owns Achilles Running Shop in Mentor, Ohio, and Erie, Pennsylvania, with his wife, Kris.  
He became the personal physician to a number of Olympic athletes through his involvement with the SPIRE Institute in Geneva, Ohio, which is an Official United States Olympic & Paralympic Training Site.
In Rio, Mendeszoon will be available to the athletes under his care, who in addition to Suhr include a high jumper, a mid-distance runner and a triple jumper.
"Hopefully they won't need my services," he said.

Kyshon Johnson, Class of 2017, is interning with NBC Universal in Rio. 

Updated on Aug. 10, 2016 to include Kyshon Johnson.