Posted
September 14, 2016
John Coltrane exhibit honors musical legacy
Temple celebrates the 90th birthday of iconic saxophonist and composer John Coltrane.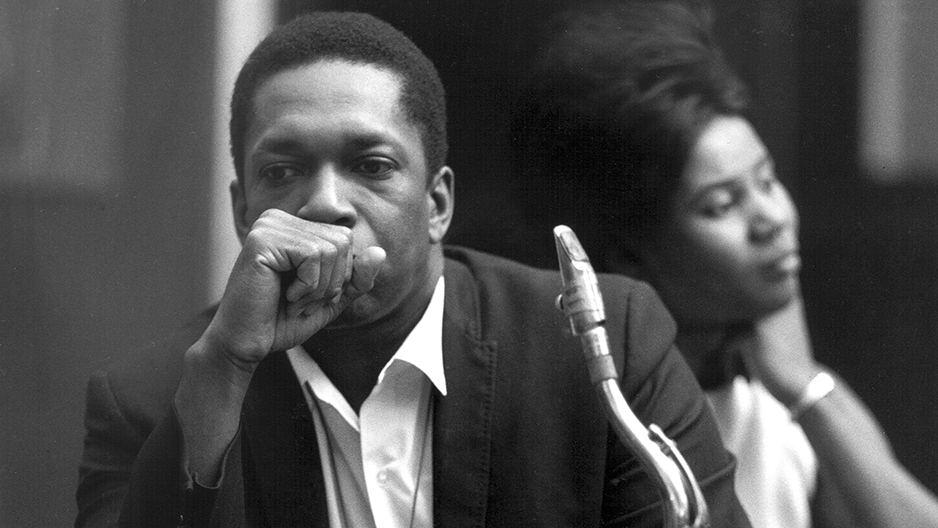 Philadelphia boasts a rich musical heritage. From emcees to rock icons, jazz musicians to orchestral stars, many artists cut their teeth in the City of Brotherly Love.

While names like Will Smith and Jill Scott are known for their ties to the city, there are others like jazz icon John Coltrane, a native of Hamlet, North Carolina and a Philadelphia transplant, whose history in Philadelphia isn't as well known.

"Most people, especially the younger generation, don't know Coltrane's connection to Philadelphia," said Diane Turner, curator of the Charles L. Blockson Afro-American Collection. "He had a lot of his early musical training right here in Philly."

In honor of his 90th Birthday Temple is partnering with the Philadelphia Jazz Project to host a series of events that explore his legacy through unique, historical items from the Charles L. Blockson Afro-American Collection.

Coltrane also has a Temple connection. On Nov. 11, 1966, eight months before his death from liver cancer, the saxophonist recorded the concert album Offering: Live at Temple University with his quintet. The album was released in 2014.

The exhibit, which includes a collection of album covers, photographs, posters and other heirlooms, is on display at the Blockson Collection through December.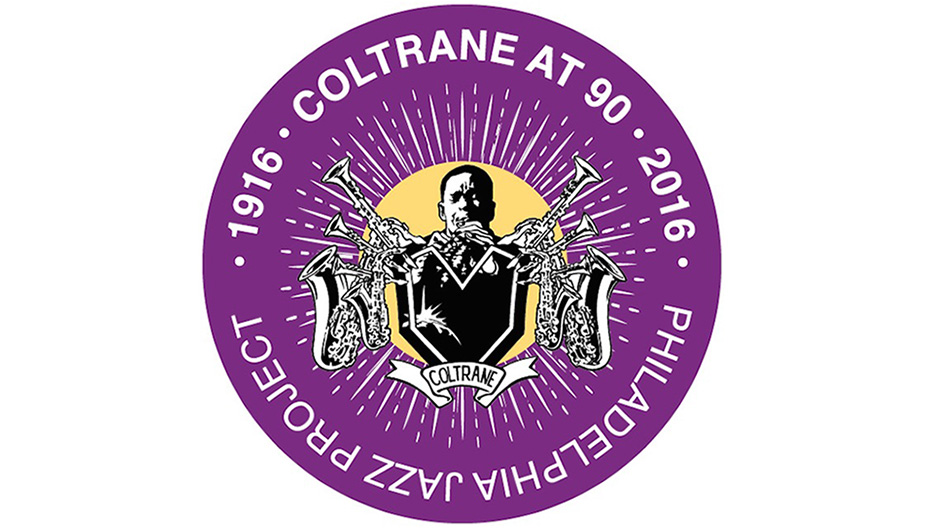 Celebrate the music and legacy of jazz pioneer John Coltrane during these events, which take place on or close to campus. 

A Love Supreme Exhibit
On view at the Charles L. Blockson Afro-American Collection until Dec. 23
Coltrane: Cookin' & Sweatin'
Featuring Lucky Thompson All Star Group
Sunday, Sept. 18, 4:30 p.m.
New Barber's Hall 1402 W Oxford St.
Kulu Se Mama Tribute featuring Sonic 8
Tuesday, Sept. 20,8 p.m.
Conwell Dance Theater
1801 North Broad Street, 5th Floor 

Coltrane Festival at the Bell Tower
Wednesday, Sept. 21,3–7 p.m.
Polett Walk between 12th & 13th streets (rain location, Paley Library)
Coltrane Equinox Concert
Thursday, Sept. 22, 8 p.m.
Conwell Dance Theater
1801 North Broad Street, 5th Floor
Lunchtime Jam: Tribute to John Coltrane
Friday, Sept. 23, noon
Church of the Advocate, 1801 Diamond St.

John Coltrane Program
Wednesday, Oct. 12

Panel discussion on John Coltrane's influence moderated by Terell Stafford, director of jazz studies in the Boyer College of Music and Dance.
2 p.m, Paley Library

Jazz Master Class
4:30 p.m.,Underground, Howard Gittis Student Concert
 
Jazz Concert
7:30 p.m., Underground, Howard Gittis Student Center