Bankruptcy expert studies Trump casinos
A new study by a Temple professor shows Trump's casinos in Atlantic City lost more jobs than their competitors, while also losing more money.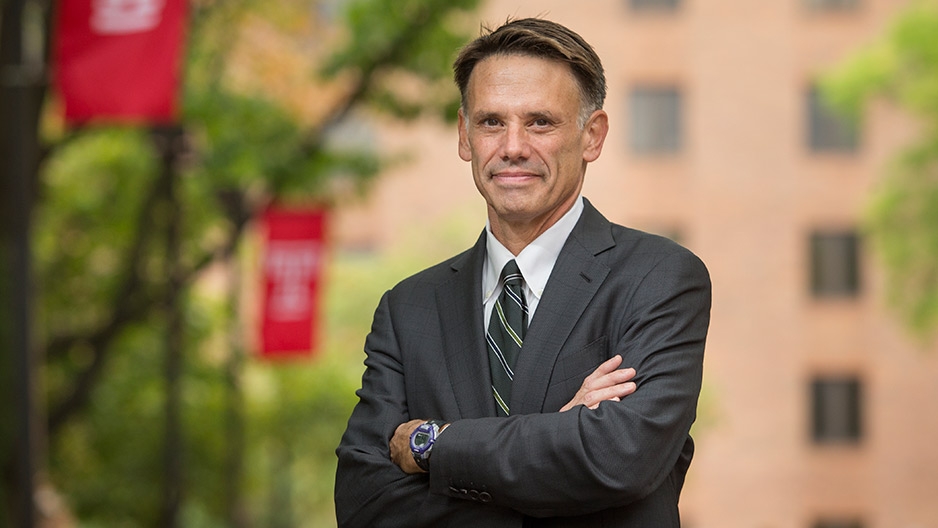 A new study by a Temple University professor shows that Donald Trump's casinos in Atlantic City lost more jobs and money than competitors' casinos, while also going through more bankruptcies than any other major business in America.
Jonathan Lipson, Harold E. Kohn Professor in the Beasley School of Law and a noted expert on bankruptcies, found that the Trump Taj Mahal, the Trump Plaza and the Trump Marina shed half their employees and dropped more than 40 percent of their revenue from 1997 to 2010, when Trump, now the Republican nominee for president, was chief executive officer, board chair and/or the dominant shareholder of each.
Lipson used data from New Jersey Casino Control Commission reports, court filings and other publicly available sources.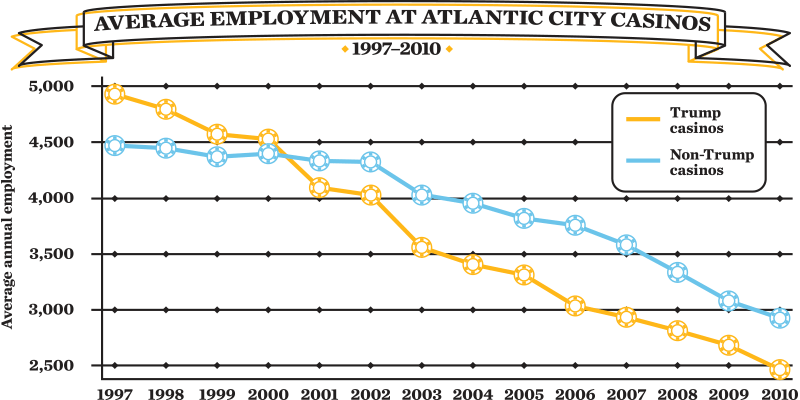 While many casinos in Atlantic City struggled during the time period Lipson evaluated, Trump's lost about 37 percent more employees and 33 percent more revenue on average.
"In head-to-head competition―the same business in the same place and time, facing the same threats―Trump's casinos performed worse on average than other Atlantic City casinos at creating sustainable jobs," Lipson wrote in his study, which was the focus of an article in The Wall Street Journal. "His casinos were not the 'best' and not even average. They were the worst."   
According to the Journal, Trump's presidential campaign disputed that Lipson's findings proved Trump was bad at managing casinos.
Trump himself profited from the casinos, even getting an increase in base salary from $1.5 million to $2 million after a 2004 bankruptcy.
As CEO from 2001 to 2005, he made about $3.2 million per year―more than 120 times higher than the average $26,000 annual salary of other Trump casino employees.
Lipson's study, "Making America Worse: Jobs and Money at Trump Casinos, 1997–2010," has been released as a working paper on the Social Science Research Network and was excerpted in the academic e-journal The Conversation. It was also featured on The Huffington Post.  
"It's unusual to have evidence that bears directly on the claims a presidential candidate makes," Lipson wrote. "Here, we have hard data to judge the very track record on which Trump says he can 'Make America Great Again.'"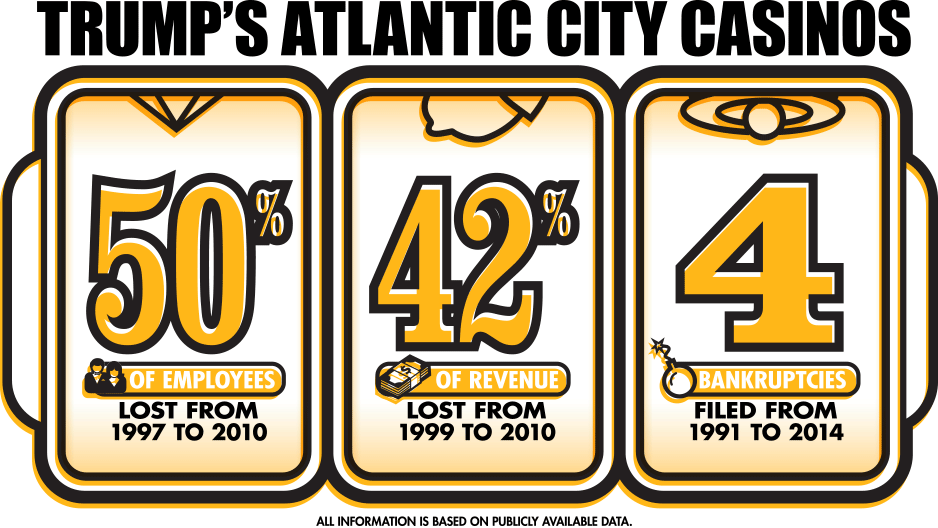 Lipson also published an op-ed in USA Today about how Trump's bankruptcy tactics helped shape his political style.
Trump's casinos in Atlantic City have been through four bankruptcies, Lipson noted. No other large business has been through more than three, he said.
"Trump has justified the bankruptcies as 'an effective and commonly used practice...to restructure a business and ultimately save jobs,'" Lipson wrote. "While that is one reason Congress created chapter 11, the evidence shows that Trump twisted the process to benefit himself, even as the casinos continued to hemorrhage jobs and lose money."
Lipson said he wanted to learn more about Trump's casino management after reading about his bankruptcies in The New York Times.
He said he does not expect his findings to sway voters, but said, "I hope they will get people to focus on this issue."