Alumna joins global influencers on BBC's '100 Women 2016' list
Yasmine Mustafa, FOX '06, made the BBC's annual list of influential women for her innovative wearable self-defense technology.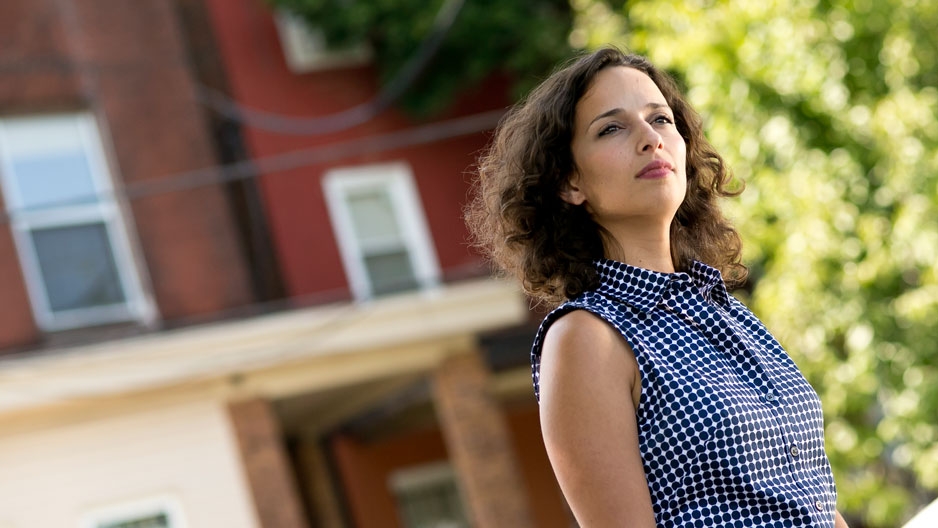 A Temple University alumna joined the ranks of intrepid women—including a nurse working in war-torn Aleppo, an environmentalist centenarian in India, a Venezuelan NASA engineer and singer Alicia Keys—who made the BBC's "100 Women 2016" list of women making waves around the world.
Yasmine Mustafa, FOX '06, is among impressive company on the list, which features dozens of athletes, entrepreneurs, journalists, science and medical innovators, social activists and other influential women from more than 50 countries across six continents. Mustafa made the list for her company, ROAR for Good, which develops wearable self-defense technology for women.
A Persian Gulf War refugee from Kuwait, Mustafa is the company's CEO. ROAR's technology masquerades as jewelry but includes an alarm and a safety light, and connects to a smartphone to call for help in the event of an emergency.
Read more about Mustafa's honor and the distinguished women she joins on the BBC's list.