Fox School of Business to expand to 1810 Liacouras Walk
The renovation project will enable the school to better serve its growing student body.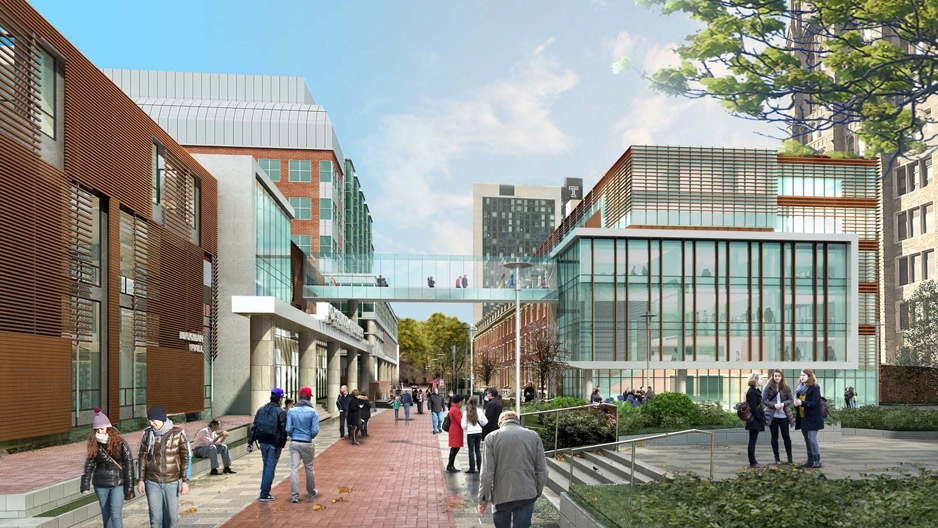 A new renovation project to better serve the Fox School of Business' growing student body will begin on campus in August.
The project, slated to be completed by the start of the 2018-19 academic year to coincide with Fox's 100th anniversary celebration, will expand the school's space into 1810 Liacouras Walk, creating additional classrooms and improving access to the university-wide Innovation and Entrepreneurship Institute. The renovation will preserve the historic façade of 1810 Liacouras Walk and add an enclosed skywalk from the third floor of Speakman Hall to the fourth floor of 1810 Liacouras.
Learn more about the 1810 Liacouras Walk renovation.
—Christopher A. Vito