New York Times executive editor to receive Lew Klein Award
Dean Baquet, a Pulitzer Prize-winning journalist and current executive editor of The New York Times, will be the 17th recipient of the annual Lew Klein Excellence in the Media Award. He'll join several Temple alumni who are also being honored this year.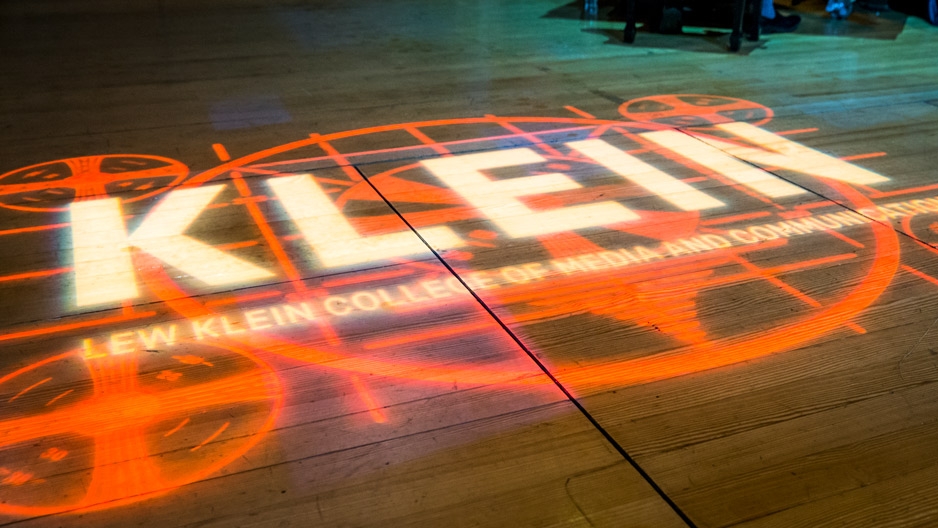 Temple's Klein College of Media and Communication next week will honor New York Times Executive Editor Dean Baquet with the annual Lew Klein Excellence in the Media Award.
Baquet, the 17th recipient of the award, joins a list of distinguished media professionals honored in the past, including Wolf Blitzer, Anderson Cooper, Tina Fey, Whoopi Goldberg and Matt Lauer, among others. Baquet will receive the award Friday, Nov. 10, at the
Lew Klein Alumni in the Media and Excellence in the Media Awards Luncheon
, during which the following graduates of Klein College will also be honored for their work.
Lorraine Branham, KLN '76, dean, S.I. Newhouse School of Public Communications, Syracuse University
Thomas Conti, KLN '83, founder and CEO, Punch Performance Marketing
Patrick Hally, KLN '96, owner and CEO, FlyCam International
Benjamin Jankowski, KLN '82, senior vice president, Global Media at Mastercard
Michael O'Shea Jr., KLN '95, Steadicam operator and director of photography
Terry Taylor, KLN '74, journalist, Associated Press
Julia Nietsch, KLN '07, senior director of communications at Bravo and Oxygen Media, will be honored with the Rising Star Award.
At 9:30 a.m. Friday, Nov. 10, Baquet will participate in an exclusive conversation and question-and-answer session with students at the Temple Performing Arts Center.