Temple students are pledging to put health first
As campus reopens for fall semester, Temple Student Government unveils a new student pledge to prioritize campus safety.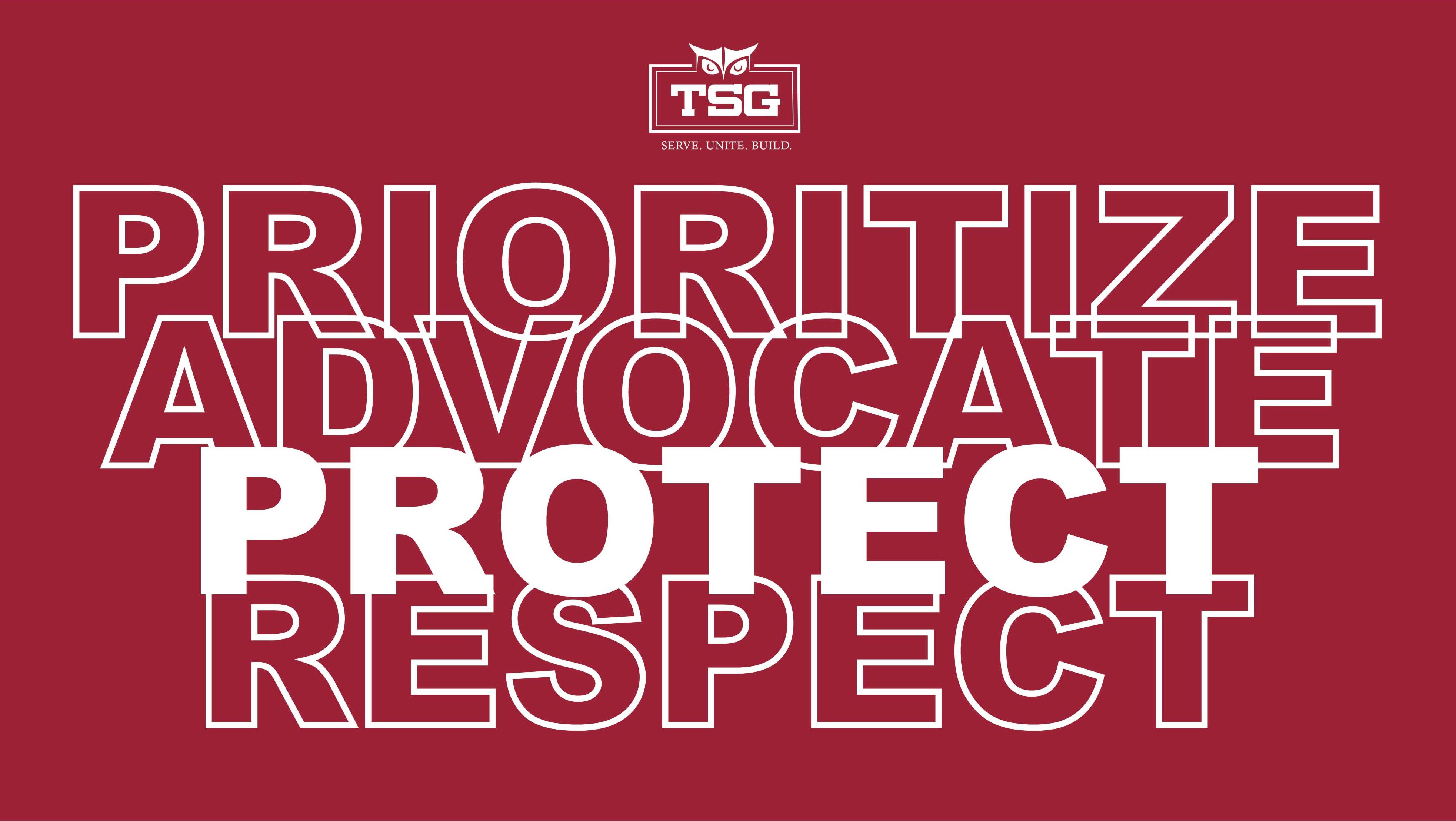 Student leaders from across the university are pledging to make health and wellness a priority this fall—and they're asking all Owls to join them.
On August 10, the Temple Student Government (TSG) unveiled a pledge designed to unify all students in the cause to create a safe community during the ongoing global pandemic. 
As the university prepares to open campus for a combination of online, in-person and hybrid courses for the fall semester, the TSG student pledge emphasizes each student's crucial role in helping stop the spread of the novel coronavirus. 
In a video to support this effort, students are asked to "please join the Temple Student Government in our pledge to protect the nest against COVID-19."
Video Production:
Aidan Cunningham, Class of 2022
An array of student leaders, including International Student Association President Zainab Malik, Class of 2023, and Main Campus Program Board President Nelson Negron, Class of 2021, lend their voices to the video, supporting the pledge's four key tenets, which are as follows.
PRIORITIZE my mental and physical health by giving my body the rest it needs and by monitoring for symptoms of COVID-19.
ADVOCATE for positive decision making to my peers as they relate to physical distancing, physical activity and self-care.
PROTECT the Nest by listening to my Temple community and following protective measures as directed by the university, including wearing a mask in public spaces and frequently washing/sanitizing my hands.
RESPECT the greater Philadelphia community by understanding that COVID-19 is a highly contagious virus, and leading by example by being informed, remaining safe, and staying attentive to anyone around me who may be in need of support.
According to TSG President Quinn Litsinger, Class of 2022, maintaining the health of the Temple community should be a holistic effort, one shared by students, staff, faculty and administrators alike. Blending the pledge's four tenets into daily life is an effective way to support that effort and promote Temple's four four public health pillars.
Properly wear a mask (Cloth, reusable facial coverings, whether they are handmade or manufactured are sufficient. Coverings with a vent, handkerchiefs and gaiters are not considered acceptable.)
Physical distance
Wash your hands
Monitor your health
"The university is putting a lot of hard work and effort into campus return plans," Litsinger said. "But at the end of the day, if students are coming back to campus and not complying with the Centers for Disease Control and university guidelines, then nothing can be accomplished. The pledge is one step to remind students that the pandemic is very much real." 
Litsinger added, "As much as we would want to return to business as usual, it's not business as usual. As they begin to look forward to returning to campus and to seeing their friends, students need to make sure they are doing it in a responsible manner."
TSG is encouraging students to demonstrate their commitment to creating a safe environment on the Temple campus and beyond by signing the pledge, which can be found on TUportal under the label Social Contract.
Learn more about safety measures to protect the health of the university community and prevent the spread of COVID-19.