Temple initiates travel tracking app
A new travel tracking app will help the university limit the spread of COVID-19 and assist with contact tracing efforts.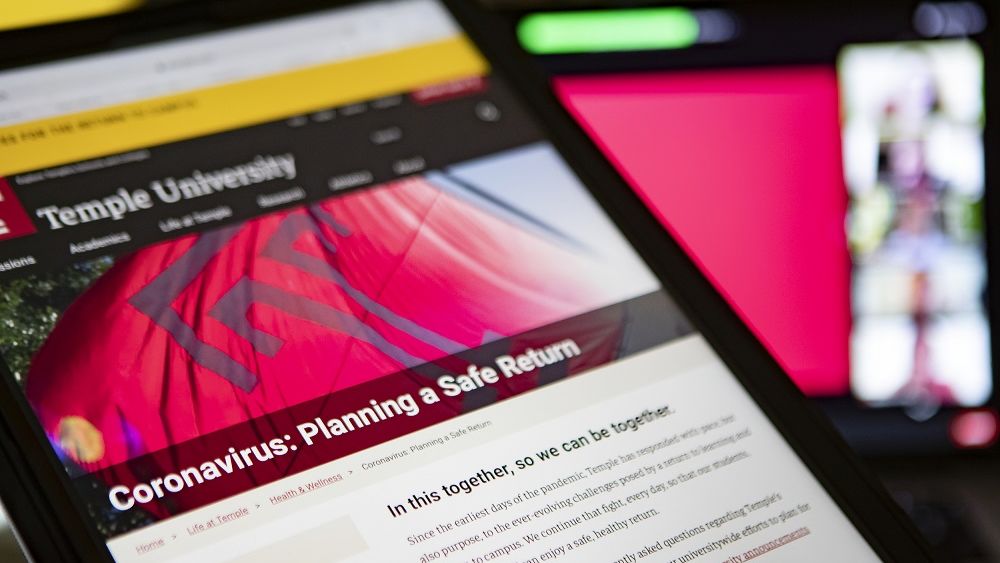 As summer comes to a close and Labor Day approaches, we are aware that many people may be planning to head out of town. As part of the university's efforts to keep everyone safe and to remain open, we have created a travel tracking app for all students, faculty and staff. 

If you travel outside of Pennsylvania and plan to return to campus, you will need to log your travel in the Travel Tracker form on TUportal found under the Return to Campus tab.

Complying with this request will help the university run an effective contact tracing program and is especially crucial because many people who have COVID-19 are asymptomatic. 

The app asks if you have travelled outside of Pennsylvania during specific dates. If you answer "yes," you'll be prompted to list the countries or U.S. states you visited and the date you returned. Next, the app will direct you to self-quarantine for 14 days, with the app providing start and end dates for your self-quarantine. 

Remember, Temple has implemented a new attendance policy to accommodate students who may need to miss in-person classes while self-quarantining. 

All Owls are asked to be mindful when making any travel plans, especially to any "hot states." These are states where there are more than 90 cases of COVID-19 per 100,000 residents reported daily.  It is recommended that you refrain travelling from Philadelphia to any of the "hot states" if it can be avoided. It's important to regularly check for information about states to which you plan to travel, as circumstances continue to change. Learn more about the city's travel recommendations.