Temple's first Black female MD graduated in 1912
Agnes Berry Montier became the first Black woman to earn her medical degree from Temple.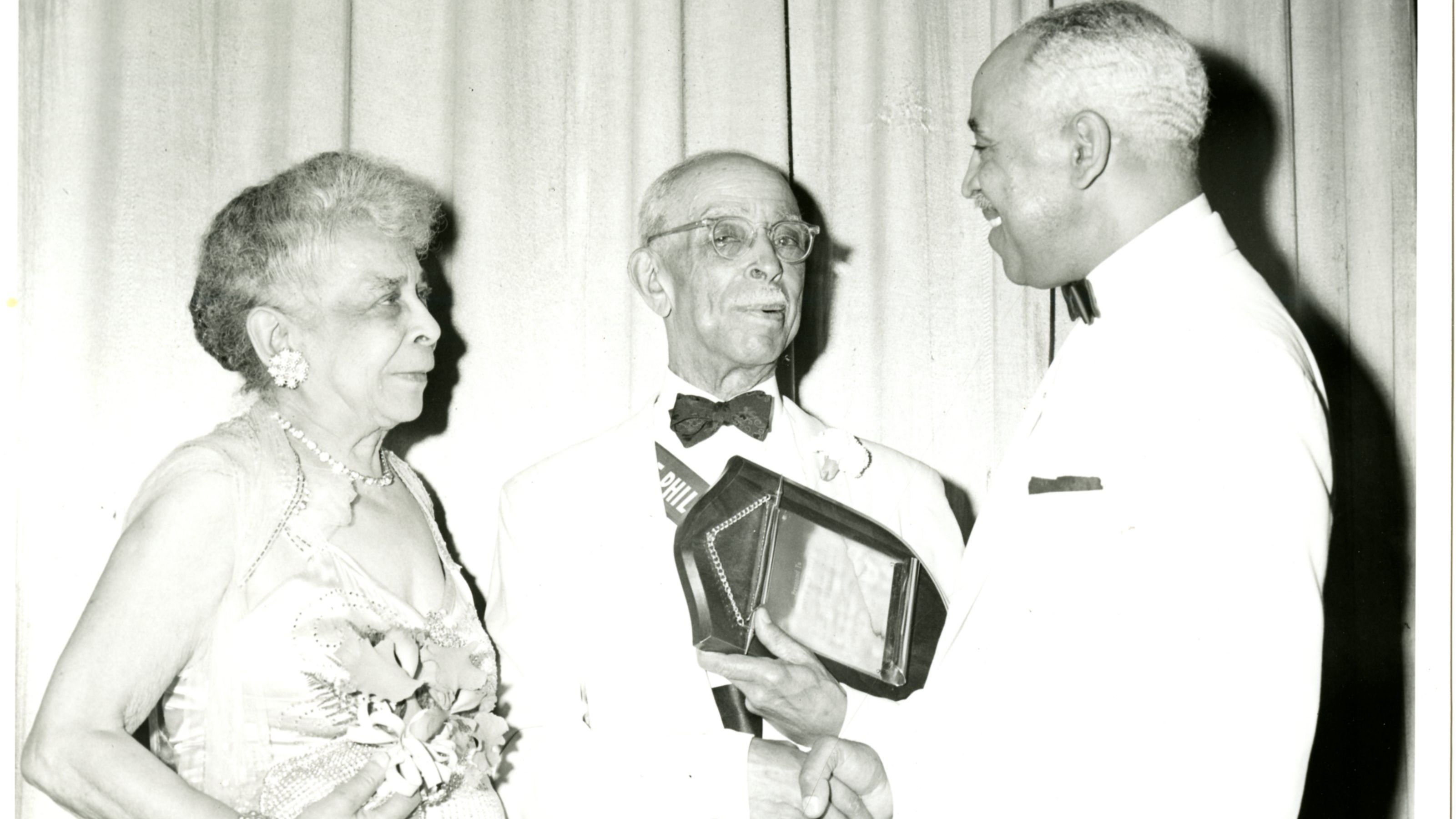 At a time when Black people were excluded from many institutions of higher learning, Agnes Berry Montier personified perseverance when deciding to become a doctor. In 1900, there were four medical schools in Philadelphia (Jefferson, Hahnemann, University of Pennsylvania and Women's Medical College), but they were out of reach for many. They were expensive and often denied admissions to Blacks, women (except Women's Medical College), Jews, immigrants and working students. 
Temple's medical department began in 1901 at the behest of young men who asked Russell Conwell, the university's founder, to open a medical school that would be accessible to working people. The medical program began as a night school, operating six days a week from 7 to 10 p.m. It was the first coeducational medical college in the state and allowed all academically qualified students to enroll regardless of ethnicity, gender, race or religion. 
In 1912, Agnes Berry Montier graduated with high honors and was the first Black woman to earn a medical degree from Temple. In 1915, the American Medical Association (AMA) began accepting female members, but did not accept Black physicians until civil rights legislation was passed in the 1960s. The National Medical Association was established in 1895 to combat the AMA's reinforcement and propagation of racial inequality in healthcare. 
Born in Philadelphia in 1879, Montier graduated from the Philadelphia Girls Normal School. "Normal" was what teacher-training schools were called at the time. She went on to teach both day and night school, working at the O.V. Catto School and later at the Thomas Durham School. 
In addition to her teaching credentials, she graduated from the Emerson School of Oratory in Boston where she studied cello. She eventually gave up intense study of the instrument to become a doctor, but promoted the value of musical training for practicing physicians. The Chicago Defender wrote in 1925 that Montier "believed the objective signs of disease are closely related to acoustic phenomena such as conductivity, quality, tonality, pitch, intensity, duration and rhythm."
Montier was truly a renaissance woman with diverse talents and passions. She was a well-known writer and had pieces published in Chicago and Mexico. In 1927, the Pittsburgh Courier quoted her as saying "I try to write little verses to rest my brain after a day of hard work in the school and in my office."
Fluent in Spanish and an avid traveler, Montier toured Mexico during the summers with her husband. The Mexican art she acquired became notable, including lace mantillas, embroidered shawls, sombreros, serapes and silver jewelry. Pieces of her collection were loaned out to museums and schools for special exhibits. A Philadelphia Tribune article written about her collection in 1944 noted that she also made jewelry.
Montier made time to support her community through volunteer work. In 1940, the Philadelphia Inquirer reported that she was raising funds as chairwoman of the Home for Aged and Infirm Colored Persons. She was also known to donate her time to the Red Cross and encouraged  people to donate blood. 
For 50 years, Montier practiced medicine while also finding time to write, travel, collect art and give back to her community. She died in her home on July 31, 1961, leaving behind a proud legacy.