Fun and Instagram games: Part deux
While away the winter hours with puzzlers made for Owls.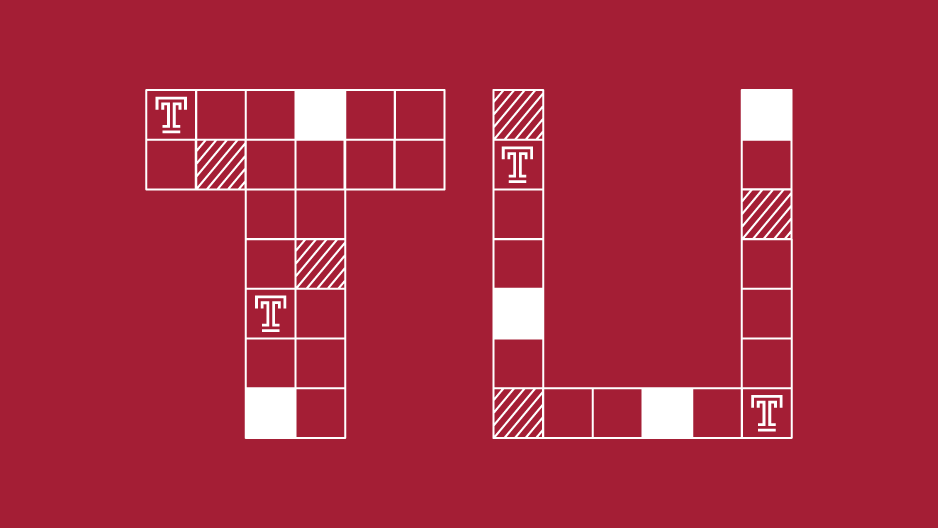 Now that the fall semester's all but wrapped up, you can look forward to some much-needed downtime—and you more than earned it. 
But try to keep your mind nimble during these cold winter days. 
Between Netflix binges, test your wits with this Temple-themed crossword puzzle, see if you can spot the diffences between two photos of The Wall, or just reminisce about old times by filling out this list of Temple favorites.
Also: For more games, check out Fun and Instagram Games, and follow us on Instagram. P.S. That's where you'll find the answers.
Crossword
Every answer in this puzzle has some connection to Temple University, whether it's a person, a location, a time-honored motto or something else entirely.
Print it, digitally doodle it or complete the crossword anyway you'd like. Just make sure to share and tag @TempleUniv to get those cherry and white bragging rights!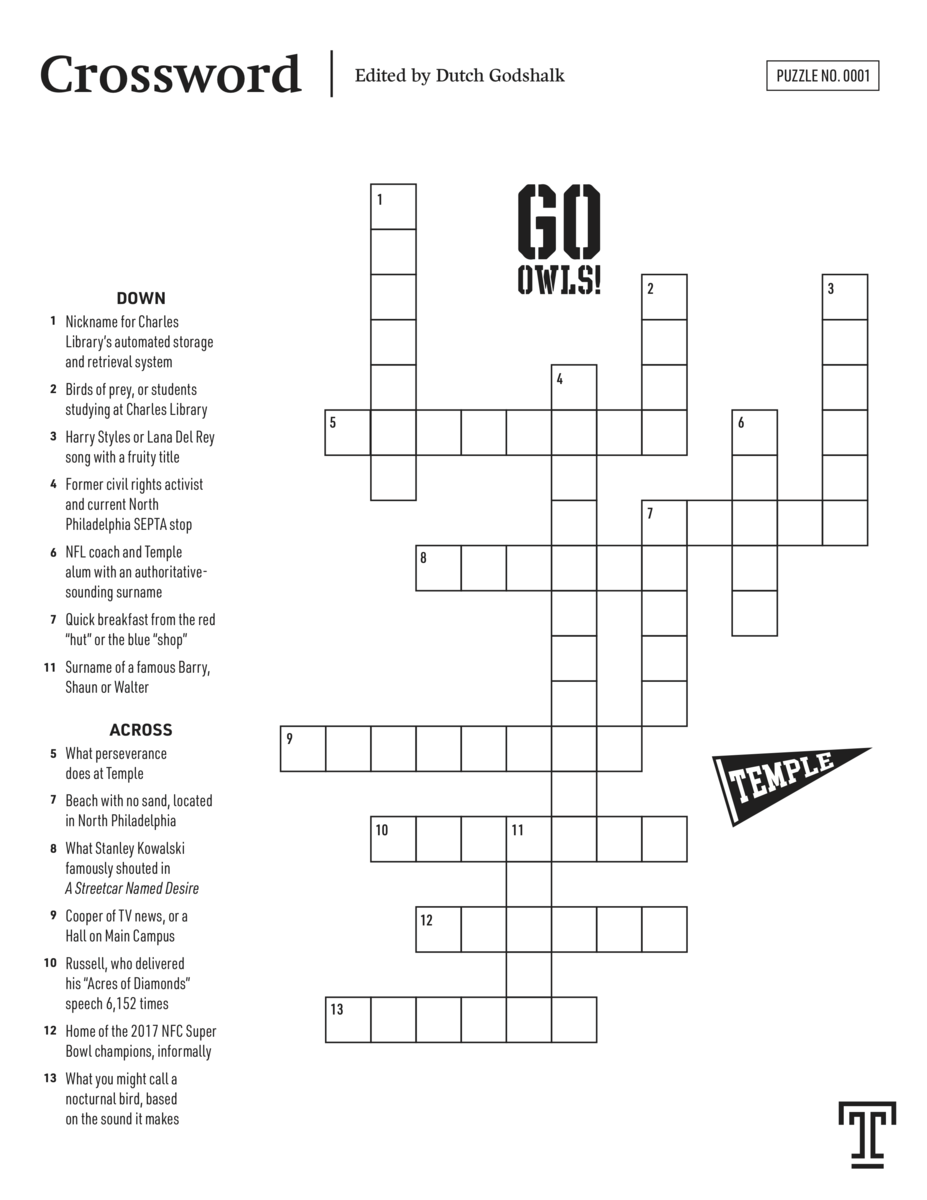 Clicking anywhere on the above image will take you to a printable pdf file of the puzzle.
Spot the difference
There are 20 differences between the two images below. See if you can find them!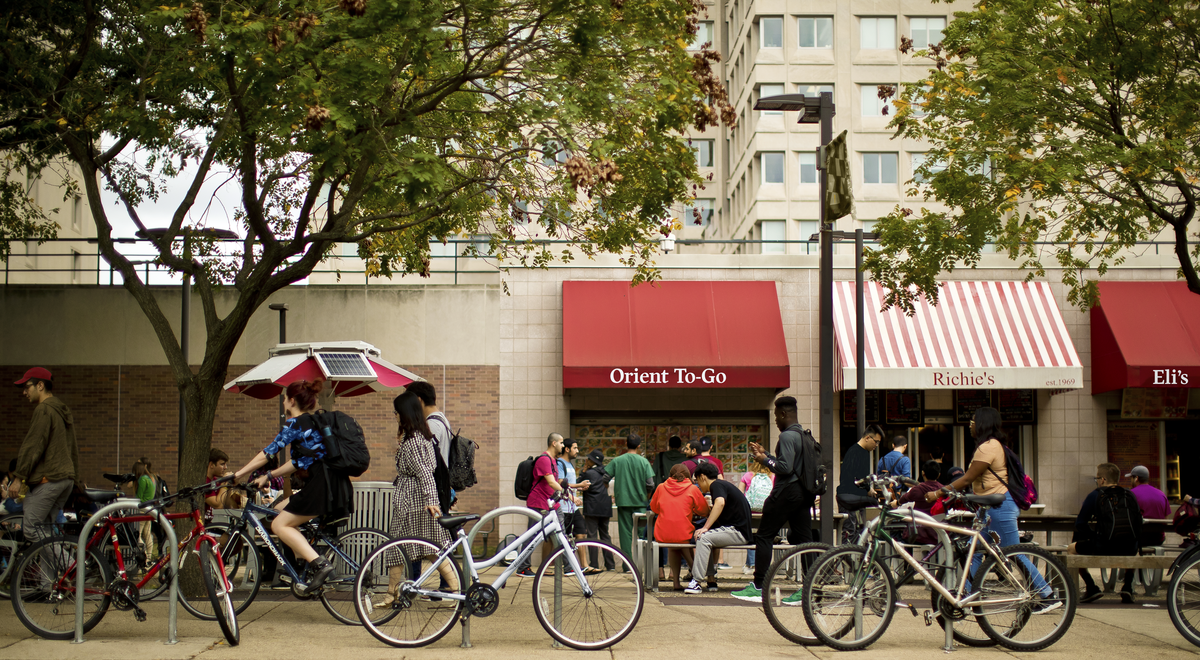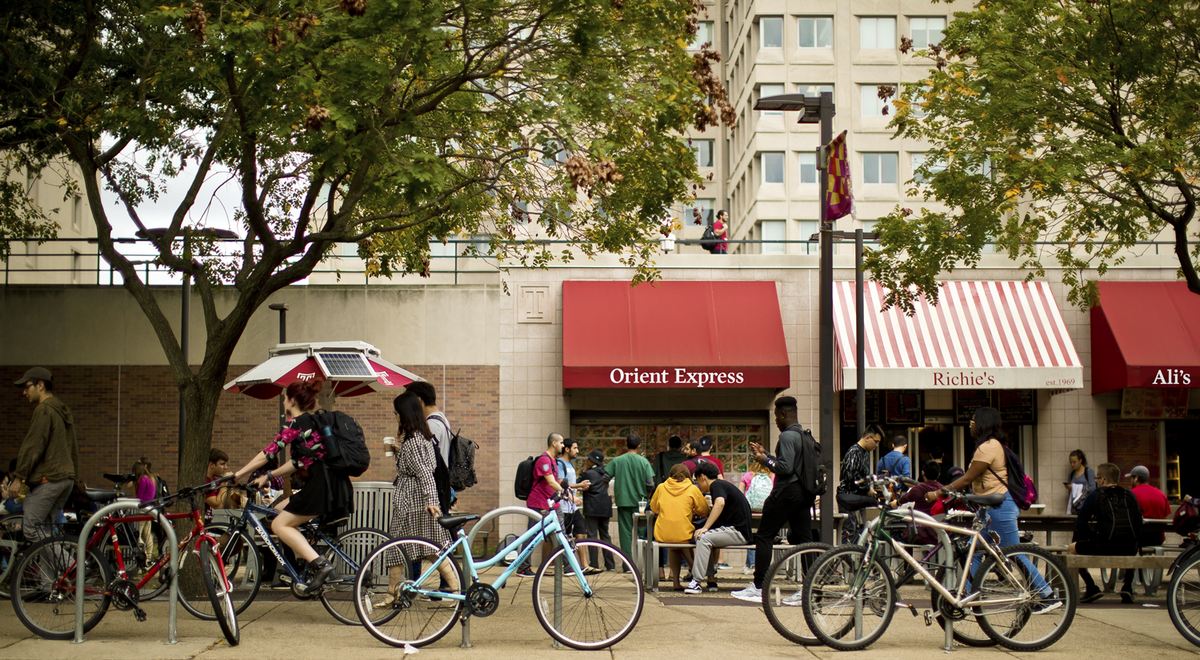 Faves with friends
Fill out the card with all your Temple favorites. Than share with @TempleUniv.