Posted
September 11, 2020
Hoot Hoot, is this thing on?
Mix it up with podcasts hosted by some of our very own Owls.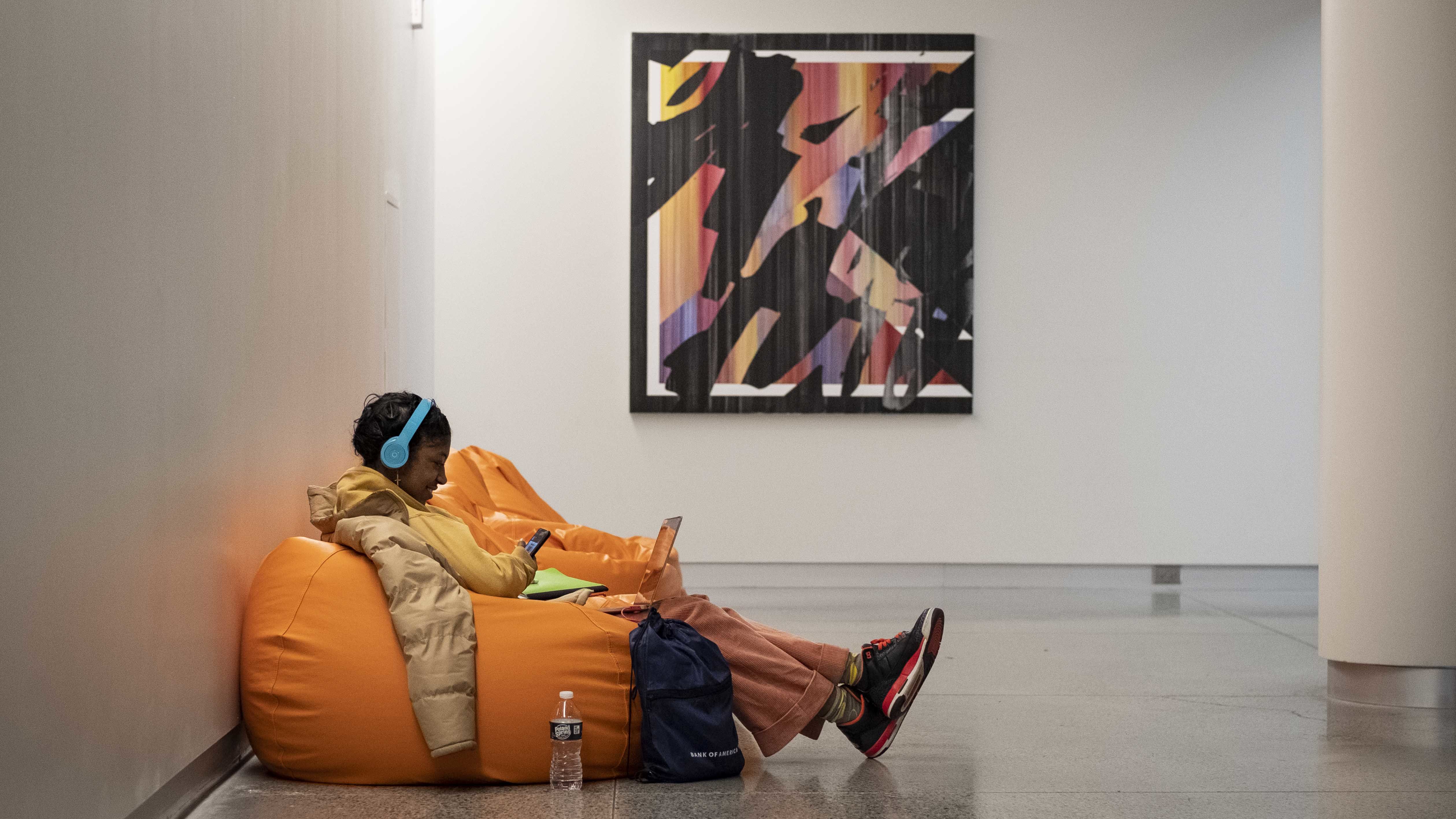 Tune in to the dulcet voices of fellow Owls as they host enthralling podcasts. We (bit)rate them a 10 out of 10!
The Leadership Nest
How does one lead? Temple's Office of Leadership Development brings together students and faculty to discuss the unique makeup of individual leaders, because there is no one way to lead. The Leadership Nest explores the mistakes those in charge make, how we can all learn to lead inclusively and encourage others to take initiative.
IDEAListic
Temple's Office of Institutional Diversity, IDEAL, is a hub for diversity education that provides workshops, LGBTQIA+ and cultural resources ... and a perspective-shifting podcast! IDEAListic fosters important conversations concerning issues on Temple's campus and beyond our university. Bust urban myths and learn something new!
Bell Tower Music
Bell Tower Music is Temple 's student-run record label that prides itself on developing and supporting the musical diversity of its students. The label is designed to not only promote its own artists, but to promote other artists in and around the Philadelphia area. Hear local artists talk labels and contracts, as well as the hussle and passion that lies beneath the surface the music industry.

Golden State Media Concepts: Movie Podcast
For all things cinema, you'll want to check out this podcast. Golden State Media Concepts: Movie podcast discusses the hottest blockbusters and where to stream your upcoming film favorites. Hear co-host and fellow owl, Casey Bomb, Class of 2022, propose some hot takes.
Ruthless
This podcast from Temple Honors ventures through a range of topics. Take their series "Of Course," for example, where faculty engage in short chats about their courses. You'll find some other interesting gems here, too. For instance, the description of Ruthless' episode 5 of season 3 reads, "I'm not even sure what happens. This is one you truly must experience for yourself." Enticing. Let's give it a go.
College of Journeys
In college, there are ups, downs, loops and corkscrews, and sometimes it gets messy. In this poignant podcast from the College of Education, hear from GEAR UP volunteers—Temple students who work with high-schoolers to let them know college is within their reach—about their own journeys to a post-secondary education. Their obstacles range from lack of parental support to navigating a new city alone. In the end, these owls have something in common: perseverance.
Catalyst
What does our future hold? Will our dream job be handed to robots? Could A.I. be used for evil? And where is all of our data going? Brought to you by the Fox School of Business, Catalyst explores these probing inquiries and approaching realities.
Owls Nest
Want a behind-the-scenes look on everything Owls sports? Owls Nest, formally known as Owl In, features interviews with staff, student-athletes and coaches to offer fans an inside scoop into the world of owl sports. Tune in with our host Scott Walcoff, senior associate athletic director, on the official podcast from Temple Athletics.
    
—Nick Eiser