Temple sets tuition rates for 2021–2022 academic year
Slight increase marks first in-state tuition hike since 2018–2019 academic year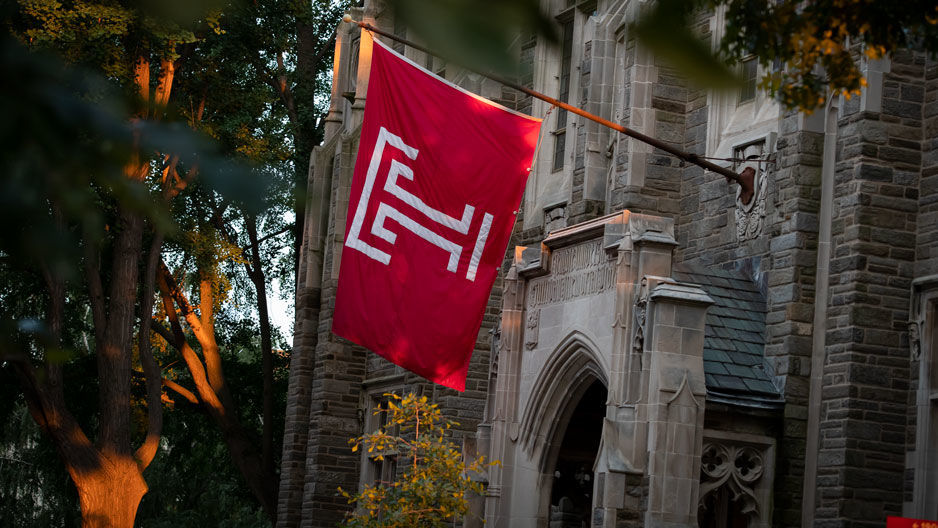 Temple University's Board of Trustees on July 6 approved a 2.5% increase for 2021–2022 undergraduate and graduate base tuition for both in-state and out-of-state students. This marks the first increase in in-state tuition since the 2018–2019 academic year. 
Base tuition will be $8,244 per semester for Pennsylvania residents and $14,856 per semester for out-of-state students. Mandatory fees will remain the same.
"The COVID-19 pandemic has challenged us all, and that was the primary driver behind keeping tuition flat for the past two years," said Ken Kaiser, vice president, chief financial officer and treasurer at the university. "This slight increase shows we're getting back to the normal cycle where tuition partially covers the increasing costs of education while also ensuring our students have access to the high-quality, affordable education that is a hallmark of Temple University."
Temple will also cut its budget 3% to help keep its tuition costs down this academic year.
"We're aware that this is still a financially difficult time for students and families, so we've worked to strike the balance between a slight tuition increase and a slight budget cut. That helps us ensure that we do not harm students' educational experience here at Temple. That's especially important this year as we expect campus to regain the vibrancy it was known for prior to the pandemic," Kaiser said.
Kaiser said that the university also will be using its revenue to assist students in need. Approximately 18.5% of the undergraduate revenue will be put into financial aid, which equates to more than $100 million. The university has also allocated $69 million of its share of federal stimulus to help students financially.
The Commonwealth appropriation for Temple this year was $158.2 million. The appropriation has remained flat for three years.
Additional details are available at Temple University's 2021–2022 Tuition Rate Schedule and by accessing Temple's Tuition Calculator at the Bursar's Office.