Celebrate Women's History Month at Temple with a slate of events
Temple is offering numerous in-person and online events in celebration of Women's History Month.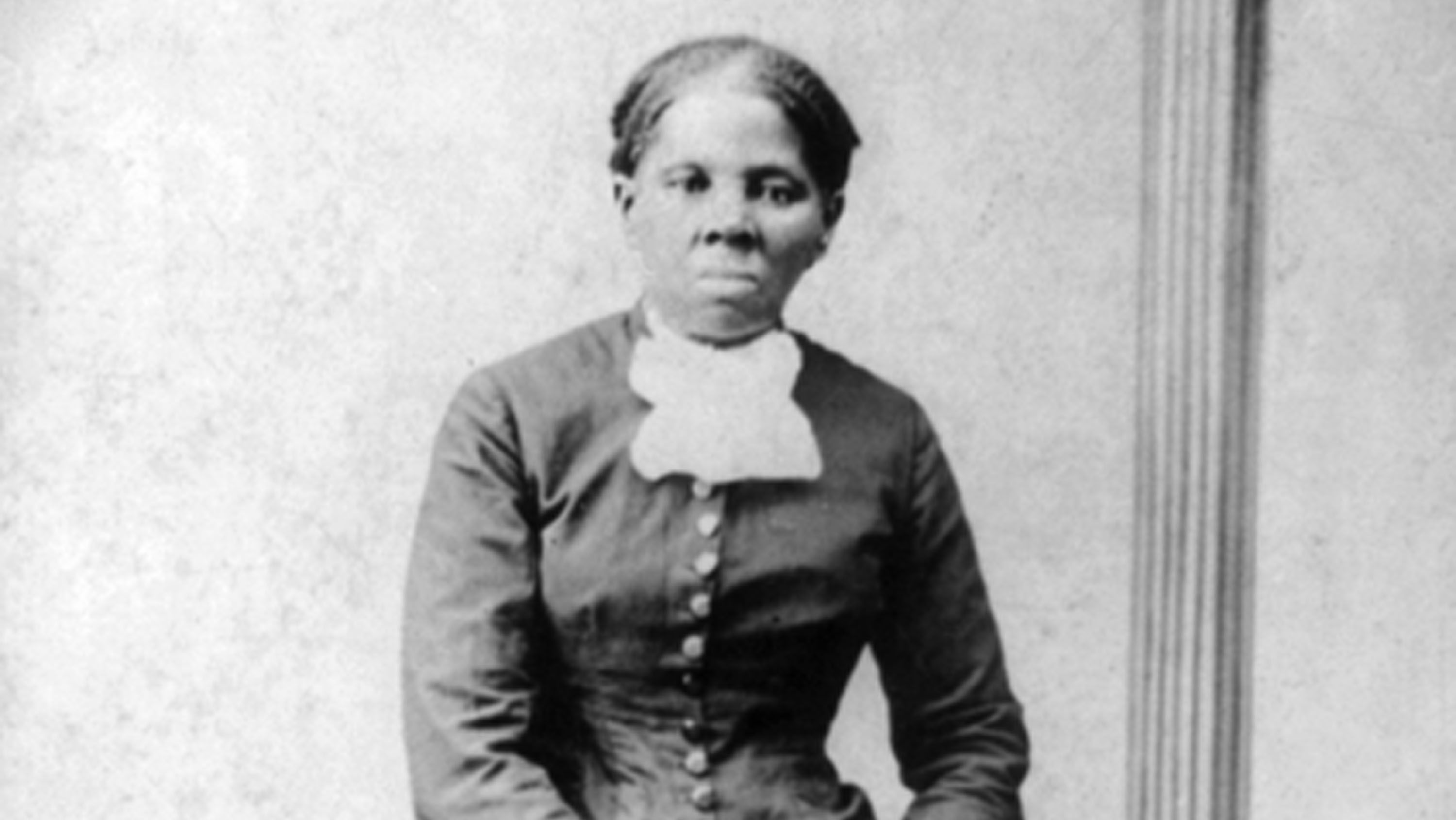 This March, Temple celebrates Women's History Month with a host of in-person and online events—including panel discussions, an author talk, a film festival, a performing arts showcase and the bicentennial celebration of an iconic abolitionist.
Feed your soul: Women faculty check-in and conversation
In honor of International Women's Day, meet and mingle with the Status of Women Faculty Committee at the Lewis Katz School of Medicine. Bring your own lunch—the committee will provide sweets and conversation starters.
Tuesday, March 8, noon
Breaking barriers: Women MASTERing their career
Register for this online event showcasing School of Sport, Tourism and Hospitality Management graduate students on International Women's Day. They will discuss their experience in their respective programs as well as their goals and the paths they are carving at Temple.
Tuesday, March 8, 4 p.m.
Author Talk: Gabrielle David, Trailblazers: Black Women Who Helped Make America Great | American Firsts/American Icons
Join Temple Libraries for this conversation with author Gabrielle David about her biographical book series that honors black female trailblazers who have paved the way for others. These trailblazers include both well-known and unsung heroes across various disciplines such as art, activism, politics, business, science and education.
Trailblazers will also be a six-part cinematic event in which each installment features testimonials and individual interviews with Black women shaping the U.S. The series offers a historical timeline spanning multiple movements like civil rights, Black Lives Matter and Me Too, with a look at the lives and careers of more than 400 trailblazing African American women from the 18th century to now.
Wednesday, March 9, 2 p.m.
The Temple News Centennial Speaker Series: Women in journalism
Attend this Temple News alumni panel that includes Kia Gregory, KLN '12, independent journalist; Erica Palan, KLN '08, deputy editor, opinion, at The Philadelphia Inquirer; Jill Porter, KLN '68, former Daily News columnist; Maiken Scott, KLN '97, host and executive producer of WHYY's The Pulse; and Gillian McGoldrick, KLN '19, county government and politics reporter for LNP | LancasterOnline. The panel will be moderated by Arlene Morgan, KLN '69, assistant dean for external affairs at Klein College of Media and Communication and former Temple News staff member. 
Thursday, March 10, 4 p.m.
TWN: Advancing through advocacy for women in the workplace
Celebrate International Women's Day with Temple Women's Network (TWN), which is hosting a panel discussion and reception. In line with the International Women's Day 2022 #BreaktheBias theme, the panel will feature exceptional alumni who will explore how to overcome bias in the workplace and move toward a more equal, inclusive world. They will also discuss their mentoring, coaching and advocacy experiences. Former Assistant Dean of Beasley School of Law Louis Thompson, LAW '01, will moderate, and panelists include Tiffany Davis, KLN '09, FOX '22; Roberto Thornton, FOX '21; and Patricia Zebertavage, LAW '00.
At the reception, there will be an opportunity to mingle and network, and hors d'oeuvres and beverages will be served. Registration is required.
Thursday, March 10, 6 p.m.
Harriet Tubman 200th birthday commemoration
Join the Charles L. Blockson Afro-American Collection for a two-day celebration of Harriet Tubman's 200th birthday.
On Tuesday, March 15, there will be a music performance by the Original Slaves and a reenactment with Jubilee School students. Additionally, artist Eric Battle will present an original Harriet Tubman artwork.
On Wednesday, March 16, the Cecil B. Moore Freedom Fighters will discuss the influence of Harriet Tubman's courage and commitment on their activism, and Jubilee School students will read original short stories about those before Rosa Parks who fought for justice.
Tuesday, March 15, and Wednesday, March 16, 2 p.m.
Leveling my own playing field: HerStory
Join this panel of recent Sport, Tourism and Hospitality Management graduates as they discuss achieving early career success and navigating the workplace as a woman. Panelists include Mary Kate Meals, STH '20; Bryahna (Lucy) Mason, STH '18; and Neoshie Giles, STH '16.
Tuesday, March 15, 6 p.m.
Diamond Screen Film Series: Women's film festival
Check out fantastic films made by female writers, directors and cinematography students in the Film and Media Arts Department. The Women's Fest, which is in its sixth year, is organized by Diamond Screen and the Mise en Femme student group. Past Women's Fest winners have gone on to be featured at elite festivals around the U.S.
Friday, March 18, 5 p.m.
Howard Gittis Student Center, 1755 N. 13th St.
HerStory
Attend this performing arts showcase and banquet that will highlight and celebrate women of color and their unique leadership contributions. The Office of Leadership Development is hosting this event.
Wednesday, March 23, 6 p.m.
Howard Gittis Student Center, Room 217, 1755 N. 13th St.