Millennium Fellowship students work to improve environmental sustainability on campus
Eleven Temple students were chosen from a record-breaking 25,501 applicants to participate in the semesterlong United Nations Academic Impact program.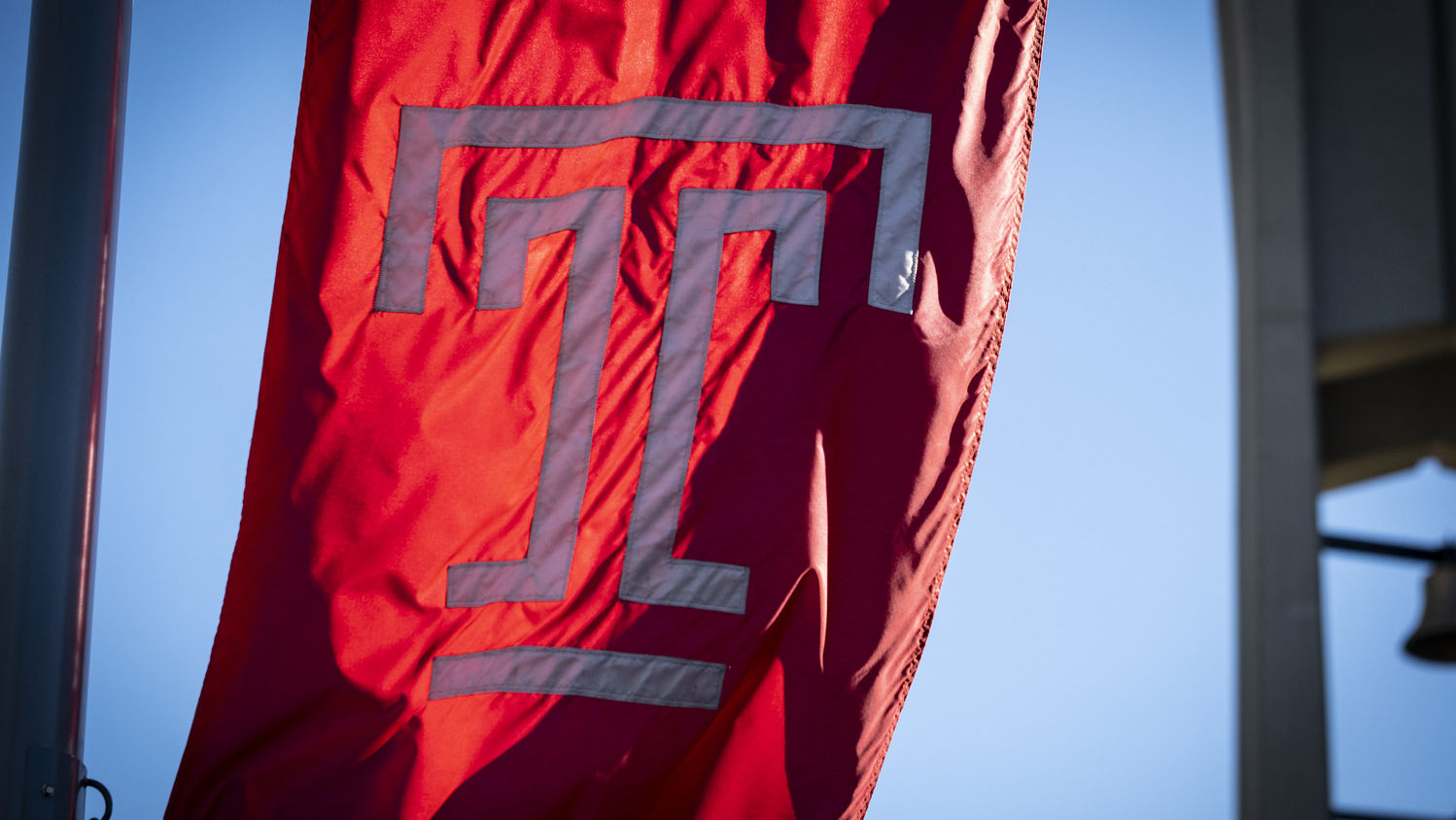 The Millennium Campus Network and the United Nations Academic Impact (UNAI) program have come together once again to sponsor the Millennium Fellowship, an ambitious semesterlong leadership development program aimed at making environmental sustainable development goals and UNAI principles a reality. UNAI is a United Nations initiative designed to align institutions of higher education, scholarship and research around the globe with the United Nations and with each other.
The Class of 2021 Millennium Fellows were selected from among a record-breaking 25,501 applicants from over 2,200 university campuses and 153 nations. Eleven of those recipients were undergraduate Temple students.
"When I first heard about the Millennium Fellowship I was intrigued by the primary goals and focus of the program," explained communication studies major Aleena Mathew, Class of 2024. "It allows you to participate in a project working alongside students at other universities around the globe. Additionally, being a Millennium Fellow allows you to gain experience relating to social impact careers."
Over the course of the fall semester the Temple students worked together to expand community engagement and outreach, and improve environmental sustainability initiatives here on campus.
"We all see what state the planet is in today, and I wanted to try and make a difference," stated Francesca Navarro, CST '21, who majored in environmental science. "This is a good opportunity to have leadership training and a support system backing you as you try to make a difference."
The fellows were divided into two teams: campaign and community.
"I was a part of the campaign group which focused on learning about and meeting with those in charge at Temple to discuss sustainability practices. We met with the Office of Sustainability to discuss food donations and waste at Temple, which led us to meet with Aramark to learn how organic food waste is dealt with in kitchens. We also met with Chris Carey in the Dean of Students Office—to discuss community engagement opportunities for students as we noticed a scarcity of easily accessible volunteer opportunities," Navarro added. 
Mathew was another member of the campaign committee. 
"Our idea focused on sustainability but more specifically—helping the North Philadelphia community," she said. "This included organizing events which would help assist in limited waste and responsible consumption."
Political science major Layla Loune, Class of 2024, worked on the community and education committee portion of the project.
"I wanted to be part of this fellowship because it was an incredible opportunity to kickstart experience in social impact work," said Loune. "It also seemed engaging because it was sponsored by the U.N., and I have always wanted to work with them through an internship or fellowship program, so I was extremely excited to apply."
The student's biggest takeaways from the program were learning to promote and execute their ideas, to strategically plan their goals, and work as a team and a community to achieve them. 
Navarro concluded with, "I learned that having a group of people with one common goal was empowering enough to keep you from quitting, no matter how many setbacks you encounter—I met a lot of amazing people during this fellowship and although it was a short period of time to try and achieve big things, we learned valuable lessons that can help us in the future to tackle larger obstacles."
- Christine Nolthenius