How to celebrate Women's History Month at Temple
In honor of Women's History Month, Temple's schools and colleges will host a variety of events through March.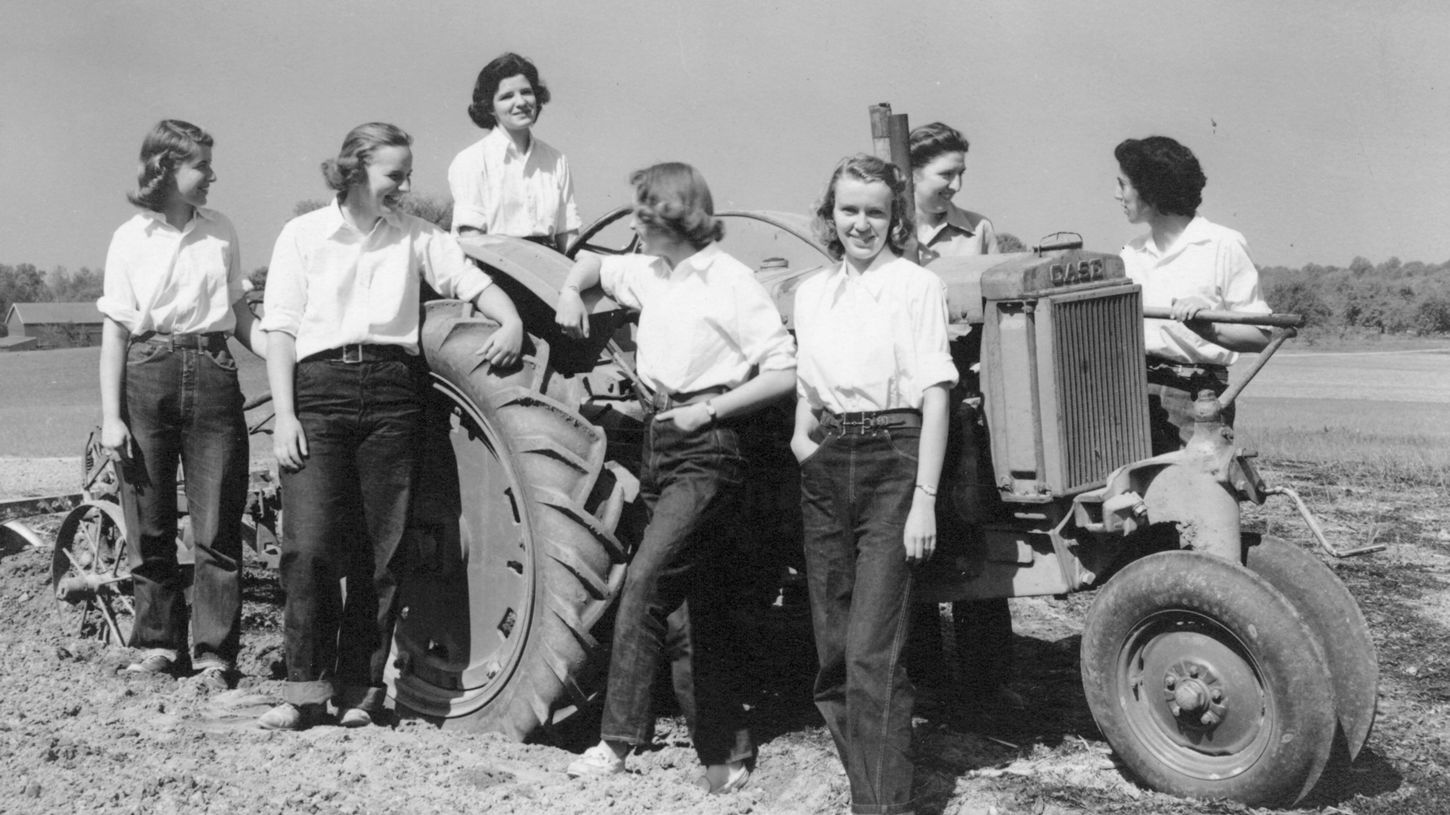 In honor of Women's History Month, Temple University is celebrating the life and achievements of women trailblazers from its past and present. Through the month of March, Temple will host a variety of online and in-person events, including film festivals, author readings, panel discussions and more. Here are a few highlights.
The Civil Discourse and Diversity Dialogue Series, hosted by the College of Public Health, is meant to be a safe space for students to discuss diversity and social justice topics. One of two events this month will feature guest speaker Shawntè Elbert, associate vice president for health and well-being at The Ohio State University. 
Wednesday, March 15
Noon
Online
A Modern Reveal is a recital for Women's History Month featuring performances from Temple vocal arts students who will sing in a variety of musical traditions from around the world. 
Wednesday, March 15
Noon
Charles Library and online
Honoring the women of horticulture
The Pennsylvania School of Horticulture for Women was one of the first American horticultural schools established by and for women in 1911. It became Ambler Campus in 1958. Ambler Campus, the Office of Sustainability and the Ambler Arboretum of Temple University will host an event called Unsung Women of Horticulture: Plant Talk and Walk, which will include a talk about women in horticulture followed by a walk through Ambler Campus and a plant tour. There will also be a viewing of materials from the horticultural school's history by Temple University Libraries' Special Collections Research Center.
Monday, March 20
1 p.m.
Charles Library 
Owl Talks Dialogue on Women's History Month
Have your voice heard during the Women's History Month edition of Owl Talks Dialogue, a monthly discussion of current issues impacting cultural and ethnic identities hosted by Institutional Diversity, Equity, Advocacy and Leadership (IDEAL). 
Tuesday, March 21
6 p.m. 
Tuttleman Learning Center 
This second event of a two-part series hosted by the College of Public Health will feature speaker Valerie Harrison, the vice president for diversity, equity and inclusion at Temple University.
Thursday, March 23
Noon
Online 
This will be the seventh year of the Women's Film Festival at Temple. The festival spotlights a selection of films created by students in Temple's Film and Media Arts Department.
Thursday, March 23
5 p.m.
The Reel Cinema, Howard Gittis Student Center 
Learn more about women-founded startups at an event hosted by the Innovation and Entrepreneurship Institute and the Small Business Development Center. Both host organizations are from Temple's Fox School of Business.
Thursday, March 30
4 p.m.
Howard Gittis Student Center