William Penn Foundation grant expands Temple Education Scholars program
A three-year, $875,000 grant from the foundation will allow more resources, including additional scholars and staff.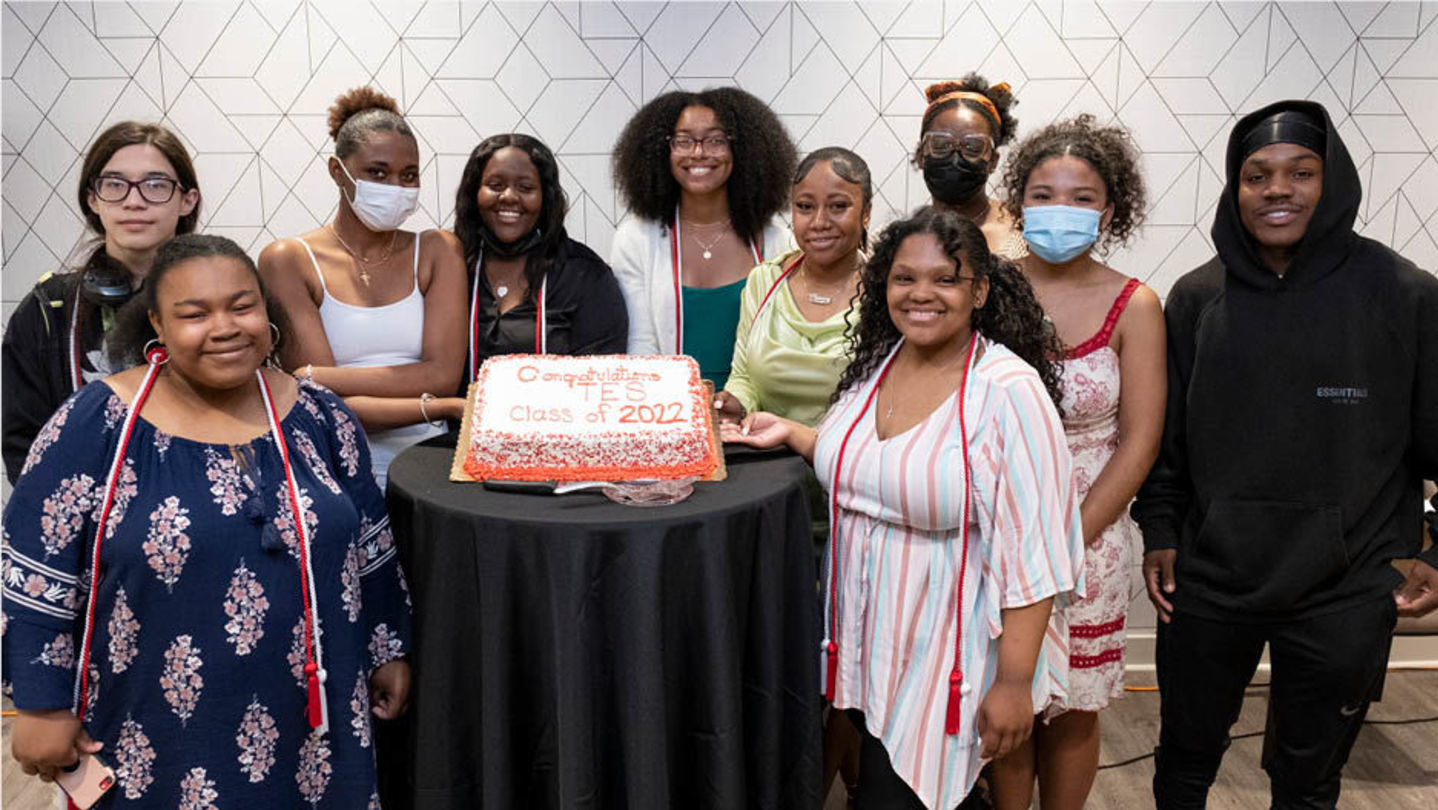 Temple Education Scholars—a yearlong dual enrollment program for high school seniors to explore a career in teaching—has been awarded a three-year, $875,000 grant from the William Penn Foundation. This grant will expand its current cohort from 15 scholars to 20 scholars and supplement a new, full-time staff member.

As part of the College of Education and Human Development, Temple Education Scholars allows college-bound students to accrue 15 credits before matriculating as an undergraduate. The program is committed to encouraging more young people of color to consider their role in the future of education, especially given the wide disparities between teachers of color and students of color.

Read the full story.