Escape the noise: Quiet places to study on campus
Yup, Owls. It's that time of the year, when the studying ramps up and the noise seems to follow. Good thing there are some solid spots of quiet serenity on campus. We present you with five.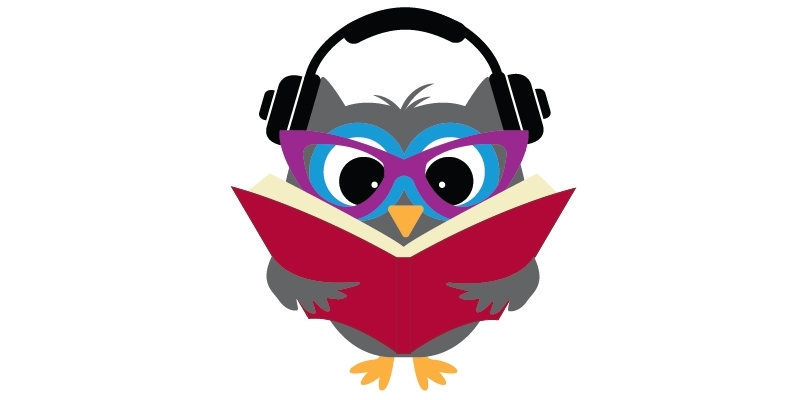 1.The TECH Center's quiet labs. These labs are popular among students, so be warned that they may be full when you scramble in looking for serenity. Check the TECH's website to see open seats before heading over. Orrr if you have three or more silence-seeking friends, book a breakout room online for an hour or two (or six!).

2. The North Study Lounge. This lounge in the Student Center is a little-known spot located right above the food court. You'll have to bring your laptop, but the lounge has many personal work stations, plugs for charging and long, comfy couches (just don't get *too* comfy and fall asleep during that online exam).

3. The Owls' Nest lounge. A recent addition to the fourth floor of Tuttleman Learning Center, this lounge is complete with computers, a printer, long booths for group projects and bean bag-esque lounge chairs. The second and third floors of Tuttleman also feature smaller lounges with chairs and tables, too.

4. Anderson Hall's second floor lounge. This slice of sanctuary offers near silence, but do anticipate some occasional light foot traffic. You'll find four-person tables, couches, computers, a printer and personal work stations. It's easily accessible from the stairwell next to the elevators and a great convenience during class breaks.

5. The green space beside Beury. Find it near Beury and the Biology-Life Sciences Building. This green haven is a good spot to mix some time outdoors with quietness. Despite its proximity to the new library being built, this gem often has minimal noise. Also available: Wi-Fi access, picnic tables, lawn chairs and a whole lotta squirrels.