Temple Survival Guide: Your Welcome Week Itinerary
A carnival, a massive tug-of-war match, an outdoor roller rink. Dueling pianos!!! No, we aren't just picking random words to say to you—we're talking about one of the most lit weeks on campus, Welcome Week. And it's all in your honor since we kinda do love our students a whole lot. Stuff your face with free food with all of your new friends while doing fun stuff all over campus AND let the world know you're officially at Temple by using #TUWelcome. Here's what you can look forward to.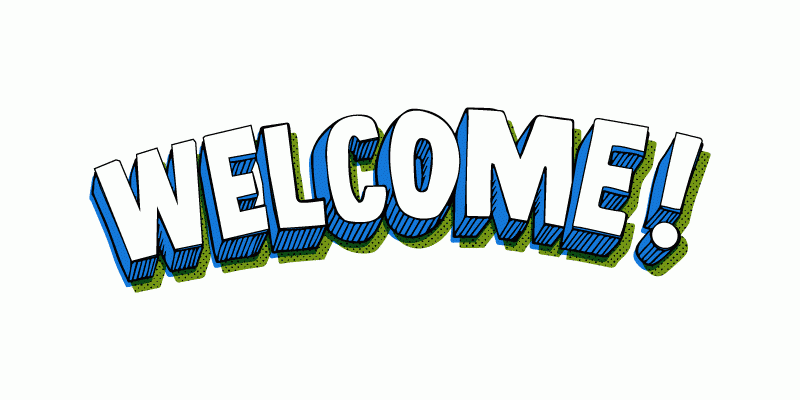 TEMPLEFEST
Aug. 23-24, 12–4 p.m., Liacouras Walk
It's never been easier to check out the student organizations and clubs on campus because, well, they're going to be hanging out on Liacouras Walk. Now is your time to get more information, ask questions and make a plan for how to get involved on campus.

BEST OF PHILLY
Aug. 23, 8–11 p.m., Student Center
For one night only we managed to shove all the best parts of Philly into the Student Center. Different spaces will resemble various parts of the city (enter the dueling pianos!!!) to help you get to know Philly better before you explore on your own.

RESIDENCE HALL TUG OF WAR
Aug. 24, 7:30–8:15 p.m., Geasey Field
Tug. Of. War. Tournament. The residents of each residence hall will battle against each other until there is only one victor. May the odds be ever in your favor!

STAND UP MAGICIAN
Aug. 24, 9–10 p.m., Temple Performing Arts Center
This is exactly what it sounds like: hilarious.

CONVOCATION
Aug. 25, 11 a.m, Liacouras Center
So, finally, we're going to explain Convocation. It's a Temple tradition for the incoming class and transfer students to get together with other students from their schools and colleges and rally in the Liacouras Center. You'll hear from some important peeps, like the university's president, provost and student body president. It's time to celebrate the official beginning of your college career! *We won't cry, we promise, but we're just soooo proud of y'all.*

POST-CONVOCATION BBQ
Aug. 25, 12–2 p.m., Founder's Garden  
K, no crying because there is free food to eat. The Temple University Alumni Association and the Temple University Student Alumni Association will be serving up grub right after Convocation. 

ULTIMATE BINGO BANANZA
Aug. 25, 8–10:30 p.m., Student Center, Rooms 200 and 217
Not your grammy's game of bingo. Well, actually, it's pretty much the same as any old bingo game, but with awesome, like really awesome, prizes. Things get...intense. You'll want to be there.

CHEESESTEAK RUN
Aug. 26, 2 p.m., Leave from the Newman Center
Going out for a cheesesteak run is going to be a part of your normal life now that you're a Philadelphian. Score a free SEPTA day pass, head to South Street, stuff your face at Jim's Steaks then explore the city for the afternoon.

CHERRY AND WHITE CARNIVAL
Aug. 26, 8–11 p.m., 13th Street  and Polett Walk  
How many people can say that their college campus turns into a carnival??? There will be a Ferris wheel. Do we need to say more? OK, OK. Fried food. Done.

ELECTRIC PURSUIT
Aug. 27, 7–9 p.m., 13th Street  and Polett Walk (Location subject to change due to construction.) 
Getting more and more familiar with campus? Good. Now run around for this glow-in-the-dark scavenger hunt. We heard it's the best way to spend the night before classes officially start.

We can hardly believe it, but there is even more going on around campus for #TUWelcome. Check out the full schedule. 

Related stories: 
Temple Survival Guide: Temple Lingo 101 
Temple Survival Guide: 3 Ways To Make The Most Out Of College 
Temple Survival Guide: Where To Spend Your Diamond $$$