(Mostly) free stuff to do before the end of the semester
Someone once said "we ain't ever getting older," but it *kind of* seems like we're getting older every minute. This year is going to be gone, like, soon. Before everyone goes b-a-n-a-n-a-s trying to finish assignments and studying for finals, make time to do some of the cool stuff happening around campus and Philly so that y'all don't go b-a-n-a-n-a-s for real. Here's your guide to (mostly) free stuff to do before you're officially done (DONE!) with the fall semester.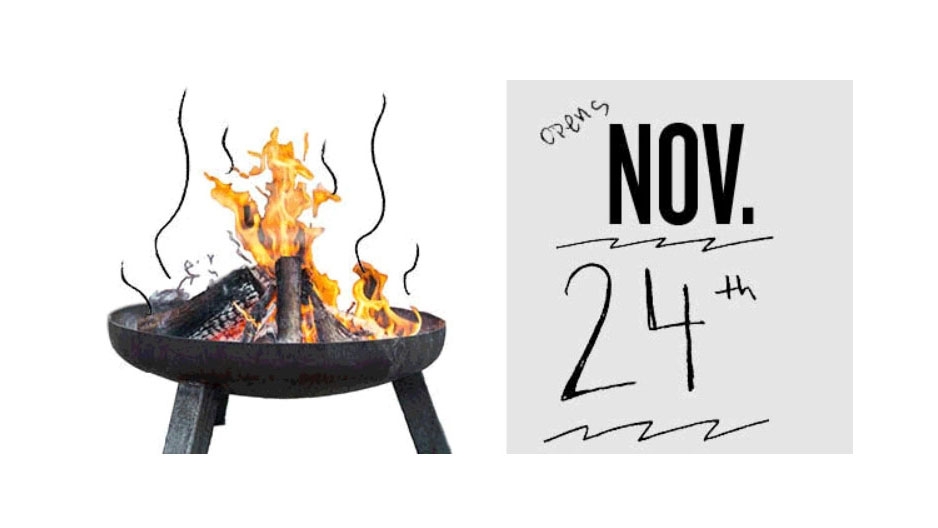 ON CAMPUS

Support hurricane relief by cheering on the men's basketball team
The Owls are taking on the Jefferson Rams (Philadelphia University + Thomas Jefferson University) in a charity exhibition game. Student tickets are free, and all paid ticket sales will go to hurricane relief in Texas, Florida and Puerto Rico. Donations will be accepted at the game, too.
Nov. 9, 7:30 p.m., Liacouras Center

Military Appreciation 5K Run, 1 Mile Walk and Rucksack Relay
November is Military Appreciation Month, and what better way to show love to our vets than put on an extremely heavy backpack and run around campus? ROTC Owls will be there to guide everyone along the route. If that sounds too intense (we tapped out 5 mins ago) then the run/walk is still a great way to participate. Registration is required.
Nov. 9, 11:30 a.m., 13th Street and Polett Walk

New York Times editor wants to answer your questions
Dean Baquet, a Pulitzer Prize-winning journalist and current executive editor of The New York Times, will be the 17th recipient of the annual Lew Klein Excellence in the Media Award. Think up your best questions so you'll be prepared for the student-only Q-and-A session. The event is free, just register beforehand.
Nov. 10, 9:30 a.m., Temple Performing Arts Center
 
Get Out at The Reel
See Jordan Peele's psychological thriller Get Out for only $2 with your OWLcard.
Nov. 9-12, 7 p.m. and 10 p.m., The Reel at the Student Center
 
The Diamond Marching Band takes the party indoors
The marching band never lets us down. They're planning a wide variety of music for this performance, so prepare to be blown away.
Nov. 26, 3 p.m., Temple Performing Arts Center

OFF CAMPUS

First Person Arts Festival
This festival is all about storytelling. Whether you have something to share, or you just want to listen, the week is full of different events. Our favorite is the StorySlam where the winner is crowned the Best Storyteller in Philadelphia.
Through Nov. 11, various times and locations
 
Monument Lab
Partnering with Mural Arts Philadelphia, Monument Lab is a public art and history project. Different installations and experiences are popping up all over the city that encourage us to think about what a monument is and should be.
Through Nov. 19, various times and locations

Catch all of the holiday feels
During the holidays, Philly cranks the charm way up. Your ice skating options are about to double with Rothman Rink opening Nov. 10 and Blue Cross RiverRink Winterfest at Penn's Landing opening Nov. 24. Both spots have snack options and a general cozy-fuzzy-winter-yay vibe. On Nov. 23, the annual Christmas Village will pop up at LOVE Park with its usual handicrafts and other gift options.
 
The last First Friday in Old City for 2017
Bundle up (or maybe not, who knows anymore) and stroll around the art galleries of Old City and check out the funky street vendors one last time before 2018.
Dec. 1, 5-9 p.m., 2nd and 3rd streets at Market Street