Cherry Pantry opens to help fight hunger at Temple
Listen up, Owls: A recent survey found that nearly 35 percent of Temple students are considered food insecure (we'll explain exactly what that means later). It's hard to learn if you're hungry—that's why Temple started our own pantry, joining more than 560 pantries at colleges and universities nationwide.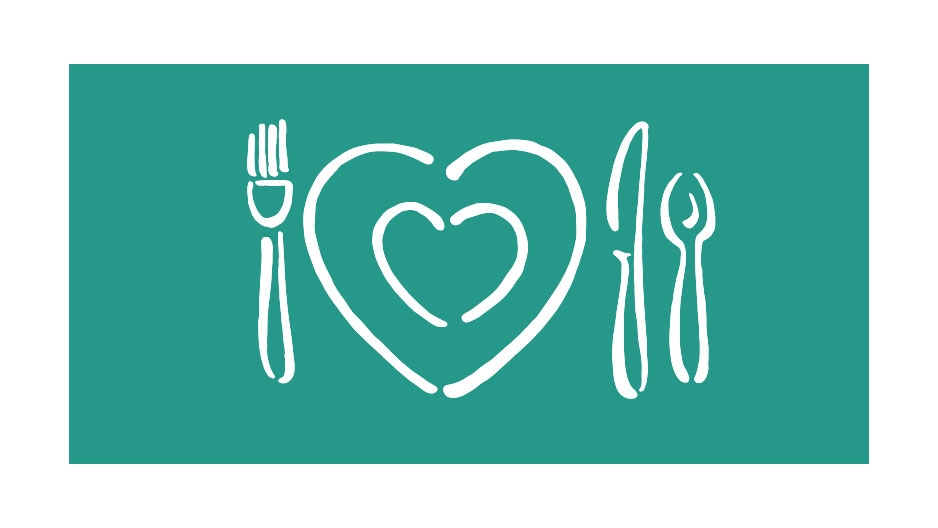 You might have already heard about the food pantry, Cherry Pantry, on campus. We thought you might have some questions about why we're doing it and how it's going to work.

Here's what you need to know:

Q: What does food insecure mean?
A: "Food insecure" refers to a lack of reliable access to a sufficient quantity of affordable, nutritious food. As Professor Sara Goldrick-Rab, an expert in college access, puts it: "This isn't about eating pizza when you want sushi or about eating ramen or rice and beans most days. This is about running out of food that you need because you don't have enough money."

Q: What exactly does Cherry Pantry do?
A: Students (with a valid TUid) can visit Cherry Pantry once a week and choose food items they'd like to take home. The pantry will operate on a point system, with side dishes and snacks counting for one point, single-meal items counting for two points and multi-meal items counting for three points. Each visit, students may spend up to 16 points. Grocery bags will be available.

Q: Do I need to sign up?
A: You don't need to do anything special to sign up to use Cherry Pantry—just show up and shop. All pantry visits will be anonymous, and all of the food is free.

Q: Where is Cherry Pantry located?
A: The pantry is on the second floor of the Student Center North, in Room 224A. When you enter the doors into the north lobby, take the elevator next to the Information Desk to the second floor, and you'll find it there.

Q: When will Cherry Pantry be open?
A: Starting Feb. 19, Cherry Pantry will be open Tuesdays and Wednesdays from 1 p.m. to 5 p.m. and Thursdays from 4 p.m. to 8 p.m.

Q: What kinds of items will Cherry Pantry have?
A: At the moment, the pantry will stock non-perishable items—such as pasta, rice, crackers, peanut butter, tuna fish, canned fruits and veggies, granola bars and juice.

Q: I have a food allergy. Will I still be able to find items at Cherry Pantry?
A: Yes. As donations are received, Cherry Pantry will have a selection of allergen-friendly food items available.

Q: Is there somewhere I can obtain fresh produce?
A: Yes. Temple students are eligible to participate in Temple's Farm to Families program, which provides boxes of low-cost fresh produce directly from local farms within the Lancaster Farm Fresh Co-op. Students are eligible for the discounted rate of $10 for a small box of produce (three to four varieties of fruits and vegetables) or $15 for a large box (five to six varieties).

Register for the program in person at Temple University Hospital. To enroll, visit the hospital's Tioga Lobby (at Broad and Tioga streets) between 10 a.m. and 3 p.m. Thursdays. Once you enroll, you can order and pay for a produce box for pickup the next week. You can order produce as often as you'd like on a weekly basis, but you don't have to order a box every week. Payment is due on the day orders are placed, and boxes must be picked up the following week. Orders can be paid using cash, credit or debit.

Email Naida Elena Burgos or Bianca Niggli with questions about the Farm to Families program.

Q: Is there anyone I can talk to about Cherry Pantry?
A: Yes. Email Michelle Martin in Student Affairs with any questions.
Visit Cherry Pantry on Facebook and Twitter.

Q: How can I get involved with Cherry Pantry to help fellow students?
A: Anyone interested in volunteering should contact Michelle Martin in Student Affairs. Attend this event on Feb. 19 to learn more about food insecurity on campus. 

Related stories:
Gimmie that za: 8 places to get Temple Made pizza
The new, the essential, the out of the box: 6 student clubs and organizations you won't want to miss
Mental health 101: signs of anxiety and depression and what to do