Temple Insider's Guide: Welcome Week 2018 things to do
There's a lot to do, peeps, and it doesn't all involve unloading your Target haul into your dorm room #twinklelights. From the most epic bingo game (yes, really) you've ever experienced to checking out what student organizations you want to join, Welcome Week is packed with fun and helpful things to do.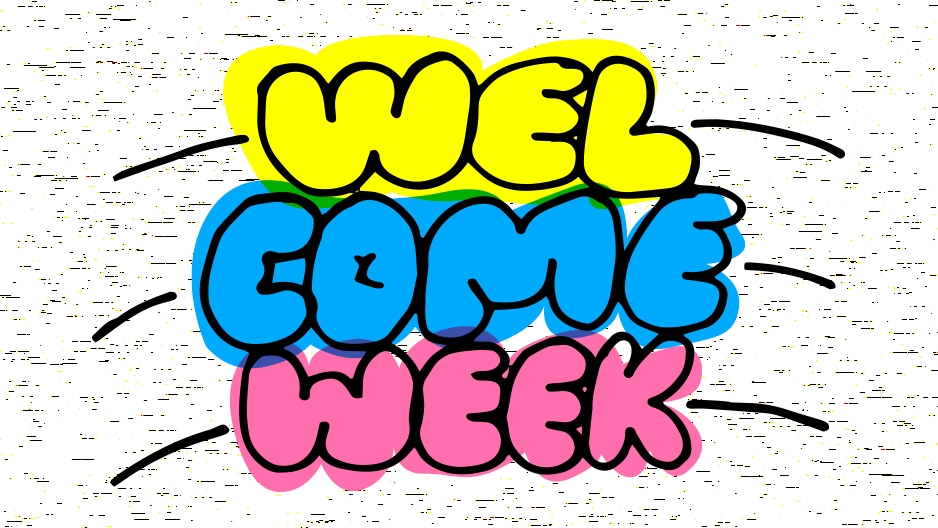 Films and Food Trucks
Aug. 21,  7 p.m., Morgan Hall Quad
What better way to meet new people than to see Ironman, Black Panther, and the two Chrises battle it out against Thanos with beautiful Morgan Hall around you??? Enjoy food trucks, relax, and catch Avengers: Infinity War with new friends before classes start.

TempleFest
Aug. 23–24, 1-5 pm., and Aug. 29, 12–4 p.m., behind Ritter Hall on Liacouras Walk
There's a lot of student organizations and clubs on campus and this is good way to get acquainted with them. Now is your time to get more information, ask questions and make a plan for how to get involved throughout the school year.

Derek Hughes: Stand Up Magician
Aug. 23,  8–11 p.m., Temple Performing Arts Center
Who can turn down a free magic show? Especially if the magician is known from America's Got Talent. Plus, the Temple Performing Arts Center is beautiful, so we're into any reason for going there.
2018 Convocation
Aug. 24,  11 a.m., Liacouras Center
Here's the gist on Convocation: It's a Temple tradition for incoming classes and transfer students to get together and rally in the Liacouras Center. You'll hear from some top folks, like the university's president, provost and student body president. Also, immediately after there's a BBQ. It's more than just another way to get your nom on during Welcome Week, and feel that TU pride—you're HERE people!
Ultimate Bingo Bonanza
Aug. 24,  8–10:30p.m., 200 Howard Gittis Student Center
This ain't your grandparents' bingo—it's a bit more intense. Also, did we mention prizes? Lots of prizes? Expensive prizes.

Explore Philadelphia
Aug. 25, 10 a.m., Pick up from 217 Howard Gittis Student Center
Philly (and exploring more of the city) was probs a big factor in choosing Temple, so you'll def want to take advantage of this. Pick up a SEPTA One Day Convenience Pass (which provides up to eight rides on buses, trollies, and subways) and visit South Street, Spruce Street Harbor Park, museums and pretty much everything that Philly has to offer.

Cheesesteak Run
Aug. 25, 2 p.m., Leave from the Newman Center on Broad Street  
You're not a Philadelphian if you don't gorge on a cheesesteak at least once in a while (it's the real Philadelphia late-night snack). Head to South Street and stuff your face at spot favored by the locals, Jim's Steaks.

P.S. You won't find them at Jim's, but the city has some amazing vegetarian cheesesteaks, too. One of our favorite is from Govinda's at Broad and South streets.
TU Palooza
Aug. 25,  8–11 p.m., Liacouras Walk
Did someone say carnival? On campus? Um, yeah dude. From all the games, fried food and giveaways you can think of, this event def won't disappoint.
Related stories:
Temple Insider's Guide: Temple lingo
Temple Insider's Guide: Things you're gonna want to know ASAP 
Temple Insider's Guide: Stuff you're def nervous about

-Jared M. Lowe