Posted
September 25, 2019
New perspectives on an old favorite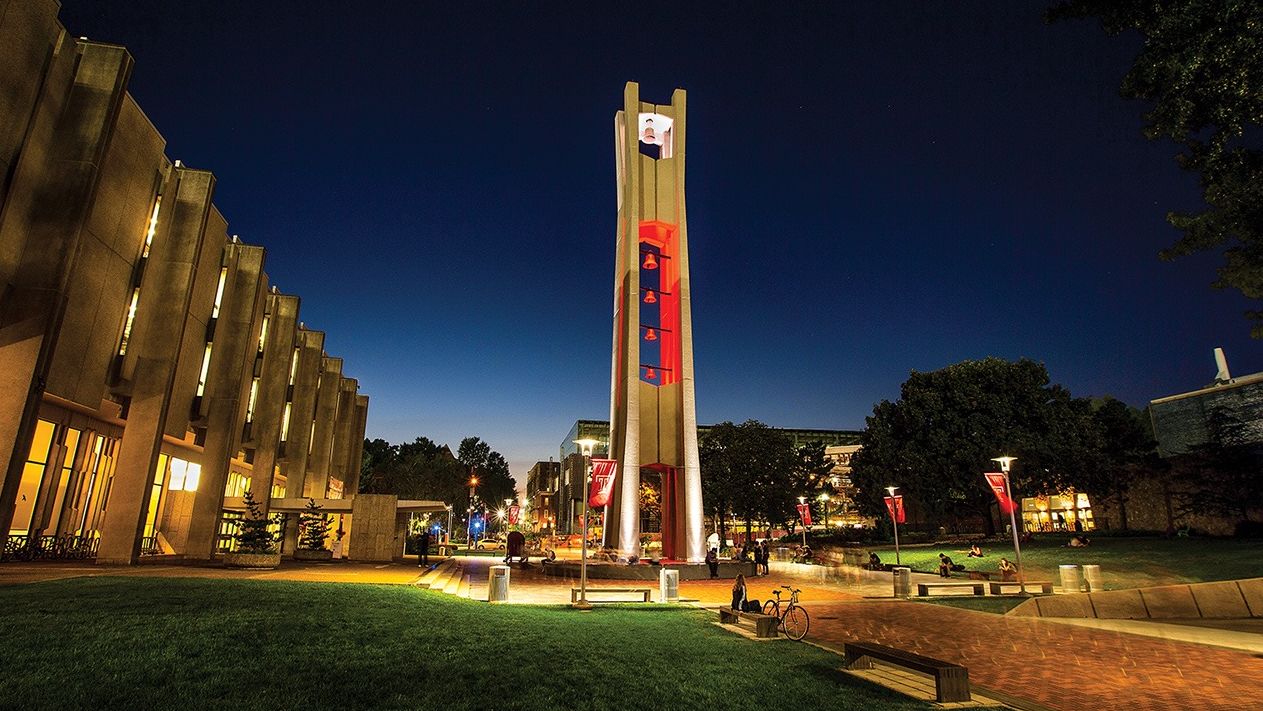 The Bell Tower has been a constant on our ever-changing campus for more than 50 years.
As much as it's a rite of passage to spend hours lounging around the tower's base, snapping a photo of it is up there on the "you have to do it" list—if you're an owl, that is.
And who doesn't love to see the historic landmark while scrolling through their social media feeds? The Bell Tower is more than a quick reminder of Temple: It's a source of inspiration.
To celebrate the de facto campus meeting place and the people to whom it means the most, we asked our community to share their phots of the Bell Tower.
Through sunbeams and snowflakes, and even from standing on one hand, students and alumni showed us that there's no shortage of unique views of our campus icon.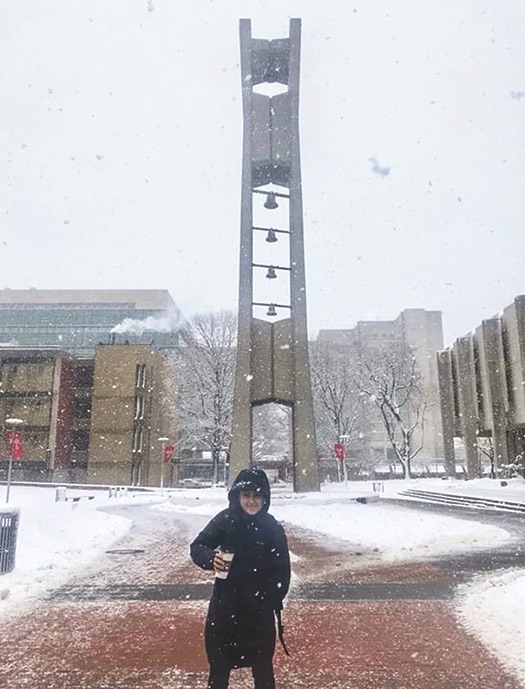 @emgigliotti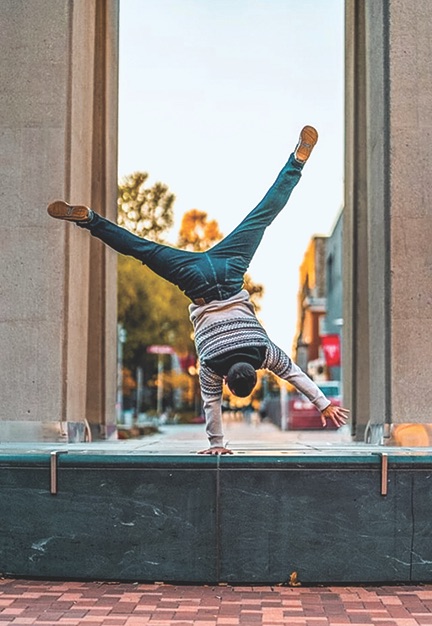 @toby577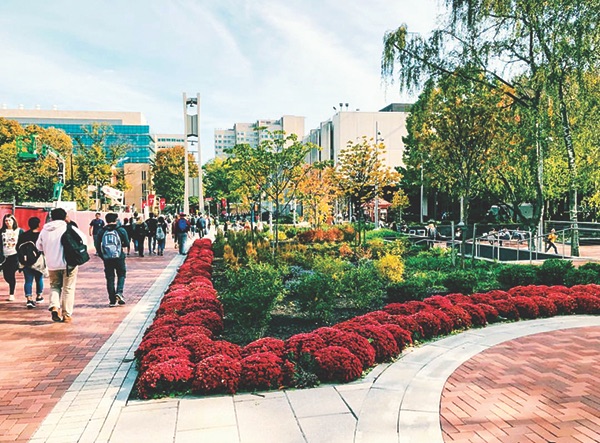 @ellyconklyn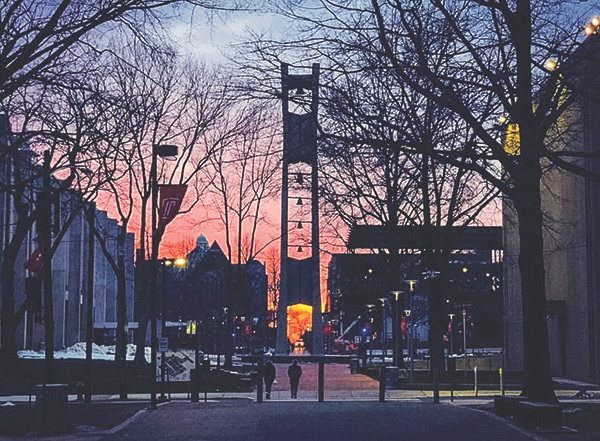 @sinbadmax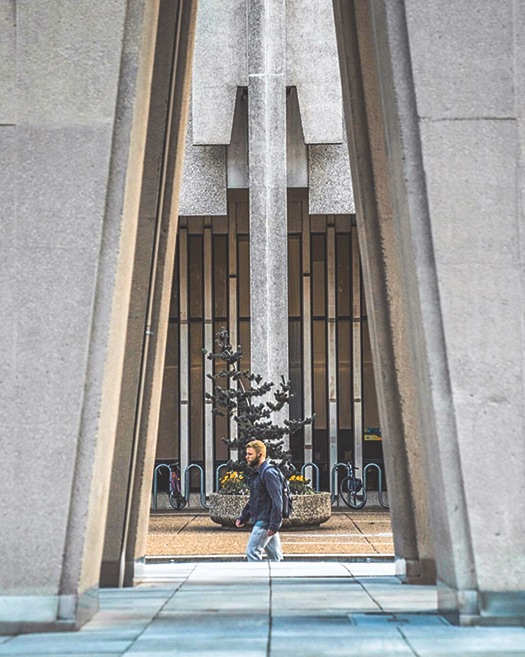 @jasonzeenkiv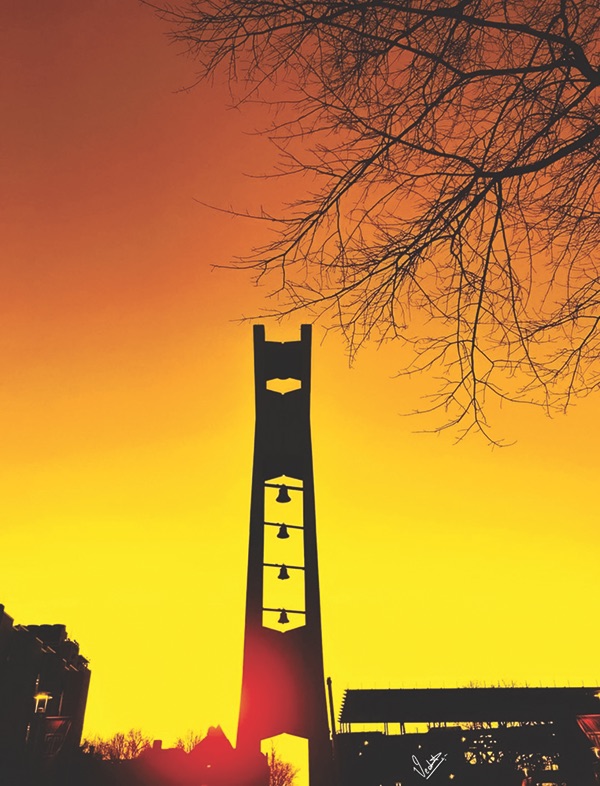 @vedant_maheda

Story by Samantha Krotzer, KLN '11