Posted
September 17, 2021
12 social media accounts you should be following
A list of the best accounts for keeping up-to-date on all things Temple.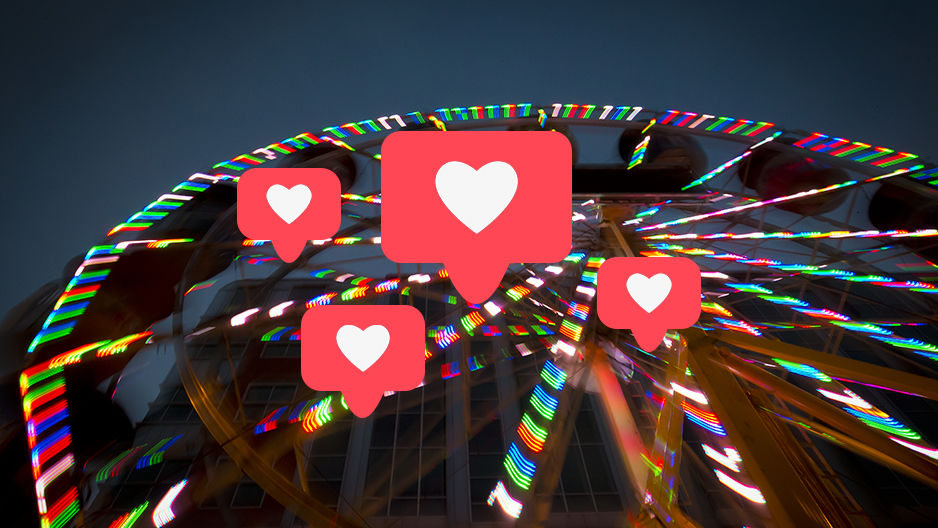 We know you (sometimes) spend more time than you'd like to admit scrolling through your social media feeds. We've got a list of accounts to follow to make that time more worthwhile. 
Temple University
@TempleUniv on Twitter and Instagram 
Why? For all things Temple including the latest news, updates, events and more. 
President Jason Wingard
@JasonWingard on Instagram and Twitter
Why? 'Cause who doesn't want to see what our Owl-in-chief is up to?
Temple University Athletics
@TempleOwls on  Twitter and Instagram
Why? They don't just focus on one sport—they're about all things Owls. 
Wellness Resource Center 
@BeWellTU on Instagram, Twitter and Facebook
Why? Because they're here to support you on your wellness journey here at Temple.
Temple Activities
@TUActivities on Instagram and Twitter
Why? They're where you can find out about all the event magic that happens on campus. 
Temple Bands
@TempleBands on Instagram  
Why? Because they bring the jams. 
**Have you seen their awesome performances of  "Better in Color," "Juice," "Cuz I Love You" and "Truth Hurts" by Lizzo OR their performance of BTS's "Idol"?
Temple Libraries
@TULibraries on Instagram and @TempleLibraries on Facebook
Why? On Instagram you get all the views of Charles Library, and on Facebook you can stay in the know when it comes to all the super cool events they hold (and you'll get even more views of Charles Library). 
Temple Sustainability
@TempleEcoOwls on  Twitter and @TUSustainability on Instagram
Why? They're always ready with tips on how to live more sustainably and info about sustainability events happening on campus. 
Temple University Young Alumni
@TempleTUYA on Twitter and Instagram
Why? Want to see all of the great things that Temple grads are capable of? The Temple University Young Alumni are loud and proud about our Owls, and can help you create a network for once you turn your tassel. 
Stella the Owl
@StellaEPZ on Twitter
Why? Because she brings the sass and we're here for it. 
 
Hooter the Owl
@Hooter_TheOwl on Twitter and @HooterTheOwl on Instagram
Why? Hooter is an outrageous bird who is definitely a little out there … but he's also Temple's biggest cheerleader. 
The Student Center
@tustudentcenter on all platforms, but Instagram is their main jam. 
Why? They have a game room, movie theater and student-run graphic design center (custom water bottle and laptop stickers, anybody?) Plus, they are home to Starbucks, Saladworks, Chick-Fil-A, study spaces, and more!
Temple Foodies
@TempleFoodies on Instagram
Why? Because who doesn't love food?! They're your go-to source for good eats in North Philly and beyond. 
Temple Student Government
@TempleTSG on Twitter and Instagram
Why? A government of the Owls, by the Owls and for the Owls, TSG is always working to unite and uplift the Temple community. 
Office of Institutional Diversity
@TempleDiversity on Twitter and Instagram
Why? Temple's Institutional Diversity, Equity, Advocacy and Leadership (IDEAL) is the source for all things related to diversity, equity and inclusion at Temple. Follow them to keep up with the latest info, events and programs. 
Information Technology Services
@TempleTech on Twitter
Why? If there is ever an issue with your Wi-Fi, they're the first ones to know.
—Ryan Walsh