Temple University Trustee James S. White
James S. White, who served as the university's executive vice president and as a member of the Board of Trustees, passed away on Dec. 1.
James S. White, who served his country, his adopted city of Philadelphia and Temple University with honor, died on Tuesday. 
A native of Cincinnati, White earned a bachelor's degree from Morgan State College and a master's degree in international studies from George Washington University. He entered the U.S. Army and graduated from the National War College. He became a decorated veteran of the Vietnam War, rising through the Army ranks to become a colonel before retiring in 1977 after 23 years.
He held several roles in Philadelphia's government, working with the city for 14 years. After only 19 months as commissioner of the Department of Licenses and Inspections, he was selected by then-Mayor Wilson B. Goode as the city's managing director, the highest appointed position in city government.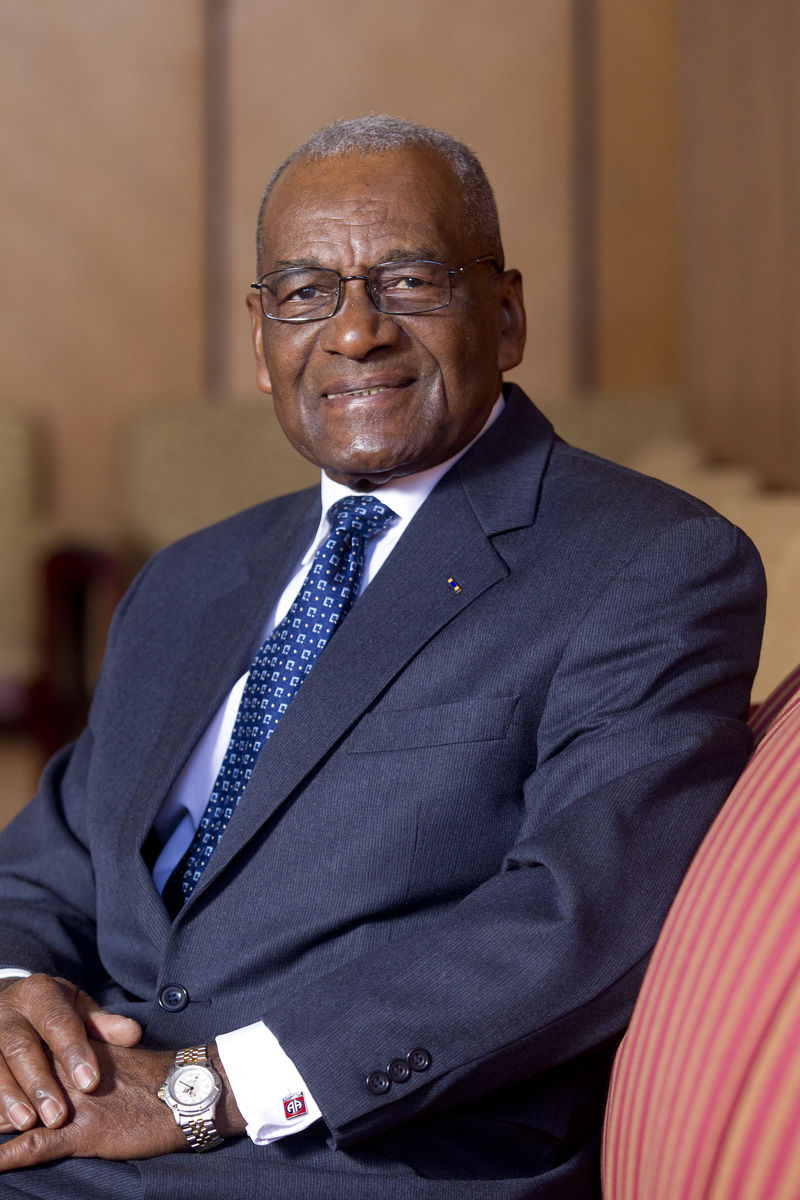 In 1991, White was recruited away from the city by the late Peter J. Liacouras, to become the vice president of public affairs for Temple University. He later became the university's executive vice president and was influential in helping to revitalize and enact President Liacouras's vision to make Temple a more residential university. 
 
During his time at Temple, White helped negotiate city approval for a residence hall along North Broad Street, which replaced a burned out armory. The James S. White Residence Hall was named for him to recognize his efforts. 
White served as part of Temple's leadership team from 1991 to 1999. After leaving his post as an employee, he became a member of the university's Board of Trustees, a rare move that spoke to the respect he generated from the university's leadership at all levels. White was a trustee from 1999 to 2016.
In addition to his decades at Temple, White was a longtime member of The Philadelphia Tribune Board of Directors. 
"I had the honor of serving with Jim White during his time at Temple. He had high standards for himself and for all those who worked with him," said President Richard M. Englert. "He was always mindful of Temple's historic mission, treated everyone with respect and championed affordability, diversity and access for students; partnerships with neighbors; and implementing the vision of Peter Liacouras in remaking Temple's campuses.
"I know everyone will keep Jim's wife, Juanita, and the White family in their thoughts and prayers," he added.