How media around the country honored Coach
Journalists and Twitter users alike joined the Temple community in saluting Coach Chaney.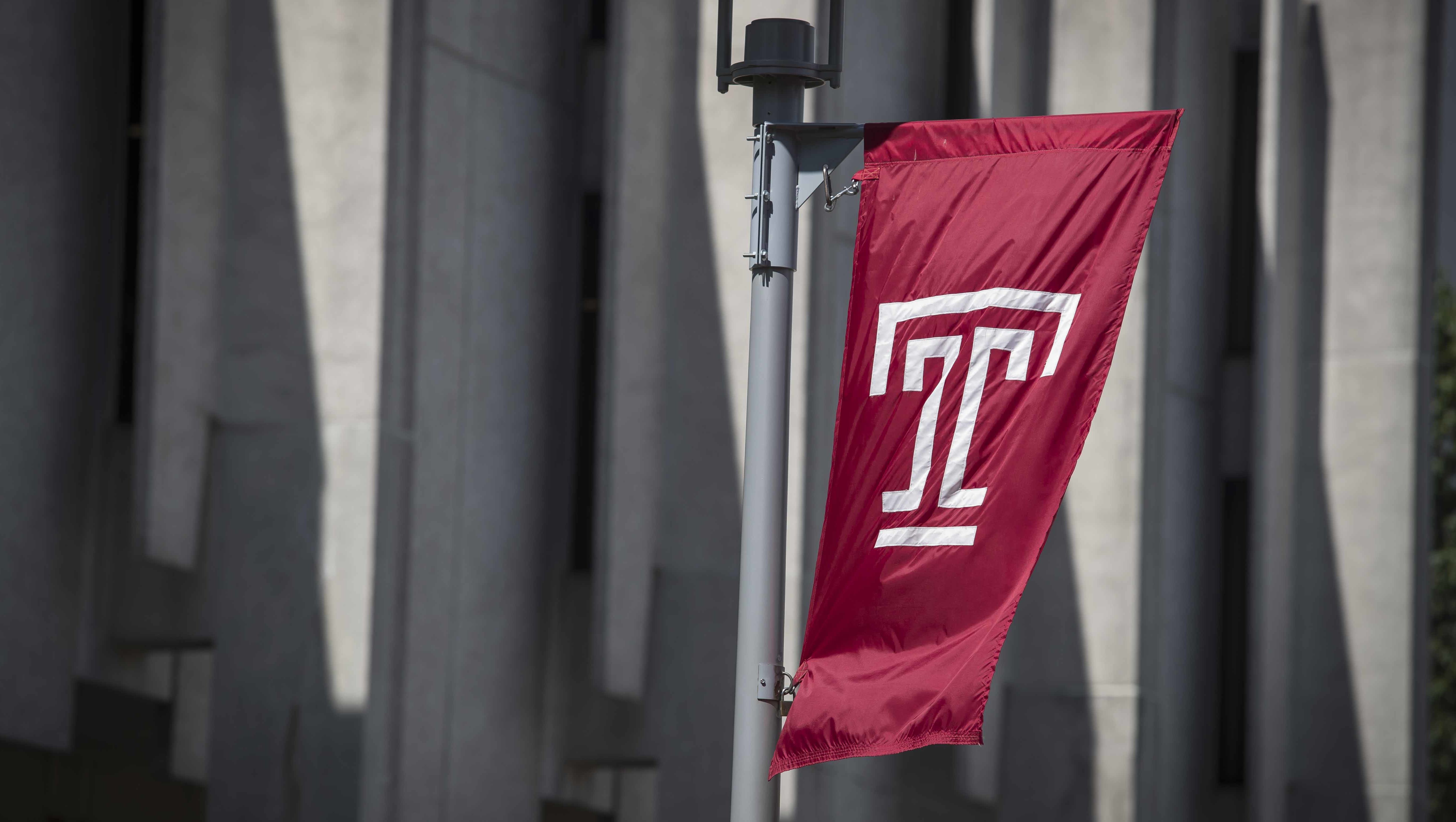 The passing of Hall of Fame men's basketball Coach John Chaney on Jan. 29, 2021, signaled more than just the end of an era at the university. Indeed, it was a moment that rang out across the city and the country as well. 

News stories poured in from around the nation, underscoring the impact Coach had made on so many lives. Paying tribute from the Twitterverse were Hall of Fame basketball player and Coach Dawn Staley, former President Bill Clinton, ESPN Sports anchor Kevin Negandhi, SMC '98, HON '15, and Hall of Fame basketball Coach John Calipari. 
Here is a selection of how our legendary Coach was recognized and remembered in the media. 
John Chaney's career was about far more than on-court accomplishments, NBCSports reported, adding that he shaped countless lives, mentoring future NBA players like Mark Macon, Tim Perry, Aaron McKie, Eddie Jones, Rick Brunson and Marc Jackson [...] and always fighting for underprivileged kids. Also watch reports from ESPN Game Day, ABCWorld News Tonight with David Muir, and CBS New. 
 
John Chaney, eternally fiery and relentlessly competitive, was the definition of toughness—That's how the Washington Post described Chaney in their headline. Also read stories in USA Today and Sports Illustrated. This New York Times piece praises Coach for his support of Black athletes. 
 
Local news stations joined in honoring Coach and covering his memorial service. Here are some highlights.
"Chaney couldn't nonchalantly let time pass," Tyler Tynes wrote in a piece for The Ringer. "He lived every day, fists balled up, like he wouldn't get another chance to do it again."
Multiple stories from the Philadelphia Inquirer fleshed out a complete picture of Chaney's achievements and legacy. Here are a few.

"John Chaney knew how to command attention. He'd use every trick in the book, and some not written down, as a means of persuasion." That's how the Philadelphia Tribune story on Coach starts. 

And praise came in from Twitter as well ...
I'm deeply saddened by the passing of someone I hold dear to my heart. He has done so many great things with his life but giver is amongst the top. Giver to the voiceless, underprivileged, the game, to his peeps....I happened to be one of them. Coach Chaney God be with you! ❤️u!

— dawnstaley (@dawnstaley) January 29, 2021
I did my best to honor and remember this man tonight. ❤️ RIP Coach Chaney. pic.twitter.com/fdgWNRgKLr

— Kevin Negandhi (@KevinNegandhi) January 29, 2021
John Chaney was a brilliant man and a great coach. He got the most out of his players because he believed in them as students, athletes, and individuals, and they knew he would always have their backs. RIP to a true legend.

— Bill Clinton (@BillClinton) January 30, 2021
I'm so saddened to hear that we have lost John Chaney, a coaching icon, a Hall of Famer, a molder of young men, the ultimate competitor and a dear friend. Being able to compete against the best at a young age gave me a great opportunity to grown and learn. pic.twitter.com/lCuHwHCubW

— John Calipari (@UKCoachCalipari) January 29, 2021
Join us in sharing your memories of Coach with the Temple family.