Faculty members celebrated for teaching, research, service and creative achievement
Teachers and scholars from across the university were honored for their contributions and accomplishments.
Each year, Temple honors its faculty's achievements in teaching, service, creativity and research with the faculty awards: the highest honors given to teachers and scholars at the university.
Awardees are nominated by current and former students, as well as by colleagues at Temple.
Due to the coronavirus pandemic, this year's awards ceremony was held virtually. Read testimonials about what makes these faculty members so special. (Quotes were selected from each awardee's nomination packet.)
GREAT TEACHER AWARD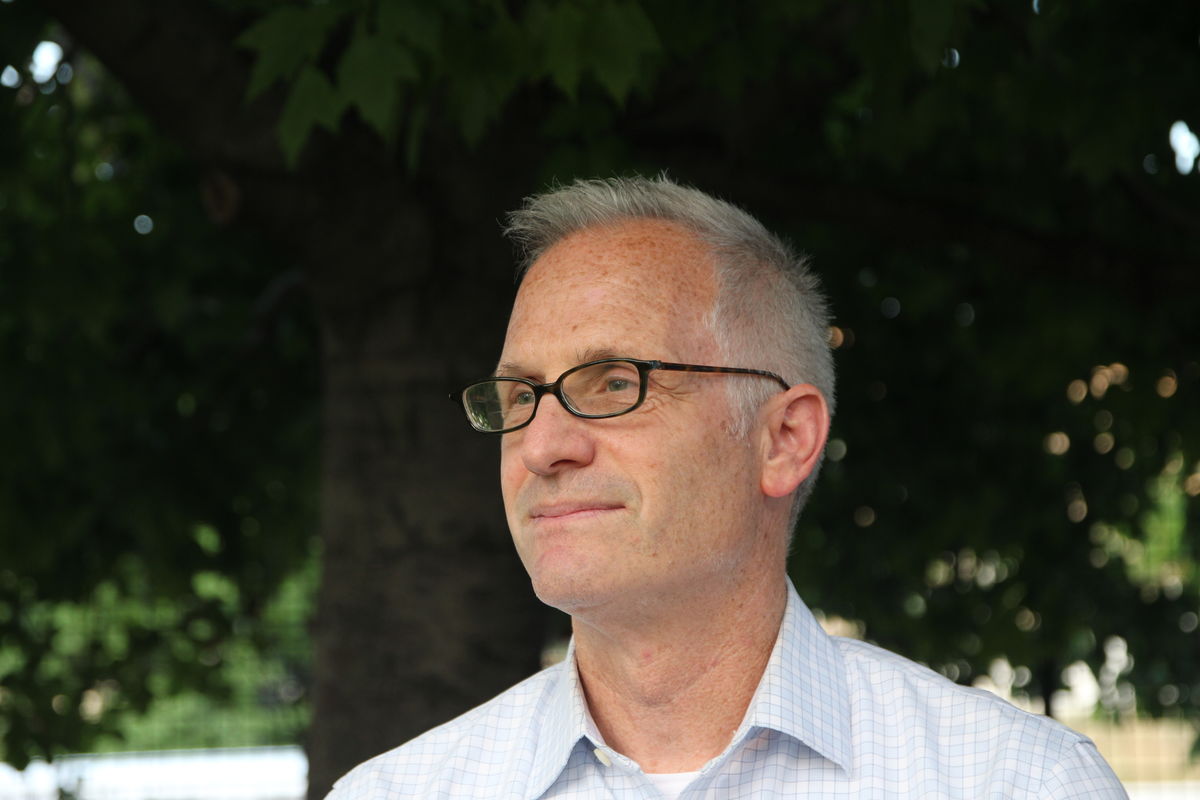 (Photo courtesy of Bryant Simon)
Bryant Simon, Laura H. Carnell Professor of History, College of Liberal Arts
"During my last semester at Temple, Dr. Simon allowed me to join his graduate course on American History. While I was intimidated, Dr. Simon gave me the confidence to occupy that space and get invaluable preparation for graduate school. He challenged me, let me mess up and make it right, demystified the academy and taught me about the "hidden transcript" of  graduate school and academic spaces writ large. He was the first person to truly validate me as a scholar."
—former student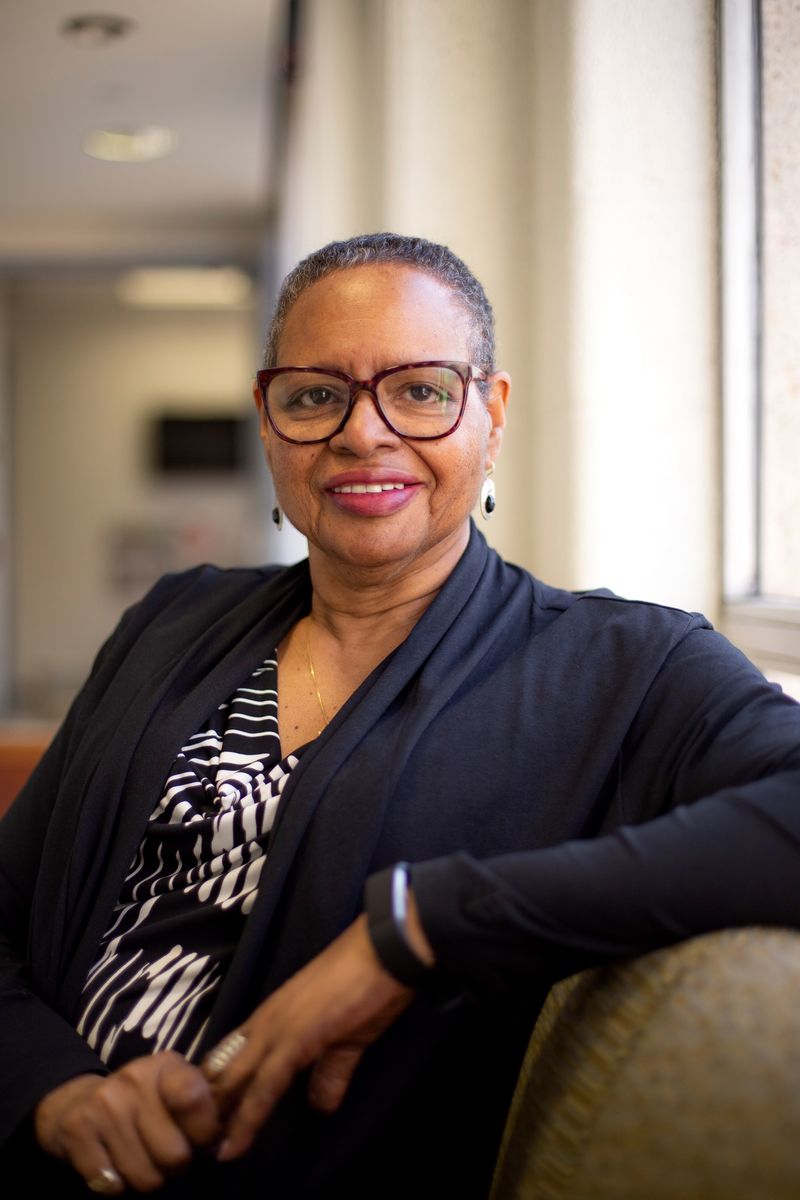 (Photo courtesy of Karen Marie Turner)
Karen Marie Turner, associate professor of journalism, Klein College of Media and Communication
"She has a mentor sensibility that is always on and effective. With both colleagues and students, she is revered as a go-to person for advice and support. Everyone knows that Professor Turner has a long and successful career and has the experience required for evaluating almost any situation and developing a strategic path forward."
—colleague
FACULTY AWARD FOR CREATIVE ACHIEVEMENT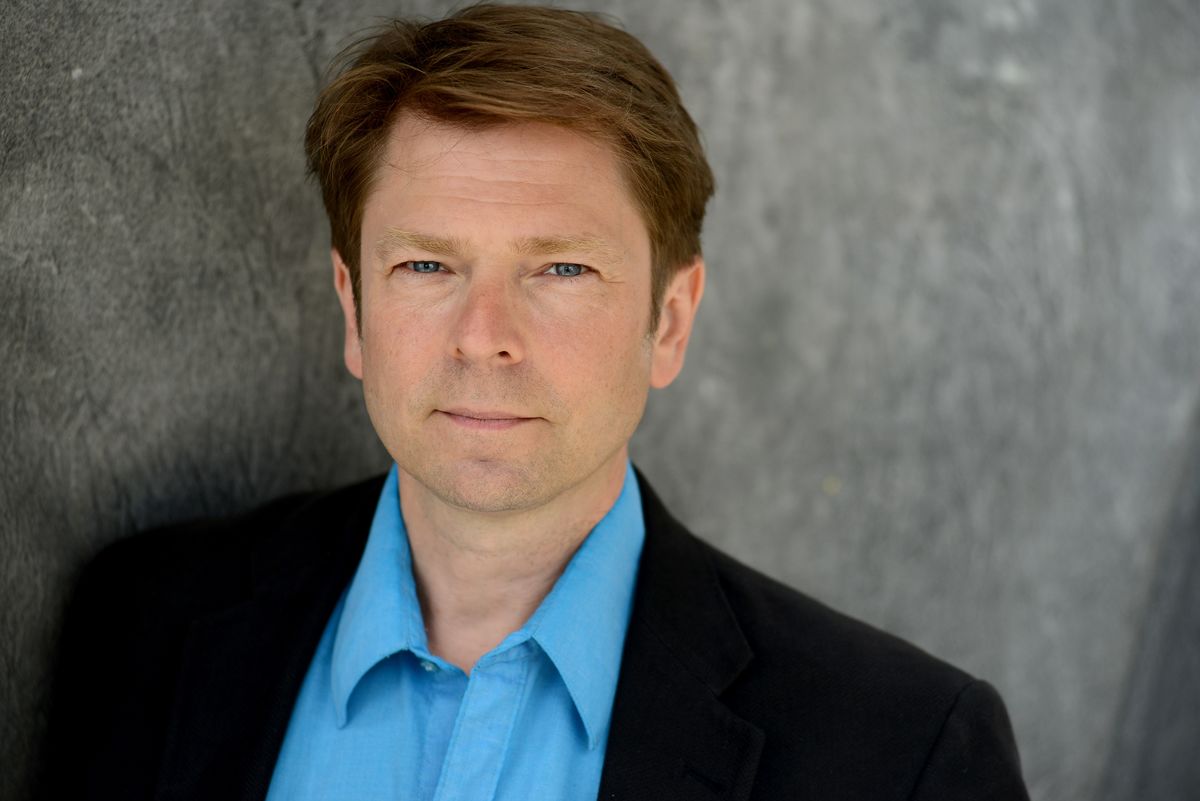 (Photo courtesy of Roderick Coover)
Roderick Coover, professor of film and media arts, School of Theater, Film and Media Arts
"Again and again and in ever broadening circles over the years Rod Coover has convincingly demonstrated a richness of concept, scope of scholarship and an inhabited engagement of the sort that distinguish and forward his kind of video/visual art and interactive research at the nexus of film and media studies, visual studies, the humanities, climatology and ecology."
—former colleague
PAUL W. EBERMAN FACULTY RESEARCH AWARD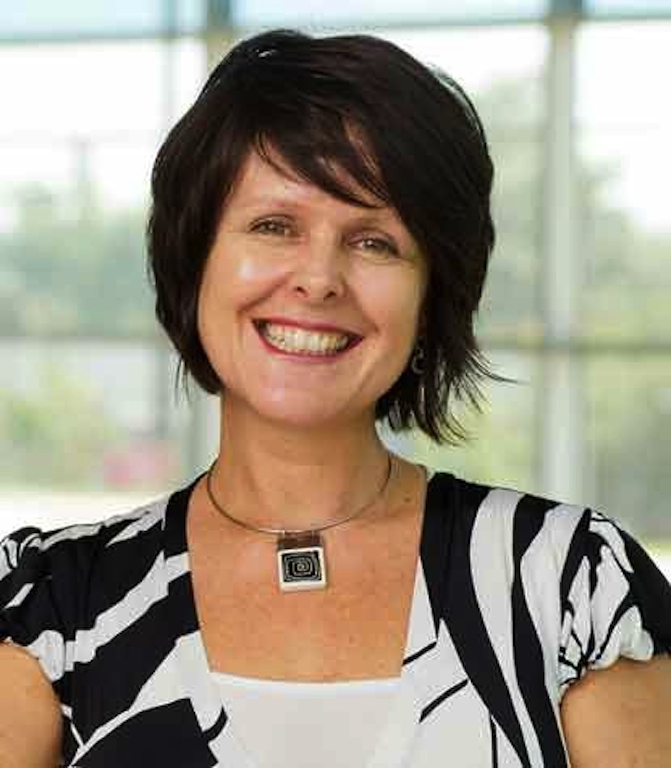 (Photo courtesy of Wendy L. Magee)
Wendy L. Magee, professor of music therapy, Boyer College of Music and Dance
"It is commonly acknowledged that the best research is interdisciplinary, and that our complex social and health care systems need research that crosses through arbitrary academic disciplinary boundaries to address real world problems. This is true of Dr. Magee's work, which bridges music therapy, neurorehabilitation and cultural perspectives in a way that has and will continue to make a difference."
—colleague
FACULTY RESEARCH AWARD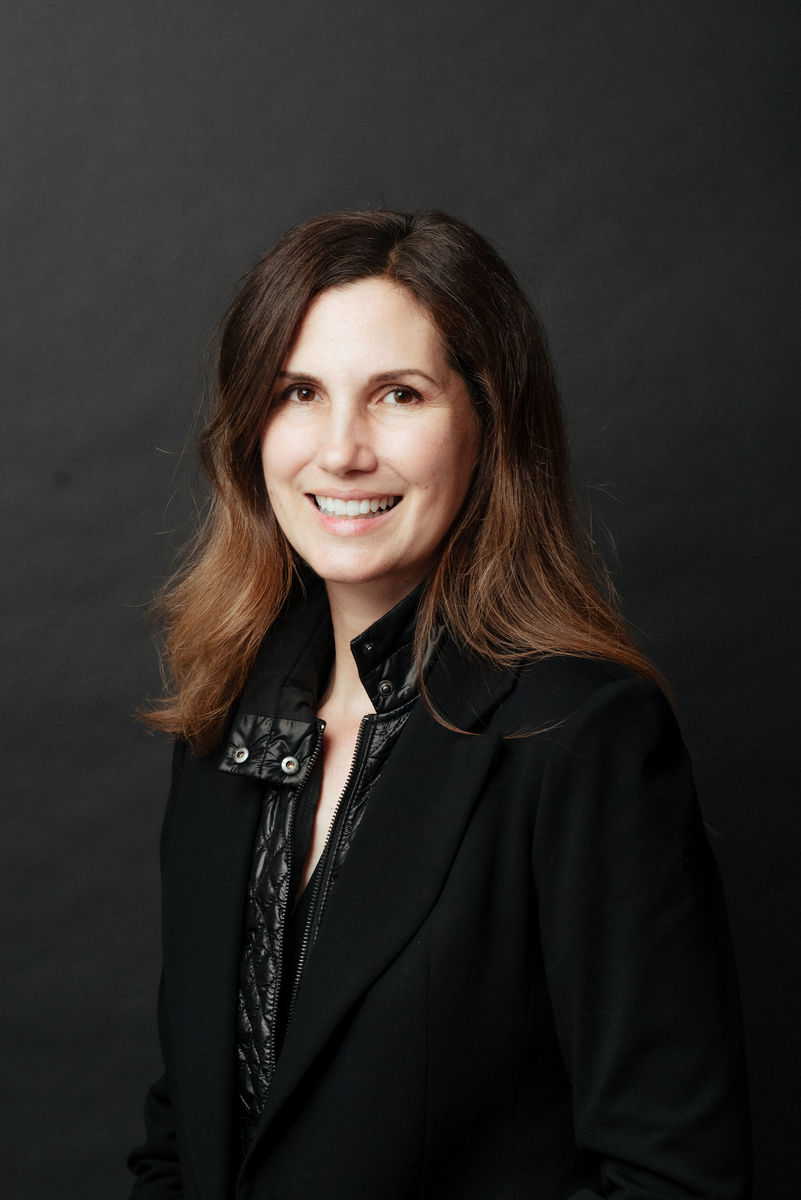 (Photo courtesy of Ingrid R. Olson)
Ingrid R. Olson, professor of psychology, College of Liberal Arts
"Professor Olson has made extraordinary contributions to the field of cognitive neuroscience, particularly in elucidating the brain mechanisms of memory and social cognition. Over a span of two decades, she has tackled some of the most important questions in this field, overturning conventional wisdom in multiple areas, from the function of the parietal cortex, to the role of the medial temporal lobe in memory. Her research productivity is extremely high, and her findings have had substantial empirical and theoretical impact."
—colleague
LINDBACK DISTINGUISHED TEACHING AWARD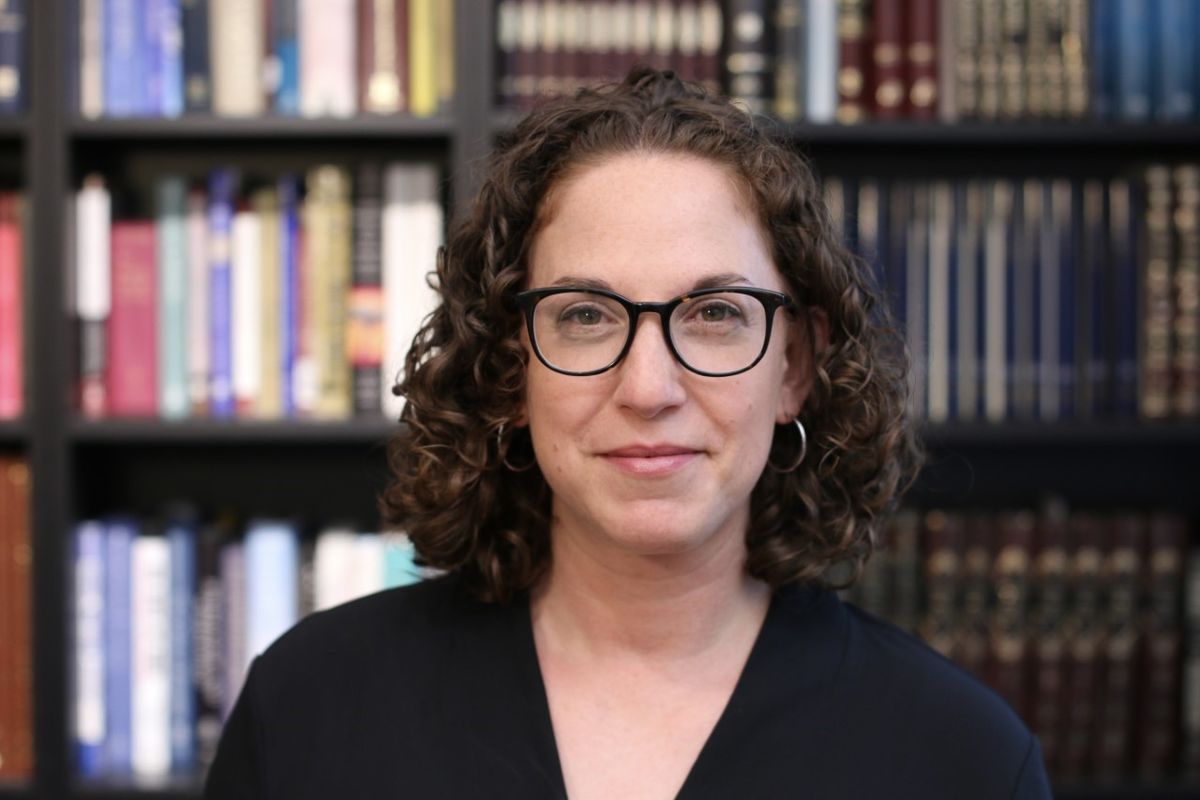 (Photo courtesy of Leora F. Eisenstadt)
Leora F. Eisenstadt, associate professor of legal studies, Fox School of Business and Management
"Professor Eisenstadt's extraordinary classroom teaching skills, her lively and interactive teaching style and her uncanny ability to engage students and motivate them to learn has made her a classroom star."
—colleague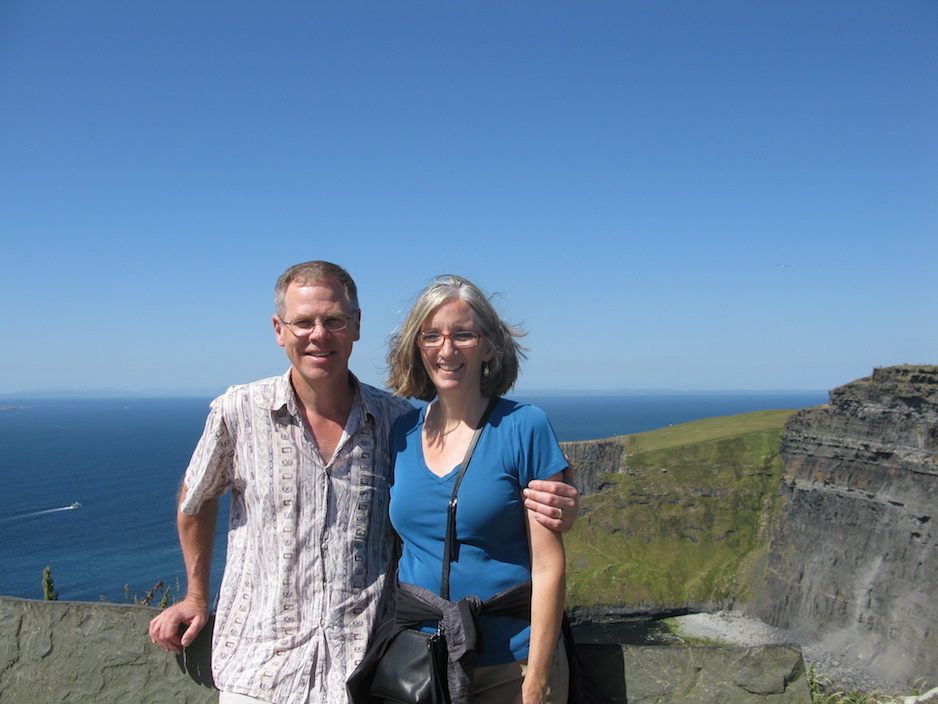 (Photo courtesy of Kathleen M. Giangiacomo)
Kathleen M. Giangiacomo, associate professor of medical genetics and molecular biochemistry, Lewis Katz School of Medicine
"Dr. Giangiacomo is that uniquely special educator that causes her students to feel energized to want to show up and learn each and every class. She is able to do this because, as a student of hers, you can tell that she is passionate about the material she is teaching."
—former student
(Photo by Joseph V. Labolito)
Kelly Holohan, professor of graphic and interactive design, Tyler School of Art and Architecture
"From the moment I began my studies with Kelly, her passion for teaching, design and most importantly the success of her students, was abundantly clear. I was always a determined student who set high standards for myself … yet because Kelly believed in me, she really pushed me to set and exceed standards much higher than I knew I was capable of."
—former student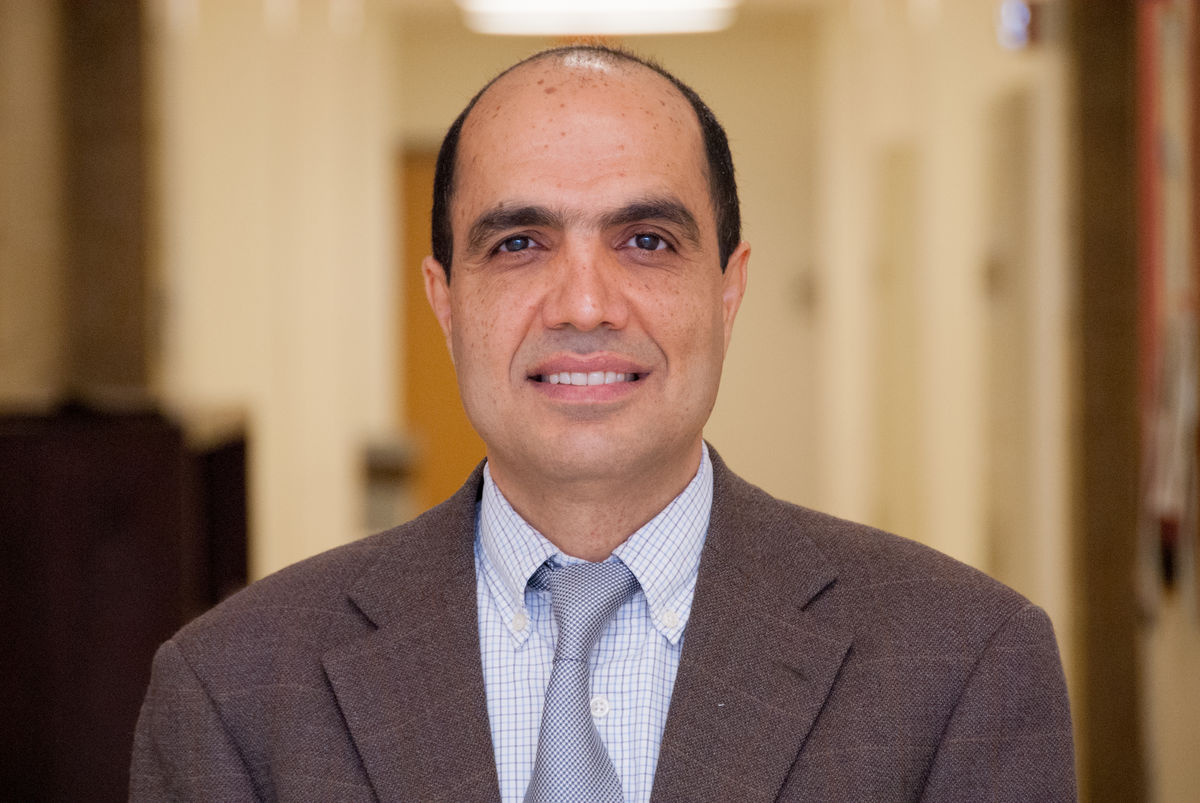 (Photo courtesy of Mohammad F. Kiani)
Mohammad F. Kiani, professor of mechanical engineering, College of Engineering
"Both in the lecture hall and in person, Dr. Kiani is a dynamic and powerful communicator who possesses the gift of being able to make complex subjects understandable … He is a humble and approachable person who loves to share his extensive knowledge with others, his students in particular."
—former colleague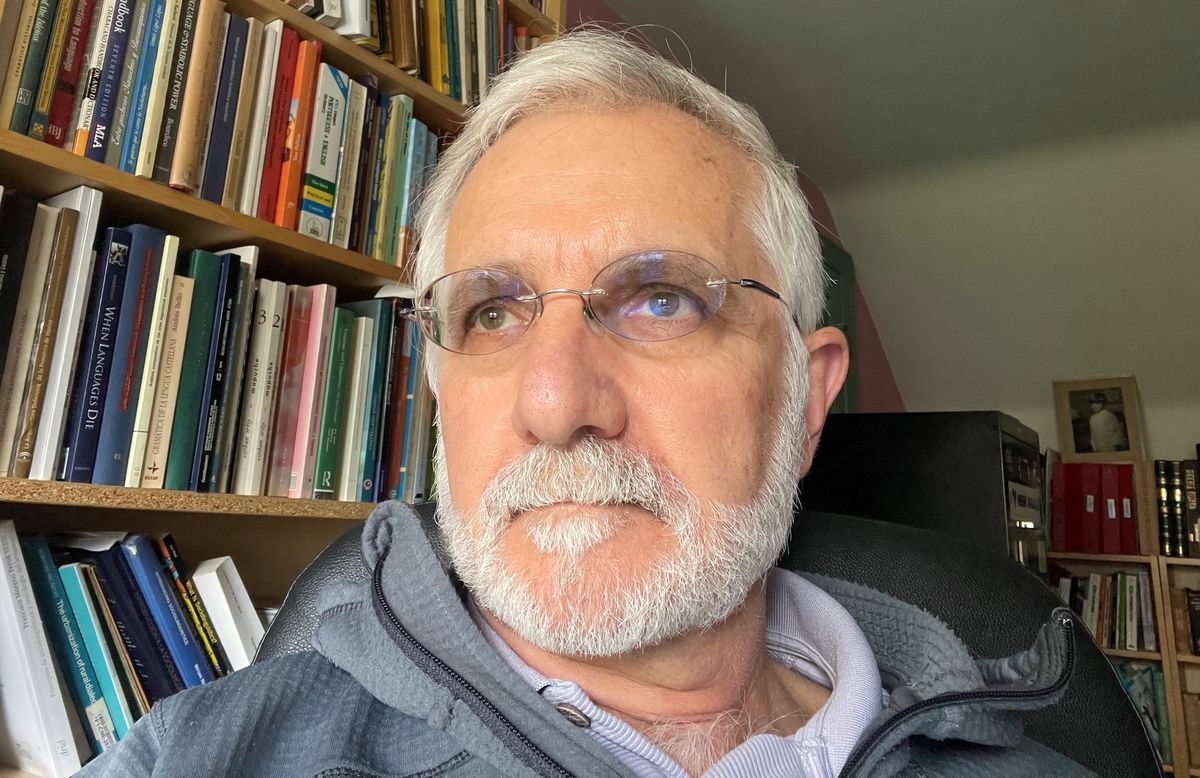 (Photo courtesy of Augusto Lorenzino)
Augusto Lorenzino, associate professor of Spanish and Portuguese, College of Liberal Arts
"Dr. Lorenzino's courses were unquestionably the most influential and formative in my decisions to pursue a concentration in linguistics during my doctoral studies … My emergent curiosities for the sounds and tones of Spanish were principally motivated by Professor Lorenzino's pedagogical methodology in the course; his exceptional ability to couple theory and concepts with practical applications were unlike any experience I had in my previous language courses."
—former student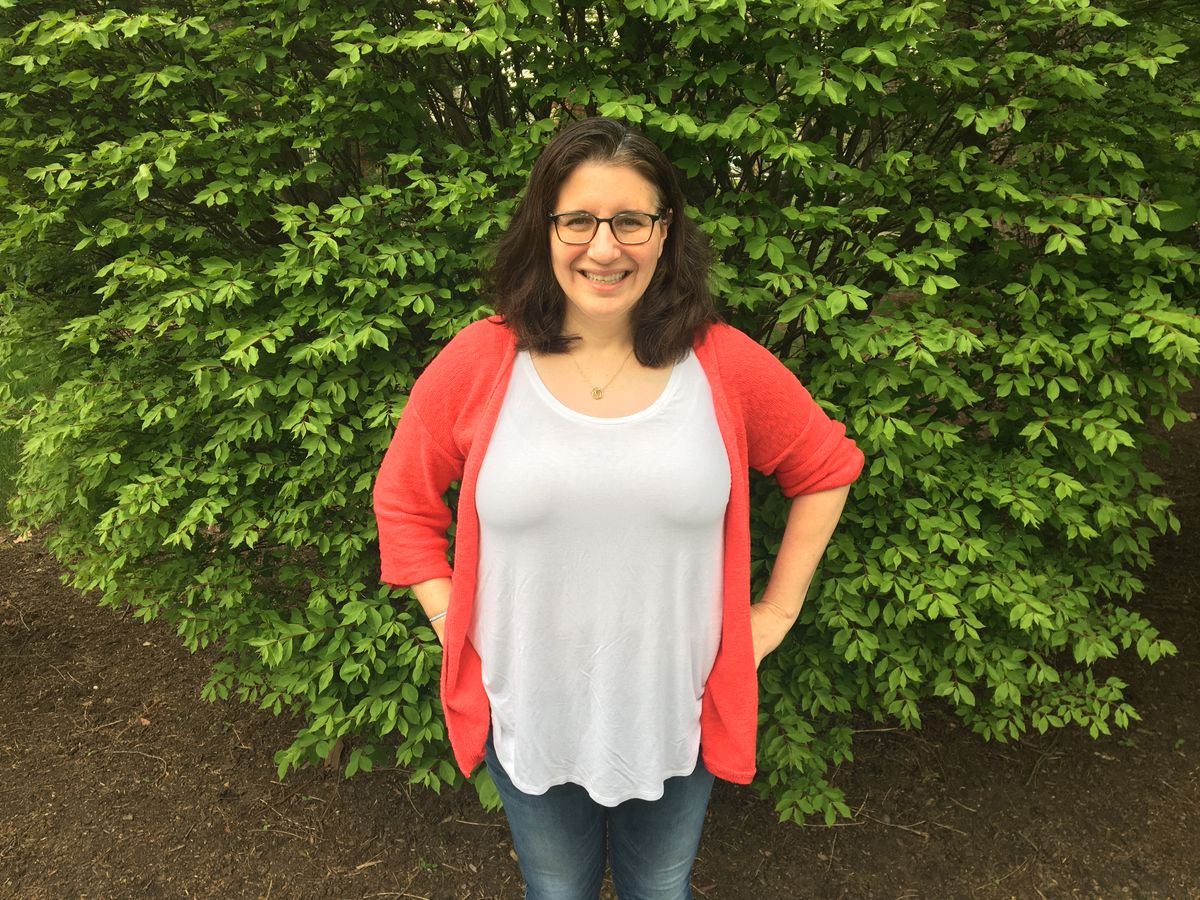 (Photo courtesy of Ann M. Valentine)
Ann M. Valentine, professor of chemistry, College of Science and Technology
"All of my academic achievements can be connected back to the influence Ann had on me not only as a student, but also as a person. I strive every day to be a kind-hearted, approachable, and knowledgeable chemist that can help anyone learn chemistry—just as I observed her do as my professor."
—former student
PROVOST'S AWARD FOR TEACHING EXCELLENCE IN GENERAL EDUCATION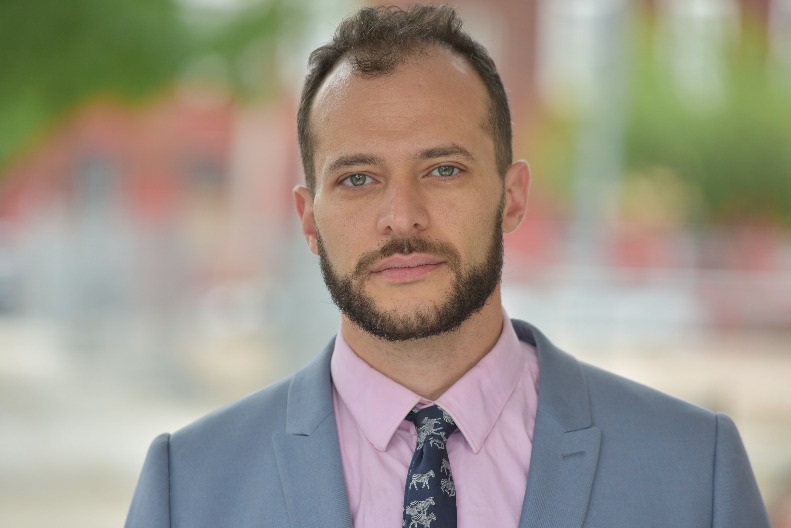 (Photo courtesy of Bradley Gardener)
Bradley Gardener, associate professor of instruction in geography and urban studies, College of Liberal Arts
"Dr. Gardener was an outstanding mentor. It was my first experience being a teaching assistant in the United States, and Dr. Gardener gave me numerous recommendations on presentation design, structure and style. He gave me the opportunity to present my research, and provided valuable constructive feedback that helped me to become more confident while giving talks, presentations and especially being more selective in highlighting key findings."
—former student
PART-TIME FACULTY EXCELLENCE IN TEACHING IN TEACHING AND INSTRUCTION AWARD
(Photo courtesy of Phillip M. Crosby)
Phillip M. Crosby, adjunct associate professor of architecture, Tyler School of Art and Architecture
"It was my distinct pleasure to have Phillip as a professor in my final year at Temple University. Not only was he one of my favorite instructors I've had, but he also boasts the most progressive pedagogy I have experienced during the eight years I have spent in higher education."
—former student
(Photo courtesy of Julie Rae Herskovitz)
Julie Rae Herskovitz, adjunct instructor, first year writing program, College of Liberal Arts
"I have learned from Professor Herskovitz over the years, and she tends to problem solve by encouraging students to take responsibility for their own actions. We all do this to some extent, but because Professor Herskovitz is so adept at creating a good working relationship with each of her students as individuals, she is often more successful than most at motivating students to take responsibility, show up for class, and get their work done simply because she reminds them that she believes in them and knows they can be successful if they put their minds to it."
—colleague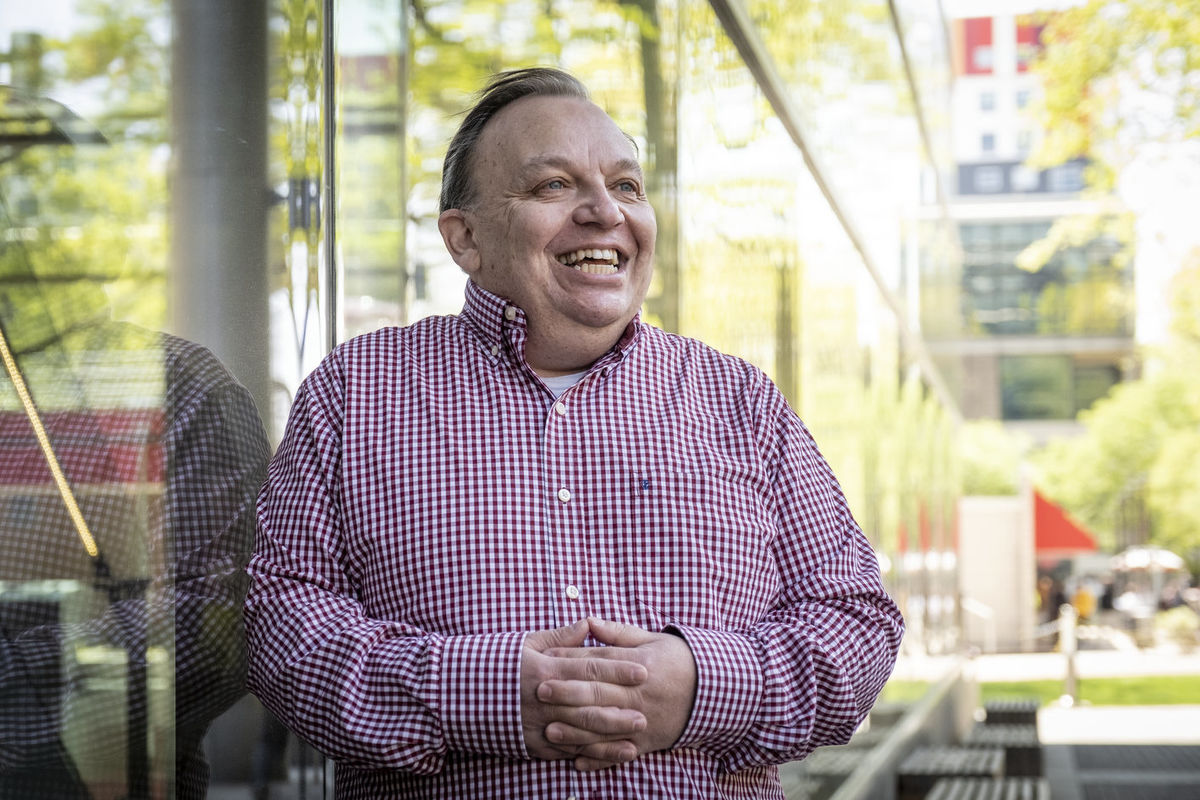 (Photo by Joseph V. Labolito)
Carl Williams, adjunct instructor, computer and information sciences, College of Science and Technology
"Carl transformed established courses with his expansive industry knowledge, drawing on his professional network of researchers and executives to give students both theoretical and applied perspectives on computer networking, emerging technologies, and microservices. I benefited from such lectures, learning a great deal from Carl and his esteemed guests that equipped me with the knowledge and skills to begin my career."
—former student
FACULTY SENATE OUTSTANDING FACULTY SERVICE AWARD
Shohreh Amini, professor of biology, College of Science and Technology
"A great mentor not only guides someone when he or she is a student because that is a teacher's job. A great mentor, in my humble opinion, is someone who guides students throughout their lives, pointing them towards career paths suitable to them, encouraging them to pursue their happiness and motivating them to be successful. That is exactly how I feel about the mentorship Dr. Amini provided."
—former student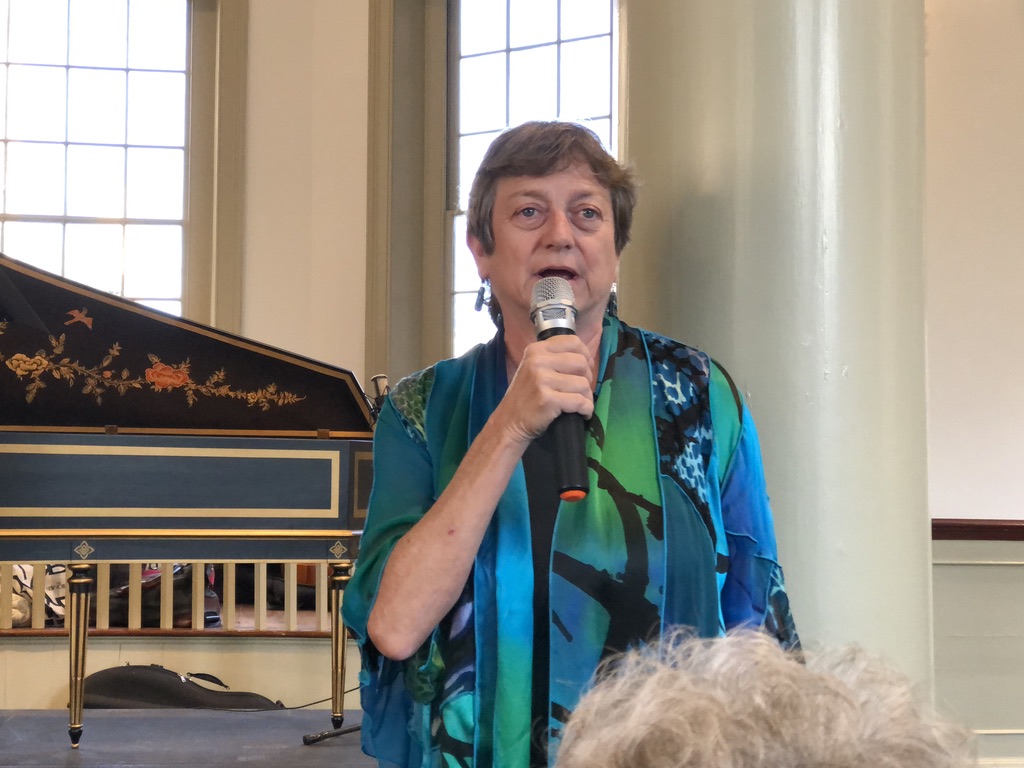 (Photo courtesy of Cynthia J. Folio)
Cynthia J. Folio, professor and chair of music studies, Boyer College of Music and Dance
"Dr. Folio successfully walks the thin line between pushing her students to improve while still being supportive and encouraging. This is a difficult task in a creative discipline, such as composition where we tend to hold our work so close to our identity. She always had insightful feedback for me during my lessons, and was a tireless advocate for my work."
—former student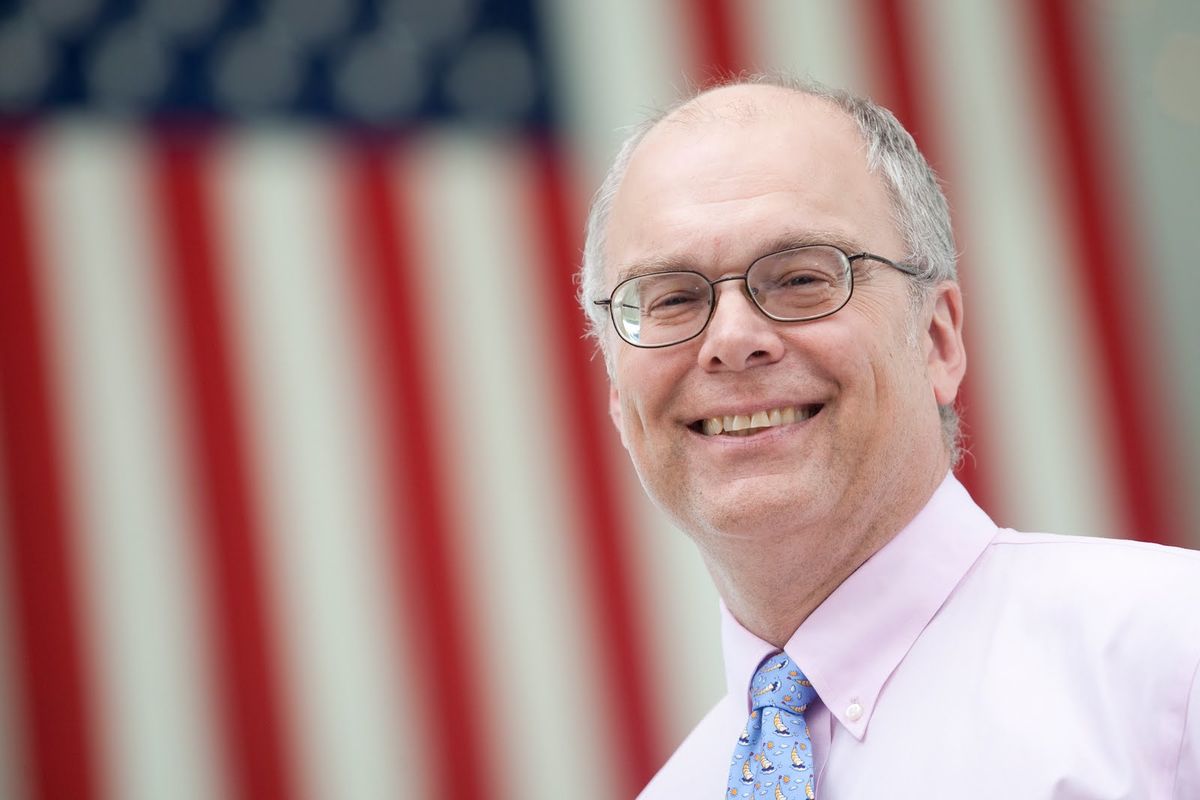 (Photo courtesy of Beasley School of Law)
Mark C. Rahdert, professor of law, Beasley School of Law
"Mark Rahdert is a rigorous scholar, who has generously (and graciously) shared his knowledge and guidance over the years to budding, striving, and established scholars. In my case, Mark has supported me in many stages of scholarly development—giving me the self-confidence to produce my first major piece of scholarship while his student, encouraging me through challenging projects once I became an tenured academic, and giving me an occasional 'Wow, that's impressive' when I had an achievement that came to his attention later in my career." 
—former student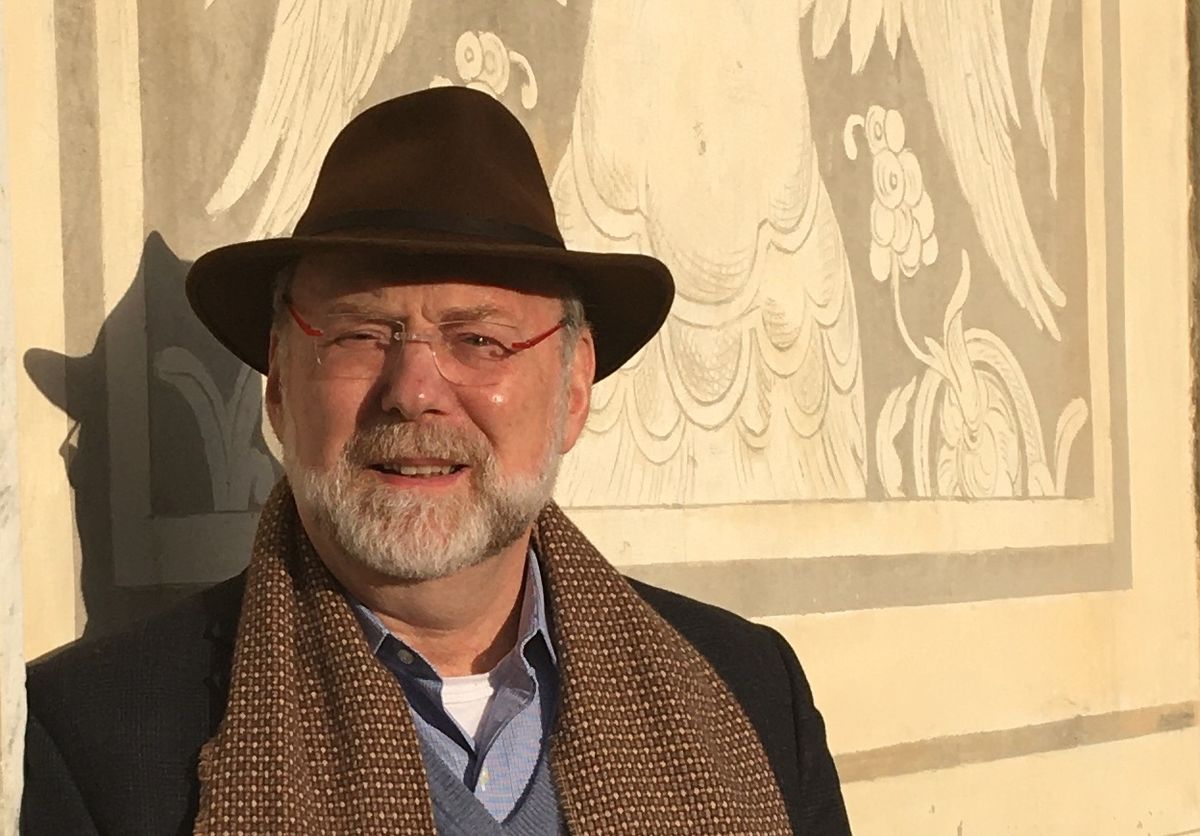 (Photo by Michele Benzi)
Daniel B. Szyld, professor of mathematics, College of Science and Technology
"Daniel has been an extraordinary professional mentor to me over the last 11 years, providing me with sage advice, sometimes before I even realized that I needed it. He has helped me navigate the intricacies of the university and academia, in general, as well as the complexities of my own discipline--made more impressive by the fact that he and I are in completely different fields of study."
—colleague
STAUFFER AWARD
Mary Conran, associate professor of practice in marketing and supply chain management, Fox School of Business and Management
"Professor Conran is a very caring, dedicated and committed member of the Temple University community. She is, both, a model and a cheerleader for the best of what Temple University offers and an advocate for the kind of success we hope all our Temple students will achieve."
—colleague