Studying abroad opened doors for Fox graduate
Alicia Arendt, FOX '08, has leveraged her education abroad experiences into a successful career with the U.S. Department of State.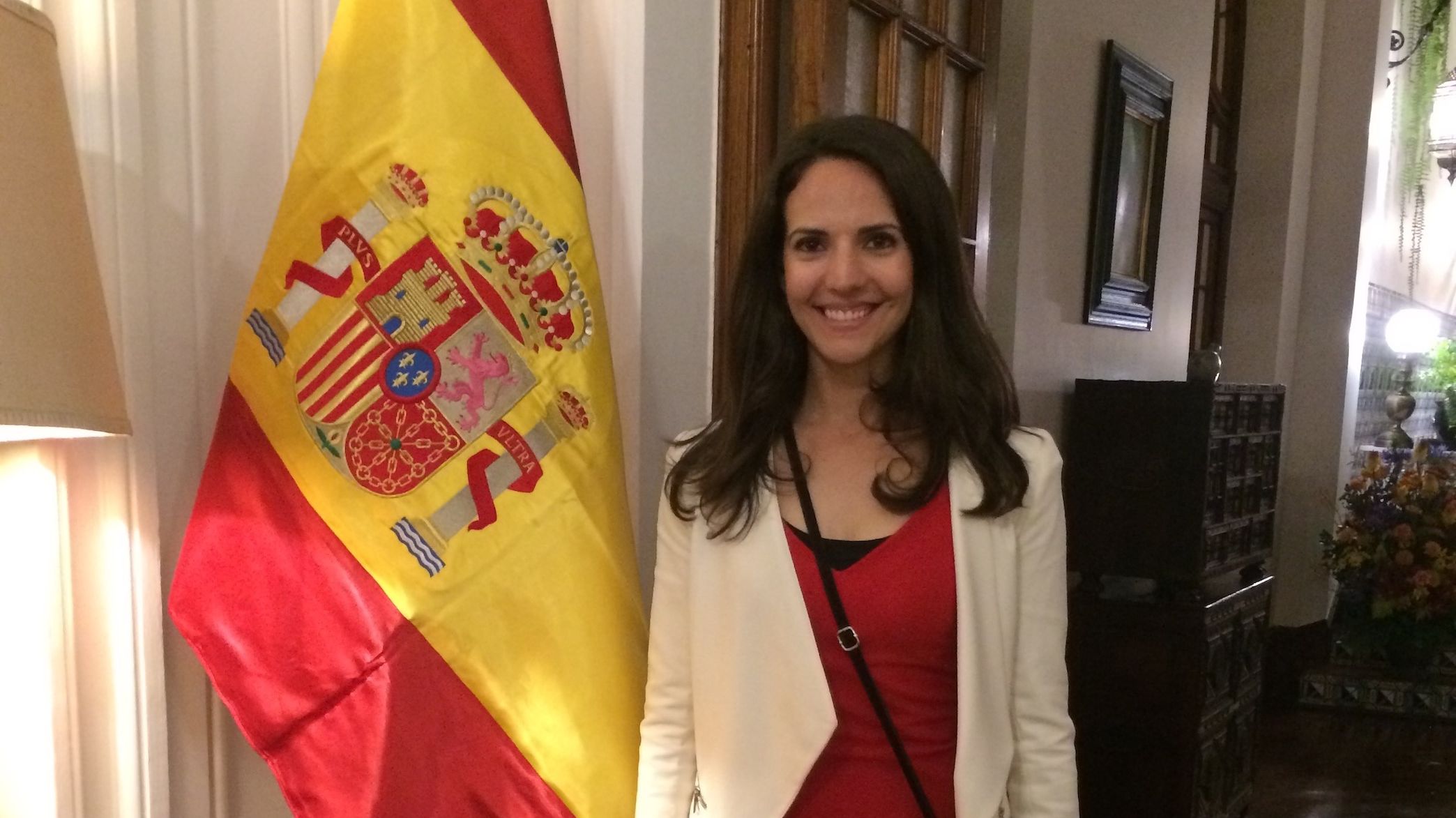 When the international travel bug bit Alicia Arendt, FOX '08, during high school, she made the decision to commit to Temple because of the university's countless study abroad programs. Now she's nearing her 14-year anniversary working for the U.S. Department of State. 

While pursuing international business, finance and Latin American studies majors, Arendt participated in the Temple's Latin American Studies Semester (LASS) program, which included a two-week immersive experience in Mérida, Mexico, in the spring of 2006; spent a semester in Mexico City at Instituto Tecnológico Autónomo de México in the fall of 2006; and then completed the Temple Rome Spring Semester program in 2007. 

"Studying abroad changed my life completely; when I came back from the LASS trip to Mérida, my best friend told me I returned a completely different person," she said. "The experience changes you because you're forced out of your comfort zone constantly, you have problems to solve and you meet new people, so it prepares you for life and work. Then your horizons are broadened, new ideas come to mind and then everything feels possible." 

Arendt is also a big advocate for women dreaming big and creating opportunities for themselves in a world that doesn't yet afford them equal opportunities. "Don't ever disqualify yourself from an opportunity by not trying or delaying and waiting for permission or perfect timing," she said.