Mary E. Burke named vice president for institutional advancement
Burke brings to the role more than 25 years of experience building advancement organizations that close multimillion dollar gifts and lead comprehensive campaigns.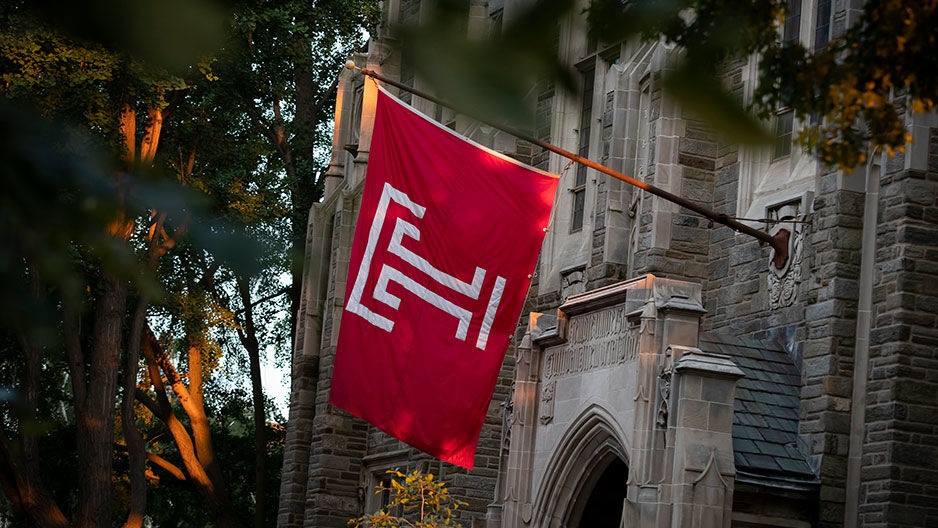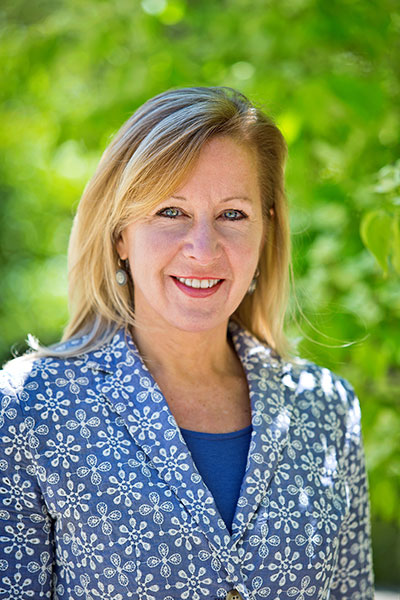 Temple University President Dr. Jason Wingard today announced the selection of Mary E. Burke as the university's vice president for institutional advancement, subject to final approval of the Board of Trustees, anticipated to take place at its meeting on Tuesday, March 15. Burke, an accomplished advancement professional, brings more than 25 years of fundraising experience at universities and nonprofits to the role. 
Most recently, Burke served as vice president for the Robert Wood Johnson University Hospital Foundation, where she managed a $40 million foundation supporting New Jersey's largest academic medical center and led all hospital fundraising. 
"As I look to take Temple University to the next level, the importance of excellence in our institutional advancement programs cannot be overstated," said President Wingard. "Mary brings to Temple deep experience building and managing advancement organizations at institutions of higher education and nonprofits that lead billion dollar campaigns and consistently surpass fundraising goals. I am confident she will successfully grow the institutional advancement program and build a superior culture of giving at Temple."
In addition to her role at the Robert Wood Johnson Foundation, Burke previously served as the associate vice president for University Development at the University of Maryland. There, she led all fundraising across 17 schools and centers, focusing the university's development operation on strategies for building the pipeline for major and principal gifts. Her efforts resulted in significant growth in fundraising achievement throughout her tenure, including planning and launching a $1.5 billion comprehensive campaign.
"Mary's proven leadership in diversifying and expanding philanthropy initiatives is formidable," said Board of Trustees Chair Mitchell L. Morgan. "Her experience elevating fundraising efforts throughout her career will be critical in achieving leadership's vision for Temple University."  
Burke's experiences with leading advancement programs within higher education include tenures at MIT, Harvard, the University of Pennsylvania, and Johns Hopkins University. She has worked with university presidents to secure a number of multimillion dollar gifts. 
"I'm thrilled to have the opportunity to promote the outstanding work of Temple University," Burke said. "This is an exciting time in the university's history, and I look forward to engaging with students, alumni, faculty, staff and other stakeholders to further raise the profile of this exceptional institution." 
Burke was a double major in English and Political Science at Wellesley College and holds an MBA from Boston University.