Fundraising continues at historic levels
Donations to Temple exceeded $100 million for the second consecutive year.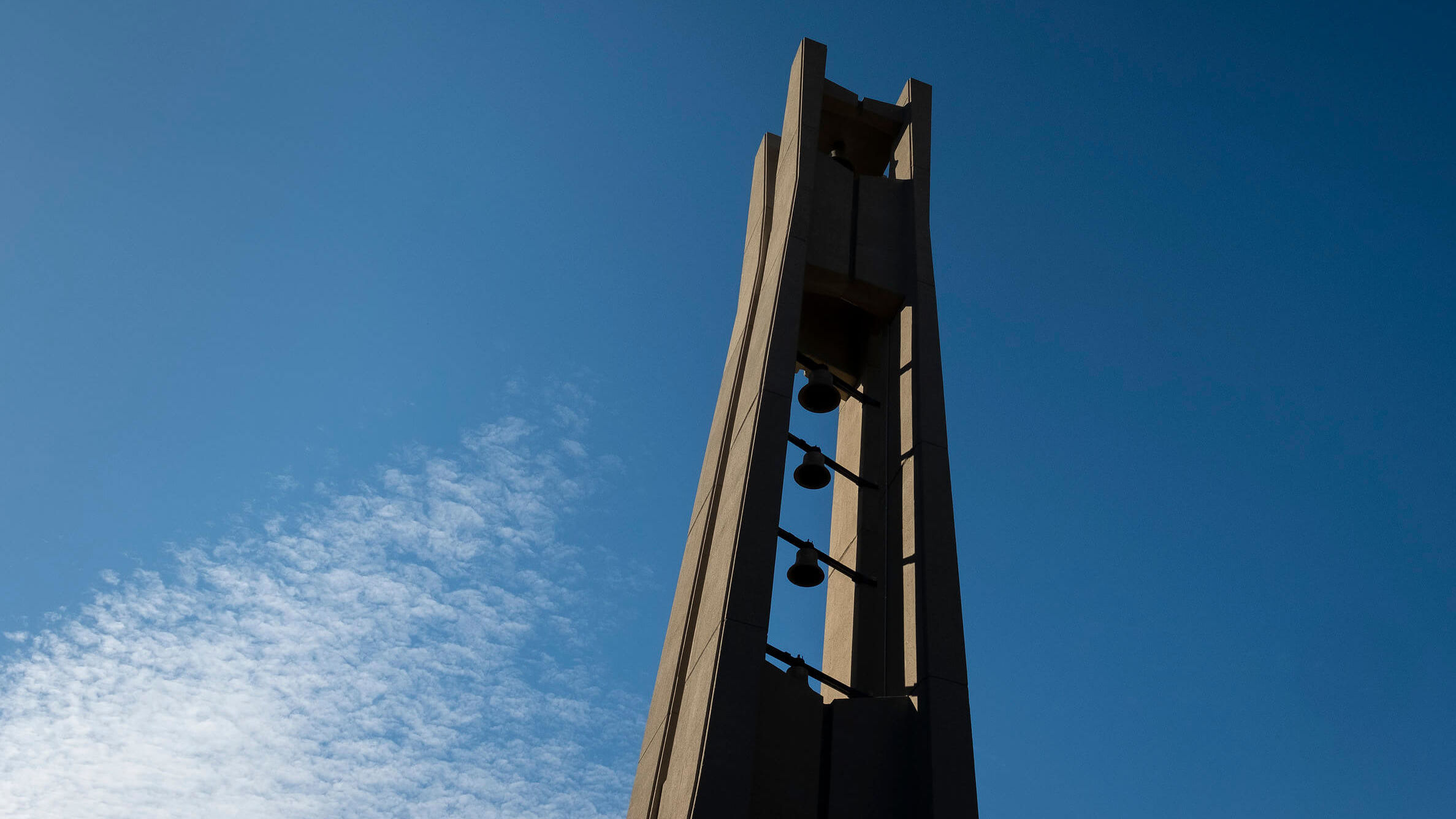 As the university pivoted to embrace a new normal in fiscal year 2021, Temple's alumni and friends continued to engage with the university in the digital arena and to provide financial support at near-record levels.

In spite of the challenges presented by an ongoing global health crisis, the pride, spirit and generosity of Owls prevailed. Gifts made to the university during FY21 totaled $104,297,661 million, marking the second consecutive year donations to Temple exceeded $100 million and demonstrating the undying commitment of Owls to our university community.
"This year's level of giving contributed to our investment in training world-class students to be workforce pioneers," said President Jason Wingard. "For Owls, giving back is a necessary imperative, and our students, alumni, faculty, staff, friends and trustees continue to demonstrate support through philanthropic engagement." 
The exceptional fundraising run was driven by a relentless desire to support students impacted by the coronavirus pandemic. In fact, more than $90,000 was donated to the TU General Scholarship Fund, providing unrestricted financial aid dollars for deserving Temple students in need. Additionally, more than 60 endowed scholarship or award funds were established in FY21. Endowed funds are invested to support generations of students yet to come while ensuring aid for our current students with immediate need.
And on April 22, 2021, in an extraordinary show of support for Temple, more than 1,300 Owls came together to make a collective impact, raising more than $450,000 in a 24-hour period for Temple Toast. 
"The pandemic was incredibly challenging for all of us this past year, but we are so proud that at a time when our students, our North Philadelphia neighbors and our healthcare workers needed them most, our alumni and friends had their backs," said Nina Weisbord, interim vice president of institutional advancement at Temple University and chief advancement office at Temple Health. "We are so grateful for their support." 
Leadership gifts
Year in and year out, major gifts made by Temple's most invested, visionary donors are responsible for leading the university forward and safeguarding its future. And this year their help was more critical than ever before.
Thanks to a $1.2 million founding grant from the Jonathan Logan Family Foundation, Temple's Klein College of Media and Communication will soon launch a Center for Urban Investigative Reporting.
A gift of $4.5 million from Goldman Sachs Japan President Masanori Mochida to Temple University, Japan Campus —TUJ's largest donation ever—will allow select graduates of Japan's public high schools to attend TUJ for free.
With a $700,000 gift in support of Temple Law's Sheller Center for Social Justice, the Sheller Family Foundations' total contribution to the center and related programs now reaches just over $3.7 million. 
Also, in a noteworthy show of support for our research enterprise, Assistant Professor Santiago Orrego's groundbreaking work to uncover a novel approach to fighting periodontal disease culminated in his receipt of a $200,000 grant as part of Science Center's QED Proof-of-Concept Program. 
In addition, the university welcomed 11 new Chairman's Circle members, extraordinarily generous donors who have each invested $1 million or more cumulatively over a lifetime to Temple University. 
Legacy giving
Temple received 58 unique bequest intentions, totaling $22.1 million, for the fiscal year ending June 30, 2021.  One came from beloved professor Joseph P. DuCette, a member of Temple's faculty since 1968. 
His $500,000 gift to establish the Dr. Joseph P. DuCette Endowed Student Support Fund will formally cement his legacy at Temple and ensure support for students in the College of Education and Human Development for generations to come. 
Temple Health
Added together, philanthropic giving from Temple Heath donors in support of education, patient care, research and service to the community totaled an impressive $52.5 million and represented half of the university's fundraising total for the 2021 fiscal year. 
At the Lewis Katz School of Medicine at Temple University, generous support directed towards scholarship, the school's top philanthropic priority, represented more than $6.8 million in combined giving, including two significant legacy gifts: a $3 million commitment from an alumni donor who added to their existing $1 million scholarship commitment and another $1 million bequest from an alumnus to create a new named scholarship fund. 
Additional gifts from donors established or significantly added to 20 endowed scholarship funds and the medical school was able to distribute approximately $3.06 million in donor-funded scholarships during the 2020-2021 academic year, an increase of nearly 18% over FY20.
Another strong priority among Katz School of Medicine donors was a commitment to equity and social justice in medicine. A $1 million legacy gift and $50,000 donation from Margaret Barnes, MED '81, was directed to the Katz School of Medicine's Center for Urban Bioethics to help expand its educational and advocacy initiatives aimed at mitigating racism in medicine. As well, George Parry, FOX '67,  pledged his own $1 million legacy gift to the center in support of its work addressing the opioid epidemic in Philadelphia. That's in addition to a $3 million legacy gift from Parry to support the work of the Section of Cardiology at Temple University Hospital.
The future is bright
Such remarkable giving levels foretell a bright future for the university.
"Our donors are essential partners in our effort to fulfill our mission. I am beyond proud of the generosity they have demonstrated," said Weisbord. "And I am heartened by how our alumni and friends were able to come together to propel the university forward."
For a full recap of Temple's record-breaking fundraising year and to learn how you can participate in Temple's efforts this year, visit FY2021 Year in Review.