Posted
September 22, 2021
OwlCrowd pivots to focus on DEI efforts
To reenergize OwlCrowd and raise funds for the university's most meaningful initiatives, the crowdfunding platform has made changes regarding which projects it will support.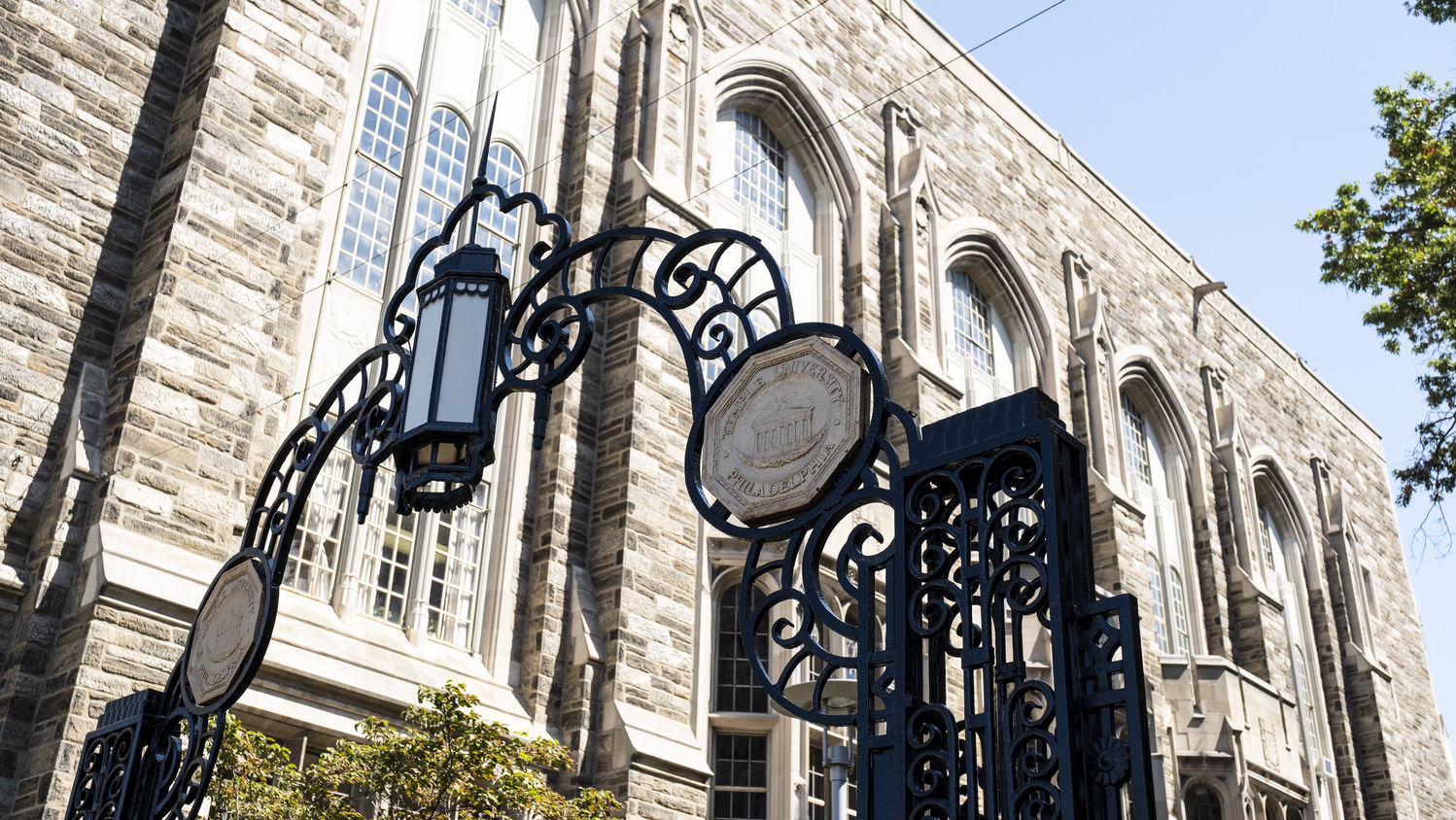 OwlCrowd, the university's crowdfunding platform, launched its fall campaign on Sept. 1 and it will run through Sept. 30. For years, this platform has enabled groups at Temple to secure funding for a variety of projects or initiatives, and this year they're taking a different approach to focus on raising money specifically for initiatives centered on diversity, equity and inclusion. 
"I give all credit to my colleague Tamika, who after Temple Toast this past spring came to me and said 'I think you missed something with Temple Toast this year.' For many years with Temple Toast we focused on big Temple initiatives, scholarship campaigns and schools and colleges," said Executive Director of Annual Giving Molly Clark Davis, who oversees various yearly fundraising campaigns, such as Temple Toast and OwlCrowd. "Tamika reached out and very honestly said that we did a nice job, but we missed the mark."
Assistant Dean for Development and Alumni Relations Tamika Peay, University College shared that there's a focus at the university on diversity, equity and inclusion initiatives—so, she wondered, why didn't Temple Toast reflect that? 
Peay and her colleague, Assistant Director of Alumni Events Charles Brown, started talking with other staff members of color within Institutional Advancement (the fundraising and alumni relations department for the university) to process and support each other after the murder of George Floyd in 2020. Their conversations expanded to discuss concerns that affected them within Institutional Advancement. 
"Our group appointed Charles and myself to be the spokespeople to go to leadership and say 'These are our concerns and these are some recommendations we would like to see happen," said Peay. 
Former Vice President of Institutional Advancement Jim Cawley appointed Peay and Brown as diversity, equity and inclusion liaisons for the department. 
"We partnered with Temple's IDEAL office to do some full staff training and with Human Resources to look at issues regarding hiring practices. With every aspect of Institutional Advancement, we want to be very intentional about diversity, equity and inclusion," said Peay. 
"Tamika and Charles came to me and we talked honestly and openly about our personal and professional experiences with diversity, equity and inclusion," said Davis. "Then we really started brainstorming how to fit this within our annual giving calendar."
OwlCrowd became a natural fit as a platform that could fully support diversity, equity and inclusion initiatives. In past years, the crowdfunding platform received a high number of applications from groups eager to use the platform to raise money for their projects. More recently, though, applications have dwindled and projects didn't always feel as impactful as the university faced so many pressing issues, especially within the last year and a half. 
"When we're dealing with these bigger issues, in retrospect, it now feels like we were overlooking what's important by not focusing on global issues as critical as diversity, equity and inclusion earlier," said Clark Davis. "Tamika, Charles and I thought that we should pivot our OwlCrowd and focus on DEI initiatives. Crowdfunding feels tangible to people. When you make a gift, you are becoming part of it."
"These are the kinds of projects people want to see right now, what they want to support, so the timing is perfect," said Peay. 
The three initiatives selected for this fall's OwlCrowd were selected by Institutional Advancement, bypassing the previous application process during which Clark Davis and her team would listen to what partners across campus needed, where gaps in funding were, and consider how they could support. The current initiatives are the Cecil B. Moore Scholars Program, the Temple Health LGBTQI+ Equality Fund and Disability Resources and Services.
This new issues-centered model for OwlCrowd will continue into the future. Starting on MLK Day in January and running through February in support of Black History Month, the next OwlCrowd campaign, too, will focus on diversity, equity and inclusion initiatives. 
Learn more about the current OwlCrowd campaign projects and give now through Sept. 30.