Study reveals HIV therapy should start at diagnosis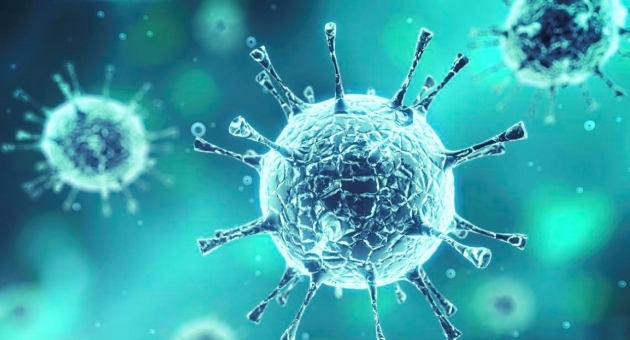 Courtesy of iStock photos
HIV-infected individuals have a considerably lower risk of developing AIDS or other serious illnesses if they start taking antiretroviral drugs immediately upon diagnosis, rather than later. This is according to the findings of a major international clinical trial in which Temple University Hospital is participating.
"This study answered the question everyone always had," said Ellen M. Tedaldi, HIV director at Temple University Hospital and the trial's local principal investigator. "The study proved that starting therapy early reduced progression of HIV and prevented other non-AIDS-related events, like major cardiovascular disease and renal cancer. The study showed that the risk of developing serious illness or death was reduced by 53 percent."
For many years, clinicians believed the risks of early therapy possibly outweighed the benefits of taking the antiretroviral drug sooner, explained Tedaldi. But she said the study's new findings are a major shift in the approach to HIV therapeutics.
The Strategic Timing of AntiRetroviral Treatment, or START, study began in 2009 and is expected to end in December 2016. It randomly assigned participants either to begin antiretroviral treatment immediately or to delay starting treatment until their CD4+ T-cells dropped to 350 cells per cubic millimeter, which is the ordinary guideline for when doctors start HIV therapy, according to Tedaldi.
Tedaldi said the results of the study were released early because the Data and Safety Monitoring Board found compelling evidence that starting the antiretroviral treatment immediately outweigh the risks. "We now have confirmation that it is important to diagnose people and start therapy right away," she said.
Temple University Hospital, one of 215 sites participating in the trial worldwide, enrolled 10 HIV-infected patients, ages 18 years or older. Tedaldi said participants in the trial will continue to be monitored through 2016 and that any patient not on HIV therapy and not already taking part in the study will be offered the opportunity to start treatment as soon as possible.