Temple students to cover the 2016 Democratic National Convention
A unique course offered by the School of Media and Communication gives students the opportunity to experience hands-on political reporting.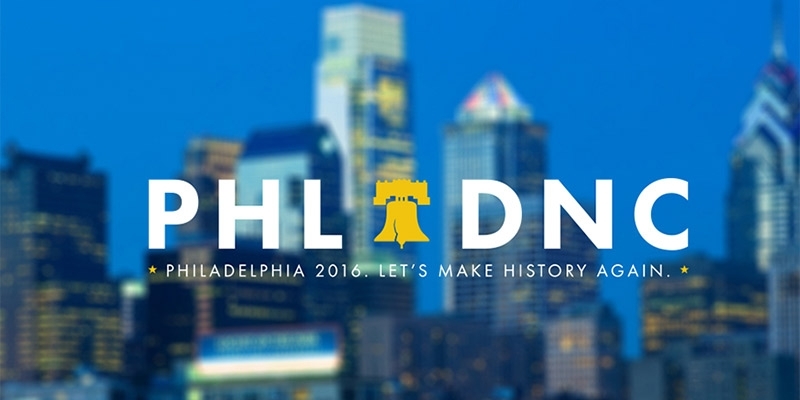 Philadelphia 2016 Host Committee for the Democratic National Convention
When the 2016 Democratic National Convention kicks off in Philadelphia on July 25, a group of students from Temple's School of Media and Communication will be on hand to cover the event as political reporters. The 12 students selected for the special summer course will gain hands-on experience as working press for a news outlet.
The course is the result of a collaboration of three SMC professors: Bruce Hardy, assistant professor of strategic communication; Karen Turner, associate professor of journalism; and Paul Gluck, SMC '76, associate professor of media studies and production.
"Exposure to the inner workings of a major presidential election event and working as a press liaison with a news agency is an opportunity that most undergraduate students will never get," said Hardy.
The school has partnered with The McClatchy Company to offer students employment opportunities with media outlets from Pennsylvania to Mississippi to California. "It is a chance for Temple to demonstrate not only quality of student and instruction here, but to show some of the skill sets that aren't seen in everyday operations here," Gluck said.
Turner, who covered two political conventions as a journalist, said it was an exhilarating experience. "I never worked harder as a journalist," she said. "I want this unique experience for the students we select."
Related stories:
DNC internship program coming to Temple
STHM experts analyze impact of Philadelphia DNC