Temple criminologist's commentary draws media spotlight
Nicole Gonzalez Van Cleve spent a decade researching Chicago's criminal justice system.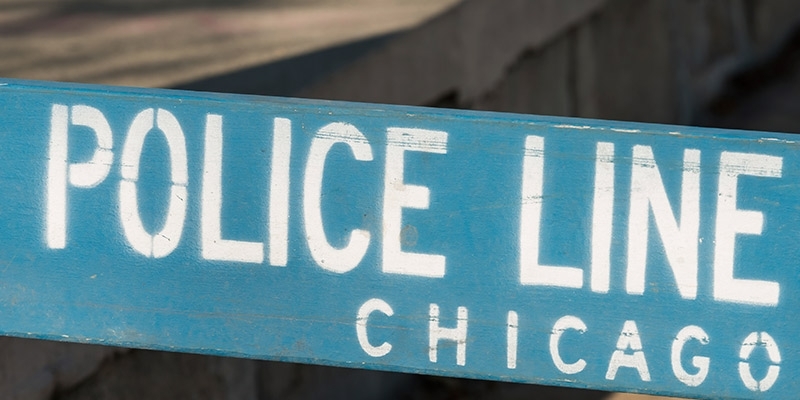 The trial of the Chicago Police Department officer who shot Laquan McDonald, an African American youth whose death in 2014 was captured on video, sparked a three-month flurry of media coverage highlighting the research of Nicole Gonzalez Van Cleve, an assistant professor in Temple University's Department of Criminal Justice.

Van Cleve, who spent a decade observing Chicago's criminal justice system from the inside while she worked at the nation's largest criminal courthouse, published a commentary piece on McDonald's death and institutional racism in prosecution and policing on NBCnews.com in November 2015. That essay led to invitations to share her analysis on MSNBC on Dec. 1, on NBC News on Dec. 2, on CNN on Jan. 3 and then again on CNN on Jan. 10. Van Cleve also was quoted in Feb. 9 a Chicago Tribune story about another race-related incident in Chicago.

"My first reaction when I heard about [the Laquan McDonald] case was, 'Finally we have a case that has been caught on film—finally people can start breaking the code of violence and silence that has plagued the city and protected officers to abuse power with prosecutors looking the other way,'" Van Cleve told CNN's Poppy Harlow.

Her new book, Crook County: Racism and Injustice in America's Criminal Courts, is based on her research in Chicago and will be published by Stanford University Press this spring.
Related stories:
Temple faculty offer expertise on WHYY
Fox study attracts national and international attention
Leading the conversation