Temple selects Moody Nolan to assess feasibility of retail and stadium project
Representatives from the architecture firm have started engaging the local community about the initial steps related to the design of the proposed project.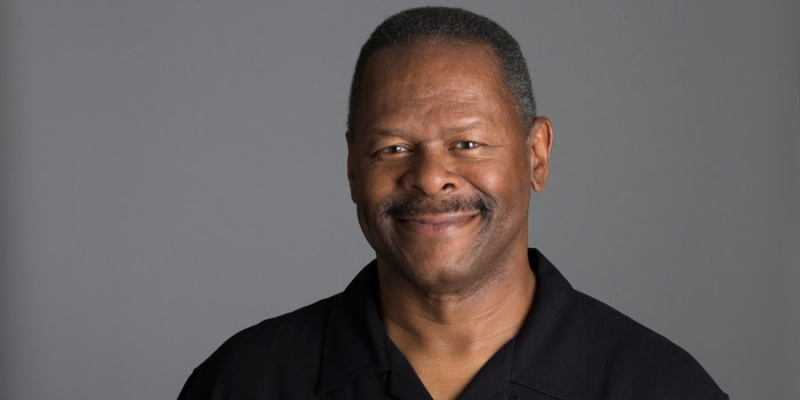 Temple University has selected the architecture firm Moody Nolan, well known for its responsive architecture and collaborative approach to projects, to lead the design of a proposed on-campus football stadium and identify future opportunities for retail in the multipurpose project.
Founded by President and CEO Curtis J. Moody, Moody Nolan is the largest African American–owned and –managed architecture firm in the U.S.
Moody Nolan has special expertise in collegiate athletics and recreation and has completed projects for more than 100 universities throughout the country, most recently at DePaul, Indiana, Ohio State, Penn State, University of Chicago and Vanderbilt.
"Moody Nolan is regarded as a national leader in designing beautiful sports and recreation facilities that not only fit their purpose but also fit the communities in which they exist," Temple President Neil D. Theobald said. "We are excited to partner with such an outstanding architectural firm."
Moody Nolan is collaborating with AECOM, a leading multinational engineering design firm, and Langan, a civil engineering and landscape design firm. It is also leading the design of a student recreation building that would be adjacent to the retail and stadium complex envisioned for the site bounded by Broad Street, Montgomery Avenue, Norris Street and 16th Street.
"We look forward to working together with Temple University and the surrounding community," Moody said. "Creating a vibrant and cohesive streetscape experience that blends together the planned stadium, the significant retail components, the adjacent indoor recreation facility and various pedestrian plaza and green spaces will be a significant part of the evolution of the overall design strategy."
Moody Nolan has already held meetings with nearby residents to start the engagement process with the community about initial steps related to design.