All about Temple's diverse and dynamic Class of 2016
The university's 129th Commencement ceremony will celebrate Temple's largest-ever graduating class, which is leaving the university on a high note.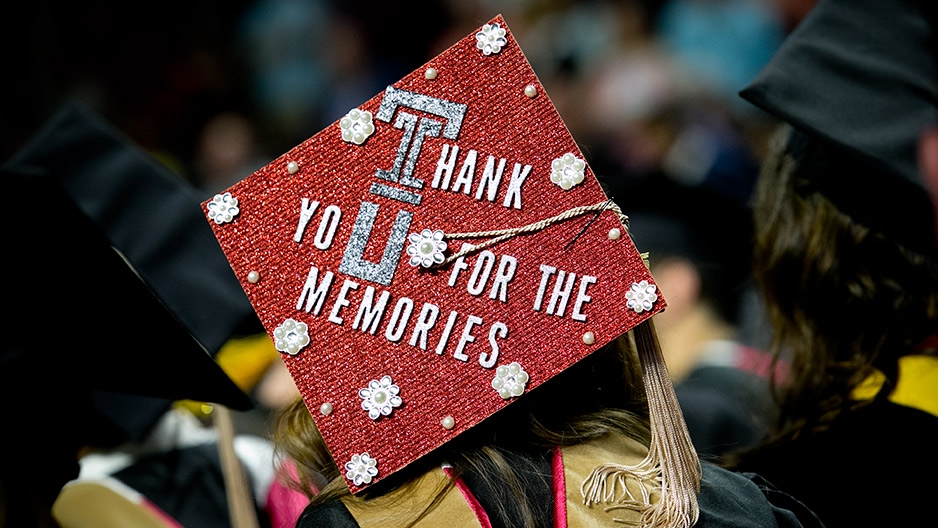 They're from as far away as Singapore and as close by as Cecil B. Moore. They range in age from 20 to 74. Eleven of them have an "Owl" in their name. And four of them come from a town called Temple.
This is the Temple University Class of 2016―a diverse, dynamic group of trailblazers who celebrate Commencement Friday, May 6.
The graduating class―Temple's largest ever at 9,341 students―comprises 6,504 undergraduate students, 1,913 graduate students and 924 professional students.
As diverse and international as the real world
The graduates hail from 56 of Pennsylvania's 67 counties; 49 states and the District of Columbia; and 76 countries.
One graduate, DeNeisha Wallace, grew up just near Main Campus on Cecil B. Moore Avenue and 10th Street.
As part of the criminal justice department's BA/MA five-year program, Wallace will return to Temple next year to complete her master's degree.
"I feel as though Temple's campus and Temple as a whole are like my home," said Wallace, one of Temple's 20/20 scholars.
All in all, about 20 percent of the class hails from Philadelphia. Nearly 220 students come from the seven ZIP codes surrounding Main Campus.
The class has 2,658 students of color. There are also nearly 3,000 undergraduate transfer students, and more than 400 Temple Honors students.
A historic time
During the graduates' time at Temple, the university has reached one milestone after another.
In the fall of 2012―when many undergraduate members of the class first arrived at Temple―Neil D. Theobald was named Temple's 10th president. Under his leadership, the university has launched innovative initiatives, enrolled record numbers of students and risen in national stature.
Main Campus has evolved as well. The Mitchell and Hilarie Morgan Residential and Dining Complex opened in fall 2013. The Science Education and Research Center opened in fall 2014. And work is currently underway on Temple's new, state-of-the-art library, which will have one of the largest green roofs in the state.
Leaving on a high note
Right now, the university has unprecedented momentum. In the 2015–2016 school year, Temple rose to its highest-ever ranking in U.S. News and World Report's Best Colleges. In a sign of the university's growing research strength, Temple also ascended to the top tier of the Carnegie Classification of Institutions of Higher Education.
A recent Gallup study found that Temple graduates are more likely than many of their peers from other schools to thrive in social and community well-being, have "good jobs" linked to greater productivity and feel their alma mater prepared them well for life after graduation.
The university's continued momentum positions Temple graduates to have even better lives after graduation.  
As psychology major Meghan Flack, Class of 2016, put it: "It feels like Temple is constantly doing new things to improve. My degree is just going to get more valuable over time."