This networking event hopes to create a more aware, inclusive and welcoming campus environment for LGBTQIA identifying individuals.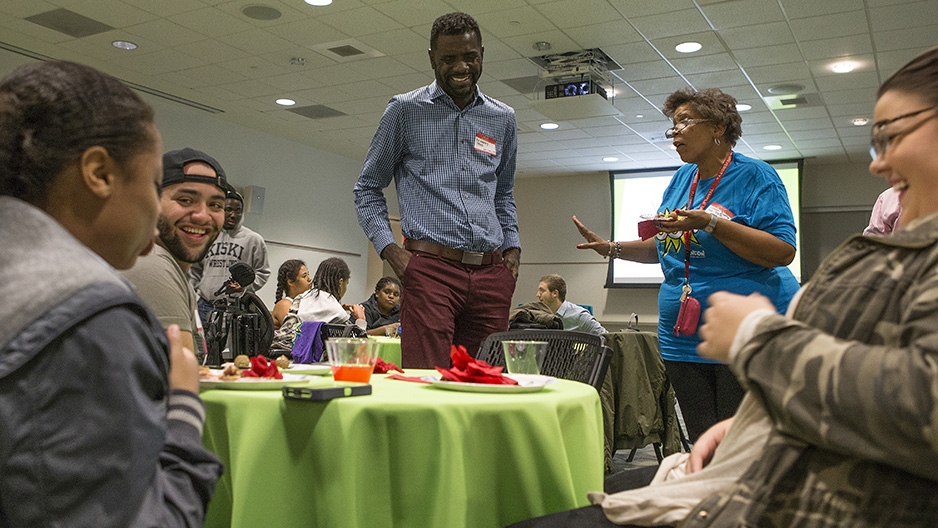 For students like Ofir Afenzar, Class of 2018, Mingle it Out—a networking event for LGBTQIA identified individuals—allowed him to expand his social network in a safe space.

"A majority of [out LGBTQIA] students—including myself—had, or are having, a hard time finding a safe space on a personal level, let alone for professional growth," said Afenzar. "I thought this event would be an excellent opportunity to get to know the Temple community in an informal, fun and relevant setting."

Last week's event provided an opportunity for faculty, staff and students who identify as out in the LGBTQIA community to engage with each other outside of the classroom or office environment to help create a sense of community on campus. 

Also, for students who feel concerned about their future, Afenzar said this event provided relief—students had the chance to see what it can be like to have a successful career while being out.

"It's important for us to be visible at all levels of the institution to continue toward a safer and more welcoming environment," said Steve Dexter, co-chair of National Coming Out Week (NCOW) committee and assistant director of residential life.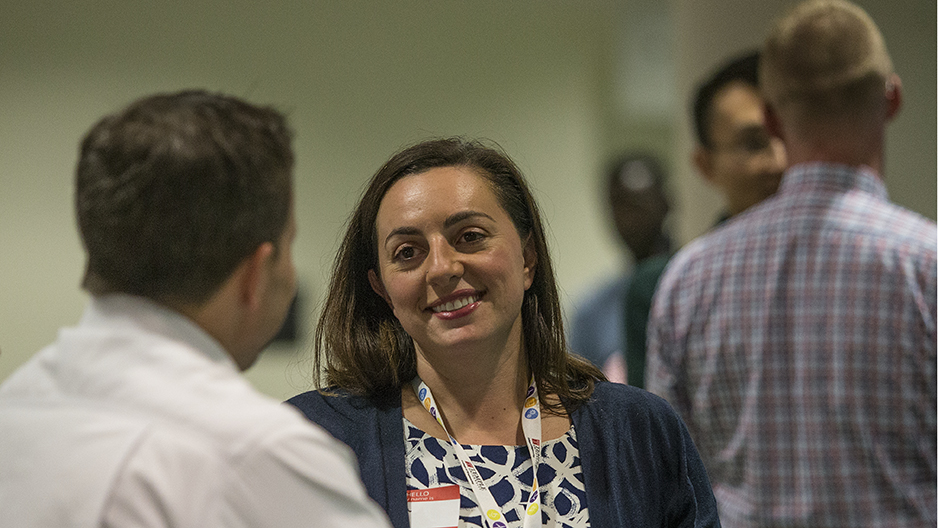 Photography by: Joseph V. Labolito 

University support for NCOW has increased from previous years, allowing this year to be the first time the event was incorporated into the weeklong celebration event lineup.

"I absolutely believe that being able to bring out faculty, staff and students together speaks to progress that the university had made, though our work is certainly not done," said Dexter.

He explained that events like Mingle it Out create a more aware, inclusive and welcoming campus environment and provide opportunities for mentorships and relationships across all schools and departments.

"I hope that the students feel like they can see themselves represented amongst the faculty and staff here at Temple," said Dexter.