Sara Davis Buechner talks with 'The Philadelphia Inquirer' about her career, life and upcoming performance at Rock Hall.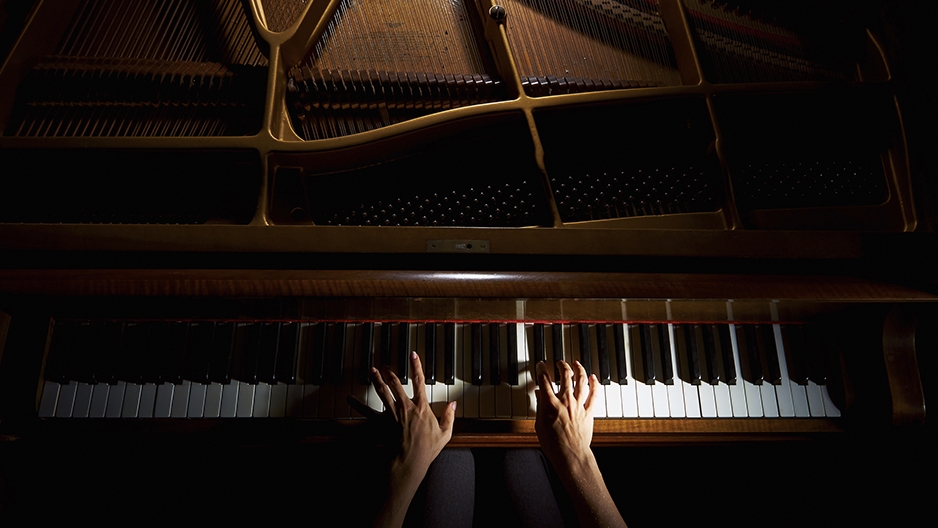 Sara Davis Buechner, an accomplished pianist, is a person most are unlikely to forget. Whether you're mesmerized by her stage presence, or simply fascinated by the many different lives she's led, Buechner will stick in your mind.  

Temple couldn't forget her, and didn't want to—she was chosen from an extremely large pool of candidates for her associate professorship in the Boyer College of Music and Dance.

"From the minute she walked on campus, it seemed like a perfect fit," said Robert T. Stroker, dean of Boyer and vice provost for the arts at Temple, in a conversation with The Philadelphia Inquirer. "She's an amazing artist...her passion just pours out of her."

Her career started early as David Buechner. Nearly 20 years ago, she began gender reassignment—a change that deeply impacted her career.

"I'd known my entire life. It was like going through life with a suit of armor. And it was slowly killing me….it impacted my personal relationships because I couldn't define myself," said Buechner.  

Now, it's basically a non-issue, especially at Temple.

Buechner says that it's become part of the landscape, largely in the past few years.

"I don't think we ever talked about it," Stroker said.

Join Buechner on Friday, Nov. 17 at Rock Hall for her piano recital at 7:30 p.m.

Read the full story.