Temple ranks among top producers of Fulbright students
Joining prestigious research universities such as Brown, Cornell, Harvard and NYU, Temple recently ranked among the institutions that produced the most participants in the Fulbright U.S. Student Program.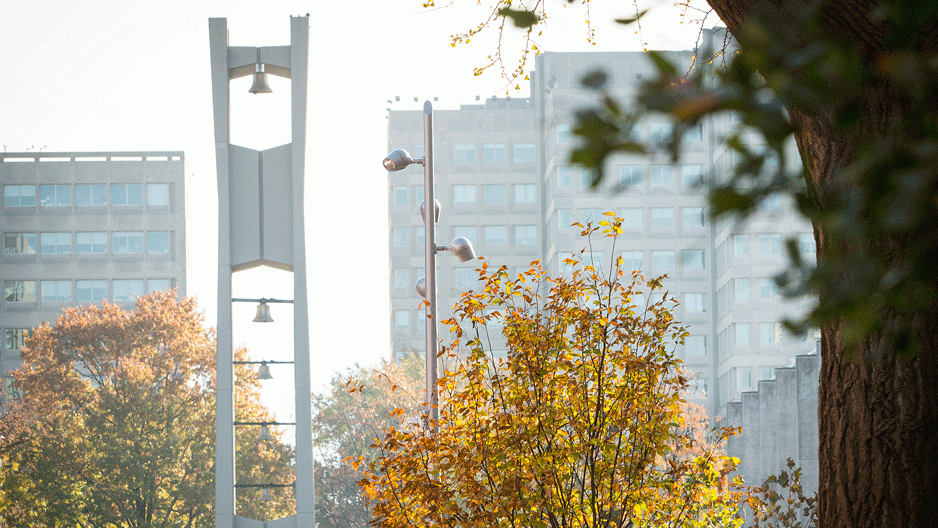 Temple University now ranks among the top producers of Fulbright students, with 10 students receiving the prestigious scholarships this academic year.
The U.S. Department of State's Bureau of Educational and Cultural Affairs recently announced the list of the top producers of Fulbright scholars and students. Temple joins other prestigious research institutions including Brown, Cornell, Duke, Harvard, New York University, the University of Notre Dame and the University of Pennsylvania on the list of top producers. 
"Temple students and alumni possess a deep sense of global engagement that makes them an excellent fit for the Fulbright U.S. Student Program," said Executive Vice President and Provost JoAnne A. Epps. "They bring significant international experience, from conducting research or studying abroad, to teaching English as a second language, and are well-prepared to fulfill the Fulbright mission of increasing cultural understanding between people of the United States and people of other countries."
Among Pennsylvania universities on the top Fulbright producers list, Temple had the highest success rate among students, with 10 of 26 applicants winning scholarships. Other Pennsylvania institutions on the list include Penn State, the University of Pittsburgh and Villanova.
The Fulbright competition is administered at Temple through Scholar Development and Fellowships Advising. There are numerous Fulbright information sessions approaching, including during Fulbright Week from March 26-29. Juniors, seniors and graduate students are encouraged to participate. Learn more about how Temple's Office of Scholar Development and Fellowships Advising helps students apply for Fulbright Scholarships and other external awards.