Posted
September 26, 2018
NBA Hall of Famer Charles Barkley to receive Lew Klein Award
Charles Barkley, NBA Hall of Famer and Emmy-winning broadcaster, is the 18th recipient of the annual Lew Klein Excellence in the Media Award.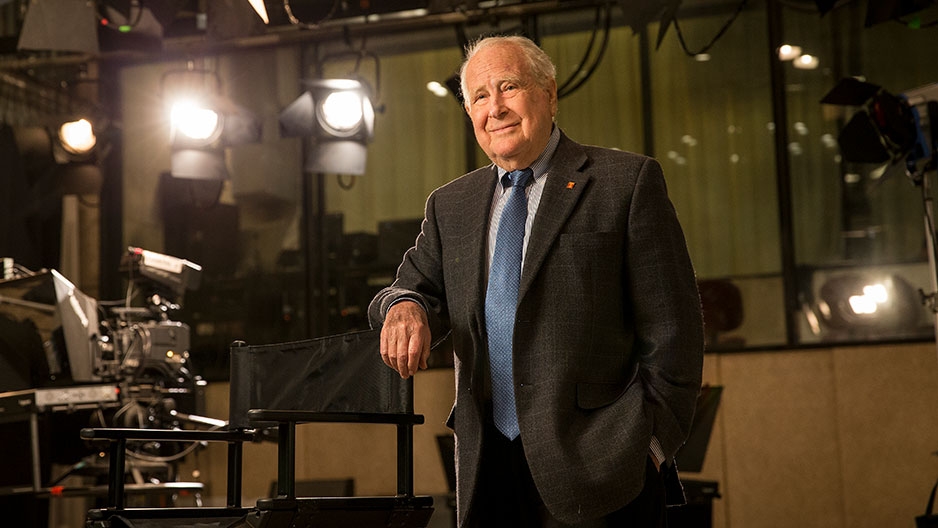 This year, Temple's Klein College of Media and Communication will honor Charles Barkley with the annual Lew Klein Excellence in the Media Award.
 
The Emmy-winning broadcaster and former Philadelphia 76er is the 18th recipient of the award and joins the ranks of previous awardees including Tina Fey, Robin Roberts, New York Times Executive Editor Dean Baquet, Anderson Cooper, Whoopi Goldberg and Wolf Blitzer. 

Barkley will receive the award Oct. 5 at the annual Lew Klein Alumni in the Media Awards Luncheon. The college also announced six alumni honorees: 
An 11-time NBA All Star with a broadcasting career spanning nearly 20 years, Barkley was also a member of the United States Olympic basketball teams in 1992 and 1996, earning two gold medals. After his retirement from the court, he began his career in broadcasting in 2000 as a studio analyst with TNT, where he appears on the network's Inside the NBA, a program for which he has won two Sports Emmys. In 2017, he launched American Race, a TNT docu-series that explores the issue of race from various perspectives across the country. 

"Charles Barkley is not only a keen analyst of basketball, he is an important and influential voice in American culture," said Klein College Dean David Boardman. "He was known in the NBA for his ethic of hard work and intensity, and has brought that ethic to his work in media."

Before the awards luncheon, students will have an opportunity to have a candid conversation with the all-star. 

"We are excited that our students will have an exclusive opportunity to speak with someone who is known for sharing his insights and wisdom with absolute candor," Boardman said. 

The conversation will take place at 9:15 a.m. Oct. 5, with Barkley participating in an exclusive conversation and question-and-answer session with students at the Temple Performing Arts Center. 

The Lew Klein Award for Excellence in the Media honors outstanding members of the media whose accomplishments bring honor to their professions. The awards are named for broadcast pioneer Lew Klein, for whom the Klein College of Media and Communication is named. 

The event will be held in Mitten Hall.
—Jared Lowe