Join Temple Health's COVID-19 response
You can help Temple University Hospital protect front-line healthcare workers.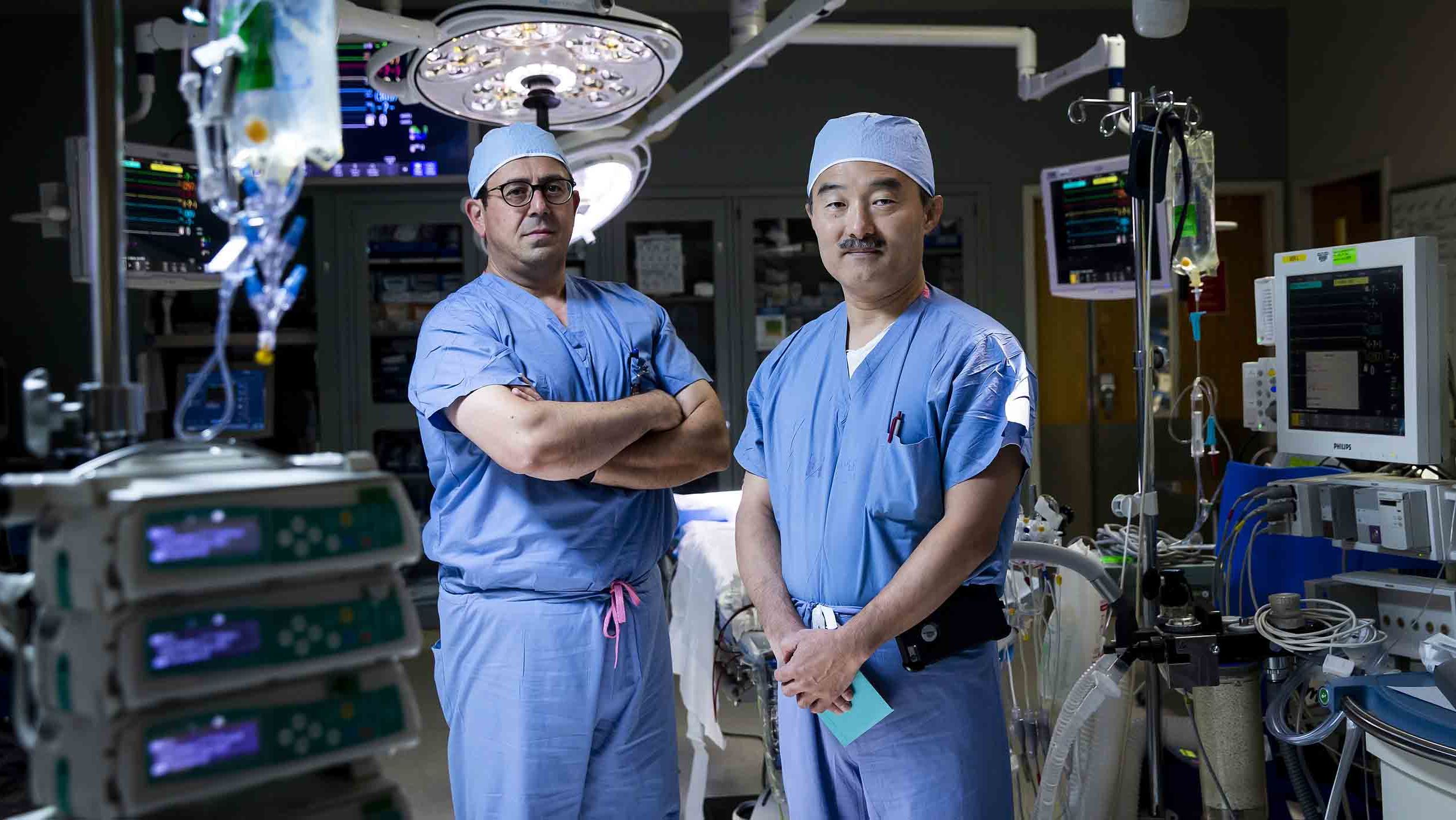 As has been widely reported in the media, Temple University Hospital is treating more COVID-19 patients than any hospital in the region. And as more and more patients who require care for COVID-19 enter our health system, the safety of clinical teams and staff, as well as patients and community members, remains our highest priority. 
During emergency situations like the one we face today, maintaining a sufficient supply of personal protective equipment (PPE) for Temple's healthcare providers is a constant concern. Personal protective equipment—including masks, gowns and gloves—reduces the chances that a healthcare worker could become exposed to germs or infections.
Currently, Temple Health is using approximately 12,000 surgical masks, 1,400-1,500 N95 masks, and 9,000 isolation gowns per day—a rate that is five to six times higher than before the pandemic.
Because deliveries of these items have become unpredictable as shipments from around the world get delayed or blocked and vendor availability becomes disrupted, finding alternative supply avenues is essential for the hospital's continued work. 
That's why donations of PPE by individuals, community organizations and local businesses play such an important role in the hospitals' ability to be ready to meet shifting needs at all times. 
"The health and safety of our staff, our patients and our community continues to be our highest priority and maintaining sufficient quantities of personal protective equipment is vitally important to those efforts," said Michael A. Young, president and CEO of Temple University Health System and Temple University Hospital. "Donations provide crucial resources needed by our clinical staff to protect them, our patients and the community."
To date, Temple Health has received thousands of items from hundreds of sources, including individuals, large corporations, area nail salons, tattoo parlors, construction businesses, landscaping companies and community organizations, and the broader Temple community. In fact 30% of the donations received so far originate from a Temple or TUHS email address. However, help is still needed to acquire this important equipment.
Temple Health's most pressing needs are for the following items.
Gowns, including surgical and isolation
N95 masks
Other items being accepted for donation include the following. 
Medical and surgical gloves
Goggles
Face shields
Tyvek coveralls
Hand sanitizer and wipes
For details about drop off locations or how to deliver a large-quantity of supplies, please visit templehealth.org/ppe.
For questions or to arrange for the pick up of donations, please email covid19@tuhs.temple.edu.
You can also help out by contributing to Temple Health's emergency funds and by spreading the word among your friends and contacts.