Photo gallery: This is the Class of 2020
Grit, resilience and perseverance are all words that come to mind when thinking about the graduating class. Through this photo gallery, we honor the Class of 2020 with some of the portraits we were able to take over the past four years.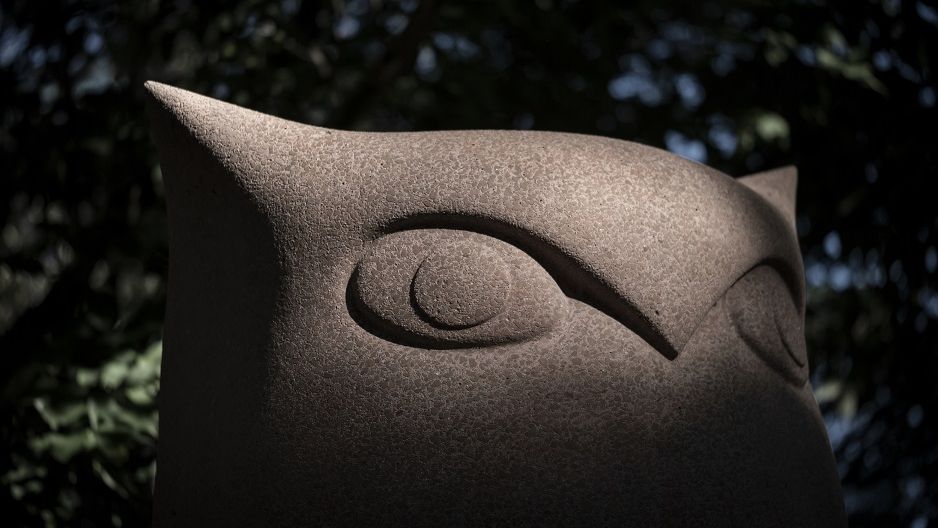 To honor and celebrate Temple's largest-ever graduating class, we're looking back at the small moments we've shared with members of the Class of 2020. These portraits were captured for many different reasons over the years, but with a common goal: to tell the Temple story.